The wife of a fallen Marine, Brittany Jacobs, recently shared her opinion on Nike choosing Colin Kaepernick as the face of its new ad campaign.
---
Carlos Ramos, the umpire during the controversial U.S. Open final match between Serena Williams and Naomi Osaka, has spoken out.
---
Senior officials at the FBI and the Justice Department engaged in a coordinated effort to selectively leak information potentially damaging to the Trump administration, according to Rep. Mark Meadows, who has reviewed a new batch of text messages between former FBI officials Peter Strzok and Lisa Page.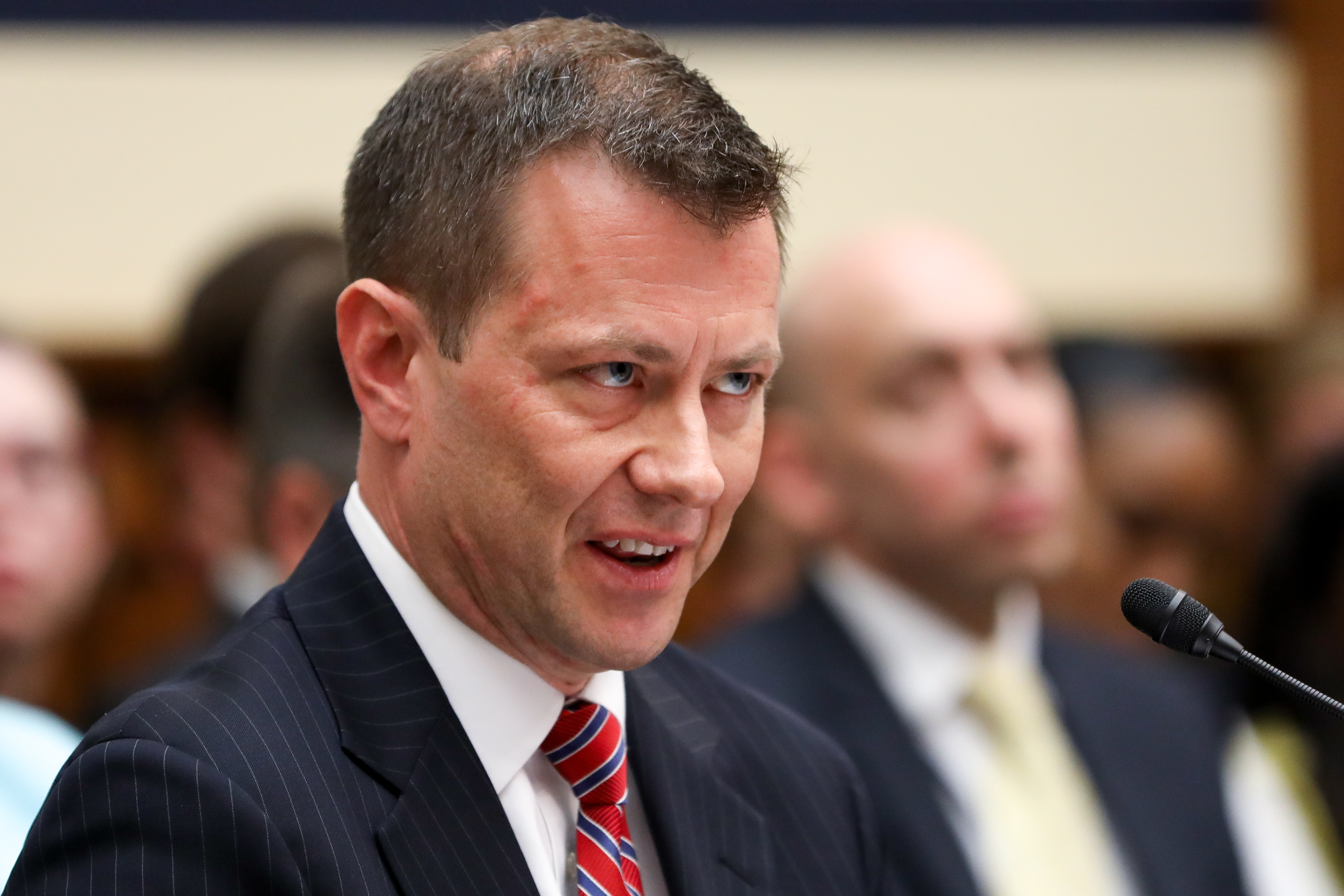 ---
Video: Stabbing Suspect Collapses and Cries in Court – Then Fight Breaks Out
A man accused of fatally stabbing a student to death in Enfield, Connecticut, appeared to collapse in court and court officials were forced to throw out disrupters.
---
The National Hurricane Center said on Sept. 12 that Hurricane Florence is generating giant waves as the storm continues to churn its way to the U.S. East Coast.
Did you enjoy this article? Continue to read more stories  here.
---