A business conference in Singapore that has been linked to a dozen cases of the new coronavirus is not a "super spreading event" based on the information available now, a World Health Organization (WHO) official said on Monday.
Five British nationals in France, one Briton in the United Kingdom, three people in Singapore, one South Korean, and one Malaysian contracted the coronavirus at the business conference, which took place at the Grand Hyatt Hotel in January and counted more than 90 foreigners among the attendees.
Asked whether the event spurred concerns about people gathering amid the spread of the virus, Dr. Mike Ryan said that the outbreak shouldn't prevent "normal activity."
"I think it's way too early and much more of an exaggeration to consider the Singapore conference event a super spreading event," he said.
"But certainly it is always a concern when people come together and move apart and we have to have risk management procedures associated with that. But you can't shut down the world, either. Normal activity must go on."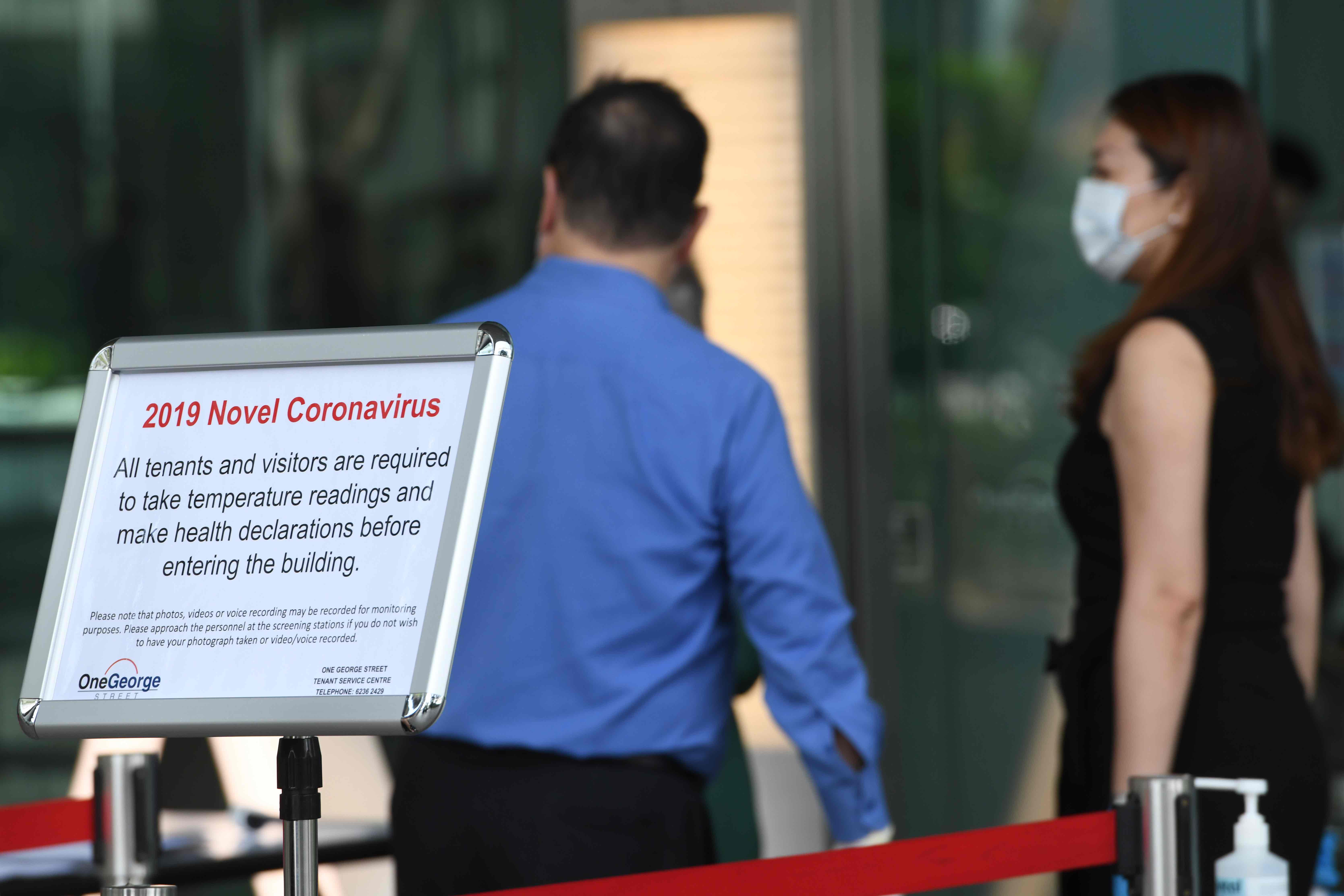 Gatherings and meetings should be "reasonable" and "well-managed," he said in Geneva, Switzerland, one day ahead of a planned international conference at WHO's headquarters there. Experts who are working on the front-line would be dialing into the meeting in an apparent bid to not hold another event that saw transmission of the disease.
"We're not going to be in a position to say on the slightest possibility that there may possibly an infection associated with nCoV that we're going to cancel every event, otherwise we'd cancel these press conferences," he told reporters, referring to WHO's daily briefings to the press. "Where is the limit to this?"
He asked people to remain calm.
The business conference has stemmed widespread concerns about transmission of the virus outside of China. One British man who attended the conference then traveled to a ski chalet in France. French authorities said on Saturday that five other Britons, including a child, who had contact with the man tested positive for the virus and seven others were isolated and being monitored for the disease.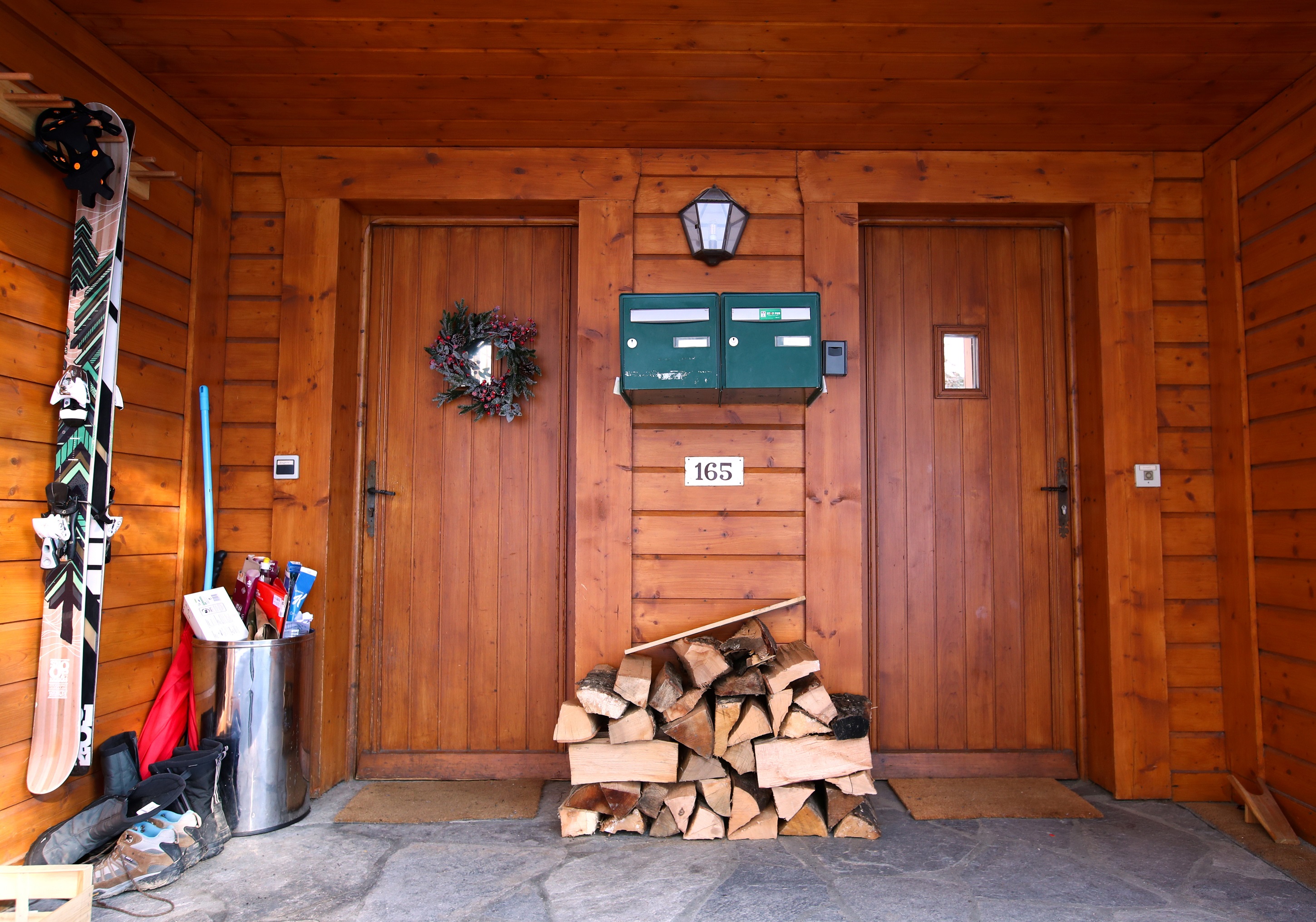 Authorities in the United Kingdom said that the five newest of its eight cases were acquired when British people traveled to France, the same way Spanish authorities said its second confirmed patient contracted the illness.
Six other British people who stayed in the chalet have tested negative, French officials said.
Forty-five children and relatives in the area were tested for the virus on Sunday and three schools in the area were closed.
English experts were continuing "to work hard tracing patient contacts from the UK cases," its Chief Medical Officer Chris Whitty said in a statement on Monday.
Forty cases have been confirmed in Singapore, including 19 patients who have no history of travel to China.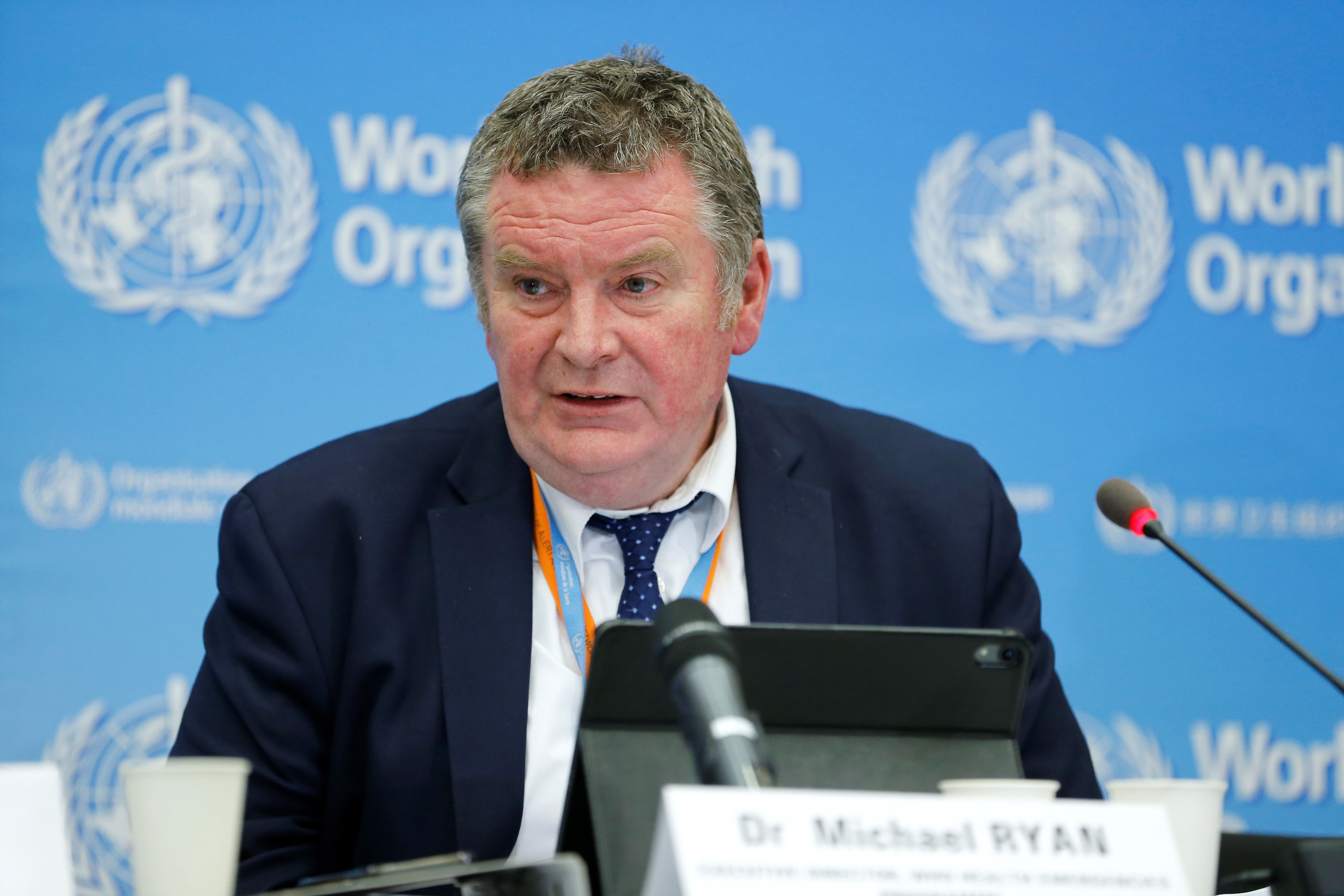 Ryan, at the press conference, said that findings published over the weekend said that the incubation period could last up to 24 days—some 10 days longer than previously thought—said that WHO wasn't changing its recommendations to fight the virus as of yet.
Incubation periods that long can actually be from the way the figures are recorded; a very long incubation period can reflect a double exposure, Ryan said, pointing to what happened during the Ebola outbreak.
"When we investigate we find, 'oh no,' there was a second exposure a week later or two weeks later, and that's when the infection occurred," he said. "So we need to be really, really careful when we look at outliers."
The median incubation period, Chinese researchers said in the paper, which was published in Medrxiv, was found to be five days. The shortest incubation period was three days.