The family of Tom Petty is reportedly embroiled in a legal battle over the late singer's music.
Widow Dana York Petty accused the singer's two daughters from a prior marriage, Adria and Annakim Petty, of making it impossible to manage his estate, reported TMZ on April 2.
Dana York said the daughters "have conspired to push her out" of the estate, the report said.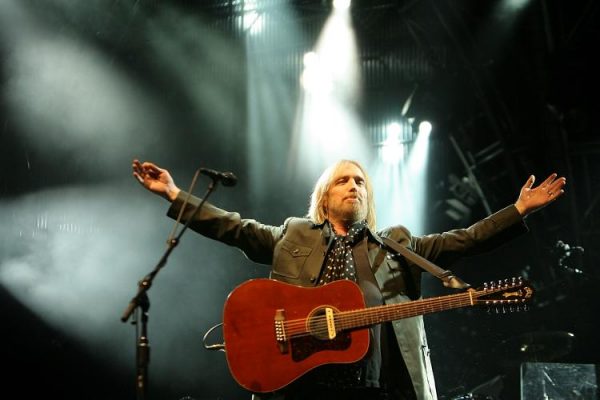 In a lawsuit, she claimed included emails that were allegedly sent by Adria to members of Petty's band, the Heartbreakers, Benmont Tench, and Mike Campbell.
"What I don't have the temperament for is having my entire life raped. Being disparaged. My dad being disgraced. And being surrounded by selfish, unreliable people and drug addicts," she allegedly said.
She allegedly continued, "I am sorry I am not a man and can not earn your respect through the work and deeds I do."
Tom Petty's widow claims the late singer's 2 daughters are making it impossible to manage the Estate.

由 TMZ 发布于 2019年4月2日周二
Dana York said the daughters are also blocking the release of new solo tracks from Petty that he had recorded 25 years ago. She wanted to include them on the 25th-anniversary box set release of "Wildflowers."
The release, she said, could produce as much as a million dollars in royalties or more, but her suit claims her daughters have blocked it.
In the suit, his widow also said Adria was angered about an image of Petty that was used in a park sign in Gainesville, Florida, where Petty hails from.
TMZ reported Dana York has requested the court appoint a day-to-day manager of the estate.
Cause of Death
Petty's cause of death was revealed in January 2018 as a drug overdose, according to the Los Angeles County Medical Examiner.
The "I Won't Back Down" singer was given pain medications, including fentanyl, oxycodone, and Xanax, reported Rolling Stone at the time.
The coroner's office listed his death as "multisystem organ failure due to resuscitated cardiopulmonary arrest due to mixed drug toxicity." It said he also suffered from coronary artery atherosclerosis and emphysema.
Petty was prescribed the drugs to treat emphysema, a broken hip, and knee problems, said his family in a statement at the time.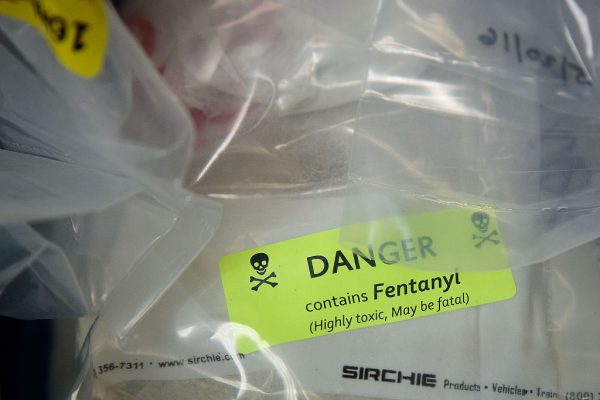 "Despite this painful injury, he insisted on keeping his commitment to his fans and he toured for 53 dates with a fractured hip and, as he did, it worsened to a more serious injury," Petty's wife Dana and daughter Adria stated.
"On the day he died, he was informed his hip had graduated to a full-on break and it is our feeling that the pain was simply unbearable and was the cause for his overuse of medication."
Like Petty, more than 71,500 Americans have died of a drug overdose in 2017, according to data released the U.S. Centers for Disease Control and Prevention.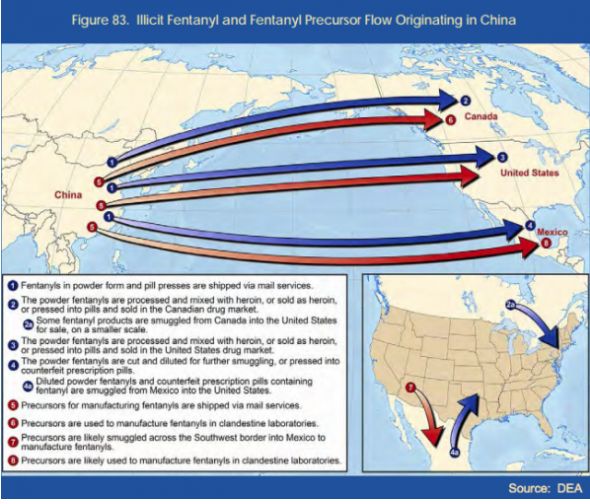 The majority—or least 68 percent—of those deaths could be attributed to opioids such as fentanyl, the report said.
China has been blamed for the spike in fentanyl in the United States, leading President Donald Trump to urge the Senate in August to pass a bill to stop synthetic opioid drugs such as fentanyl from coming into the country via the U.S. Postal Service.
"In China, you have some pretty big companies sending that garbage and killing our people," Trump said last year.