New England Patriots quarterback Tom Brady addressed rumors about his potential retirement at the end of the season.
"I don't know why all this is coming up. I have no idea. This is not being brought on by me. I'm just doing the best I can do every day, and that's what I'm going to continue to do," he told Westwood One Sports' Jim Gray on Monday.
Brady said the rumors about him retiring or leaving the Patriots for another team aren't based on anything that he had said.
"Nothing has changed with my status of my team and my standing," the six-time Super Bowl champion said. "So I've really been focused on my job and a lot of the hype, a lot of the media speculation is just that."
"I'm the only one that knows how I feel," he also said. "I've said on countless, countless times now that I'm in a great place personally, professionally. I love the organization I'm playing for. I look forward to a great second half of the season."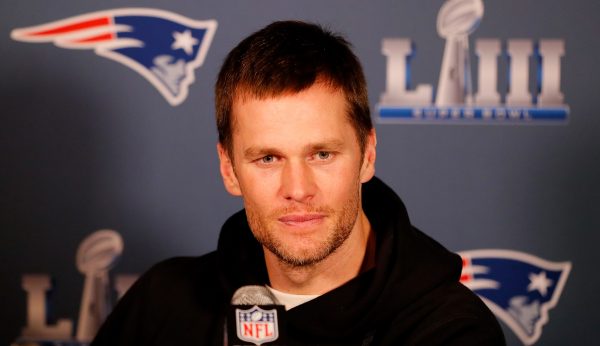 ESPN reporter Adam Schefter speculated that Brady could leave New England and play somewhere else in 2019, which fueled rumors Brady could leave the Patriots after his contract is up. Meanwhile, CBS Sports' Jason La Canfora offered his own speculation on where he would land next season.
Brady said, "It's probably that time of year where you don't need to focus so much on the wins and losses, you start focusing on a lot of other things and I think the media has the right to do that. I certainly don't. I'm focused on what I need to do this year."
Brady, 42, said he is simply focused on staying healthy after playing in the NFL for nearly 20 years. He added that he wants to keep playing until he's 45.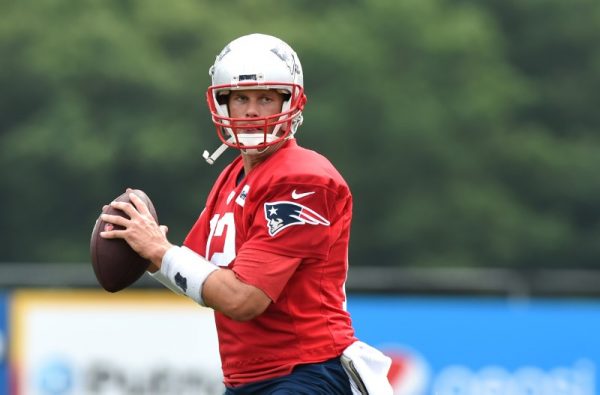 "I've said that number for a long time and I work pretty hard at it every day and I think that's part of me being a professional and giving my best to the team," Brady said. "It's making sure my body is in great condition, that I'm able to take the field. I take a lot of pride in that."
"I love the sport and enjoy playing, not many things have changed on that front," he added.
His undefeated Patriots are slated to face the Baltimore Ravens on Sunday night.