Arizona-based meat-packing corporation JBS Tolleson is recalling of 6.5 million pounds of raw beef products that may be contaminated with Salmonella.
The U.S. Department of Agriculture's Food Safety and Inspection Service (FSIS) announced on Oct. 4 that "raw, non-intact beef items" shipped by Tolleson to both retail stores and institutions nationwide.
The beef in question was packaged between July 26, 2018, and Sept. 7, 2018, and bears the marking "EST. 267" inside the USDA mark of inspection.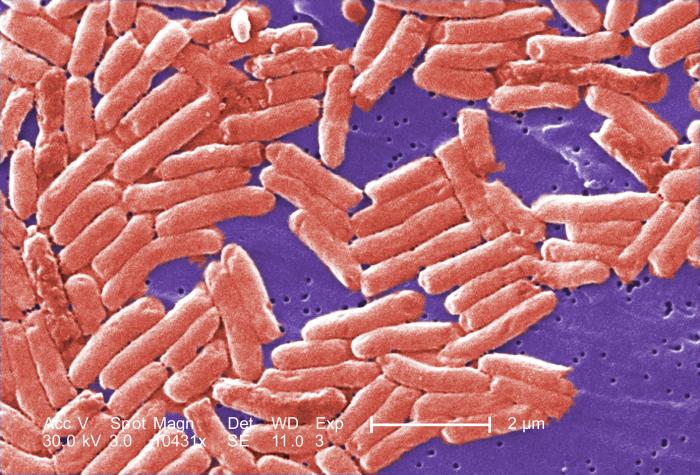 FSIS investigations have turned up 57 cases of exposure to the Salmonella Newport bacteria from 16 states,with illness onset dates ranging from Aug. 5 to Sept. 6, 2018.
The possibly infected beef has been found at various retail outlets, sold under a variety of brand names, including Walmart, Cedar River Farms Natural Beef, Showcase, Showcase/Walmart, and JBS Generic.
FSIS is warning people to check any meat products they might have in their freezers. Purchasers who find beef bearing the "EST. 267" marking are advised to either destroy the product or return it to the place of purchase.
Salmonella Symptoms
Eating food contaminated with Salmonella can cause salmonellosis. Common symptoms include diarrhea, abdominal cramps, and fever. Symptoms usually begin within 8 to 72 hours after eating the infected product.
The illness usually passes within four to seven days.
Most patients recover without medical treatment.
Obviously, staying hydrated is the first order of business. Water and sports drinks are best for this purpose (sports drinks often contain some salt and sugar, which the body will lose from diarrhea.)
AZ Central recommends eating products containing Lactobacillus acidophilus, L. bulgaricus or Bifidobacterium, found in foods such as "probiotic" yogurt.
Elderly people and children, as well as people with weakened immune symptoms, are at risk for more serious effects. A doctor might recommend antibiotics in some cases. Generally, treating the specific symptoms is sufficient.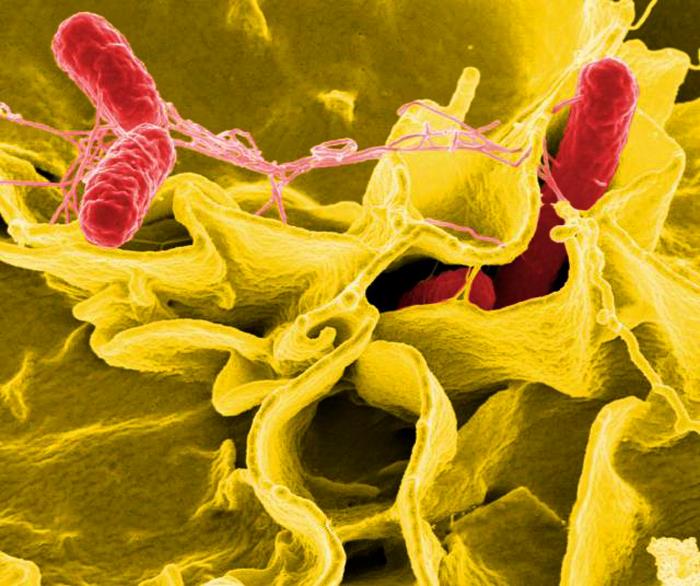 Ongoing Investigation
FSIS was first notified on Sept. 5, about a pattern of salmonella infections. On Sept. 19, a patient was able to locate a sales receipt which led FSIS investigators back to the store whence an infected product was purchased.
A total of eight different receipts or other sources of purchase information were eventually located.
FSIS, the Centers for Disease Control and Prevention (CDC), and state public health and agriculture partners were able to determine that the common factor in all these cases was that customers had purchased a beef product originally packaged and shipped by Tolleson, Inc.
FSIS is continuing to work with local and regional health departments to learn more about where the contaminated products might have been shipped and purchased.
According to the USDA "non-intact" meat is intended for processing like grinding, tenderizing, or vacuum-marinating—any process which could transfer microbes on the surface into the interior of the meat.
From NTD.tv