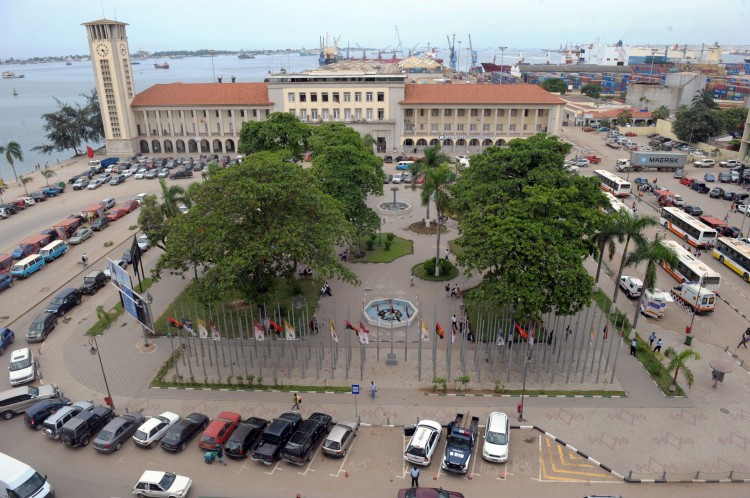 Tokyo was named the most expensive city to live in for expats, according to data released by New York-based human resources consultant Mercer.
The Japanese capital swapped places with last year's winner, Luanda, capital of the West African state of Angola, which is now in second spot. After nearly three decades of civil war that ended in 2002, Angola is one of the least developed nations in the world, with almost half the nation living on less than $2 per day.
Tokyo's rise, and the fact that Osaka is third (compared to sixth last year), is mostly explained by the relative strength of the yen compared to the U.S. dollar over the last 12 months, since Mercer uses New York City prices as its benchmark to rank 214 cities across five continents.
Expats living in Australia and New Zealand saw their costs of living rise for similar reasons—strong currency coupled with a high demand for accommodations. Six Australian cities were in the top 15 percent, while Auckland and Wellington in New Zealand jumped a remarkable 62 places each.
Conversely, the relative slide of European currencies saw most cities there drop in rank, including Paris (down 10 places to 37), London (down 7 places to 25), and Helsinki, Finland (down 23 places to 65).
After Osaka, Moscow and Geneva complete the top five, with Zurich and Singapore tying for sixth.
Housing is one of the biggest expenses for those living abroad and is a major consideration in the rankings. Over 200 items are included in the basket including food, clothing, transportation, household items, entertainment, and housing. New York ranks 33, and is the most costly city in the United States.
But Ndjamena, the capital of Chad—one of the least developed nations in the world—was ranked eighth. Libreville, the capital and largest city of Gabon, was ranked 20th.
Mercer's Nathalie Constantin-Métral, who compiles the rankings each year, said the reason 20 African cities are on the top third of the list is because of a shortage of good and secure housing for expats.
"The limited supply of acceptable accommodation is very expensive. The cost of imported international goods is also high."
Mercer's survey is designed to assist multinational companies and governments in estimating cost-of-living allowances for their expatriate employees.
On the list, the cheapest place for expats to live was Karachi, the largest city in Pakistan.
The Epoch Times publishes in 35 countries and in 19 languages. Subscribe to our e-newsletter.