A toddler fell out of a sixth-floor apartment window in Seattle but survived because he landed on top of a car, leaving a dent.
The 20-month-old boy was hospitalized on April 10 with serious injuries, reported Fox news.
Authorities told the news outlet that the toddler appeared to have propped himself up against a window as he stood on a mattress pad, and fallen out of the Redmond Square apartments around 5 p.m.
The window was only about one foot from the floor.
The boy's mother was in another room, and was alerted by the screams of the boy's 4-year-old sister, Redmond Police Public Information Officer James Perry told Fox.
Police arrived to find the boy was alive and crying—thanks to a blue Mazda, whose owner had thankfully decided to bike to work that day, leaving it in the parking bay.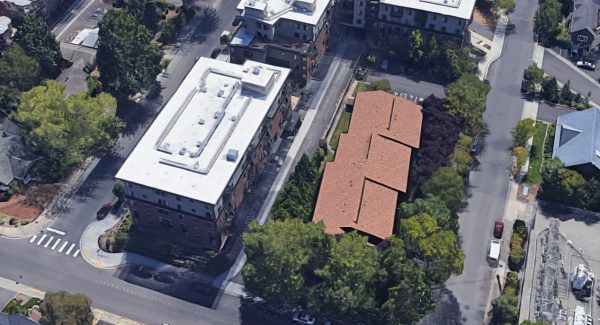 "It's about 60 to 70 feet; if the car hadn't been there this would've been a completely different story," Perry said. "The denting on top of the car suggests it absorbed a lot of the impact from the child."
Most of the windows of the apartment building look out over the sidewalk. Directly below one aspect of the building, however, are car parking bays that reach a few feet under the overhang of the building.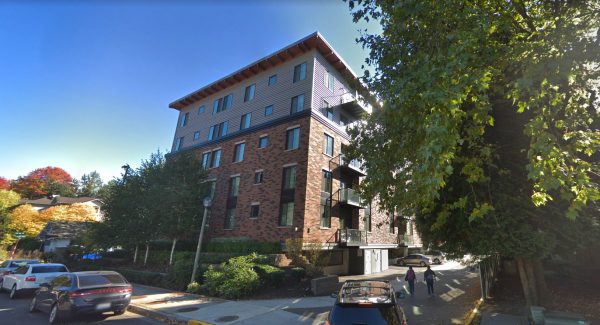 The owner of the car, Edward Lu, said he doesn't normally believe in miracles, but this incident had him thinking differently. "I don't know how else to term it," he told Q13 Fox.
The boy was taken to Harborview Medical Center, where he was in serious but stable condition on the night of April 10.
UPDATE: A 20-month-old child was hospitalized with serious injuries Wednesday after falling from the sixth floor of a Redmond apartment complex:

Posted by Q13 FOX on Wednesday, April 10, 2019
Just two days earlier a 6-year-old girl in China survived a 26-story fall, and was able to walk away, in a miraculous moment caught on video.
A massive plastic awning broke her fall.
The unnamed girl fell from a building in southwest China's Chongqing City on April 2, the Chongqing Daily reported.
Not long after she hit the ground, the girl got up and walks away.
The girl was later taken to the hospital and found to only have suffered a broken right hand, the Chongqing Daily reported.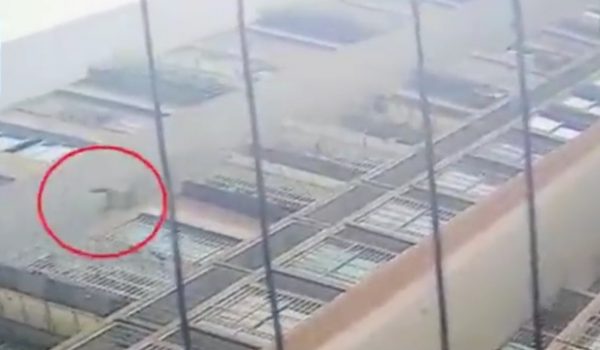 Footage shows the girl falling straight down, with her back facing the ground and hands above her.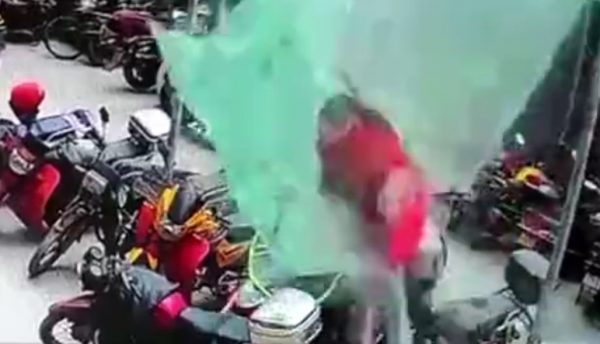 She smashes through a light green awning in the neighborhood parking lot, her body catches on a metal crossbar that supported the awning, and she rolls over.
She then hits the ground, rolls towards some parked motorcycles, then gets to her feet, and within moments walks away.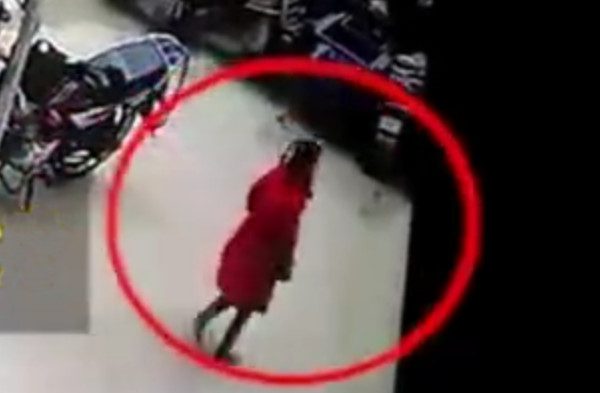 Daniel Holl contributed to this report.