Hoda Kotb on April 16 has welcomed a new baby daughter after adopting her.
The 54-year-old "Today" co-host shared the news following a phone call into her show. Later, the show posted a photo of her and the child, named Hope Catherine Kotb.
Her other daughter, 2-year-old Haley Joy, was also in the picture.
View this post on Instagram
"Congratulations are in order for @hodakotb, who adopted a second little girl, Hope Catherine, this week," the caption read.
A day before that, she shared a photo on her Instagram that hinted at her new daughter. "Choose hope," it said amid pictures of clouds.
In 2017, she told viewers that she had adopted her first daughter, Hailey Joy. On April 16, she said the girl has a new role.
View this post on Instagram
"This morning at breakfast [Haley] was trying to feed [the new baby] her raspberries and I was like, 'Not yet, babe,"' Kotb said on "Today." "She was literally marching around saying, 'I'm a big sister."'
Kotb said she always wanted to adopt a second child.
"In my heart, I was like, 'Please God, I hope this is something you anticipate for me," she told the show. "To get the call is so mind-blowing, you can't believe someone's saying come and get her, she's here. It's amazing."
Elaborating further, she said she felt like adoption was meant to be.
"I feel like if you're meant to have a child in your life, your child is out there," she said, via CBS News.
Adoption Facts
Meanwhile, actress Sandra Bullock spoke out about adoption last year.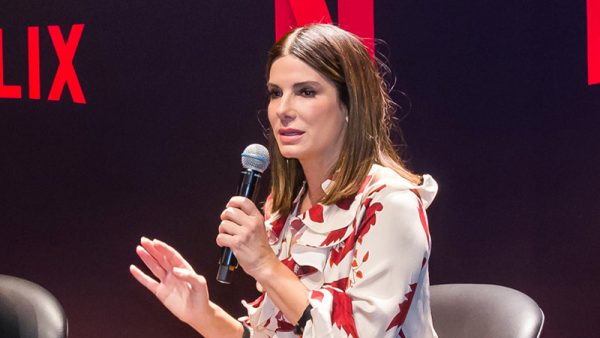 "[There are] Hundreds of thousands of children that are ready to be your child. You're a forever parent the minute you accept the love of that child," she said. "And it's amazing to me how we can take away people's happiness by telling them that, 'This is the box you have to stay in.' There is no box."
According to the Adoption Network, some 428,000 children are in foster care across the United States, and about 135,000 are adopted each year.
Meanwhile, about 100 million Americans have "adoption in their immediate family," it says.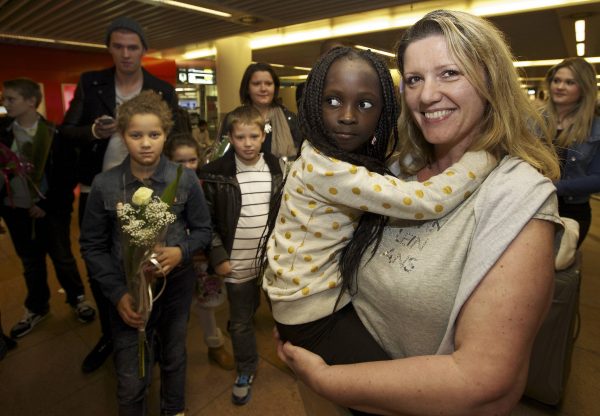 "More than 60 percent of children in foster care spend two to five years in the system before being adopted. Almost 20 percent spend five or more years in foster care before being adopted. Some never get adopted," it elaborated.
The network added that about 2 percent of Americans adopt, but more than a third have considered it.
"There are no national statistics on how many people are waiting to adopt, but experts estimate it is somewhere between one and two million couples. Every year there are about 1.3 million abortions. Only 4 percent of women with unwanted pregnancies place their children through adoption," it says.