Officials in charge of the tiny Caribbean island of Barbuda painted a grim picture after Hurricane Irma passed over its territory.
Barbuda and Antigua Prime Minister Gaston Browne told the local Antigua/Barbuda Broadcasting Services that the island is "practically uninhabitable" after it was blasted by Irma, a Category 5 storm. A video of his reaction was posted on the media's Facebook page.
Browne said that 90 percent of the structures on the tiny island of 1,700 people were destroyed in Hurricane Irma, which made landfall at 1:47 a.m. local time, according to reports. One person—an infant—was confirmed dead on the island. The child died as the mother was trying to escape Irma's wrath, Browne said.
"As it stands now, Barbuda is barely habitable," he said in the video.
If Hurricane Jose, which is tracking behind Irma, is predicted to hit the island, then all of Barbuda and Antigua may need to be evacuated, Browne said. 
"If [Hurricane] Jose threatens [the two islands] … they would have absolutely no choice but to evacuate," he said. "To do otherwise, would put themselves in danger."
Browne said that right now, locals are staying together in centralized areas, which poses a health hazard.
Browne said he surveyed the damage via a helicopter before making his assessment.
"I never contemplated any possibility that you could have such a contrast," he said of the damage done to Barbuda compared to the lesser-hit sister island of Antigua, according to the New York Post.
The damage done by Irma would "be no less than $150 million, and that is no exaggeration," Browne was quoted by Fox News as saying, while adding that "at least 60 percent of the population of Barbuda is actually homeless" now.
"It is unprecedented," Browne said. "It is absolutely heart-wrenching," he added in the live video.

"We have not been able to make any contact with Barbuda since about midnight U.K. time," High Commissioner for Antigua and Barbuda Karen Mae-Hill, told Fox.
"The last report we had from our sister island was the police station was destroyed, the roof came off completely. Houses all around Codrington, the main settlement on Barbuda, have lost their roofs," she added.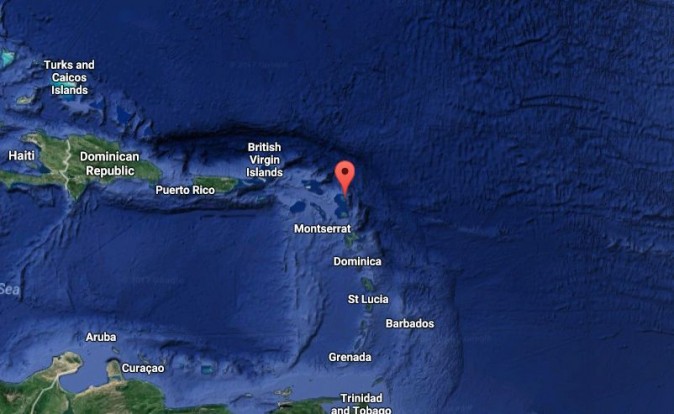 According to the U.S. National Hurricane Center (NHC), Hurricane Irma set the record as the strongest-ever hurricane in the Atlantic Ocean. 
The weather system left two other people dead on St. Barts and St. Martin.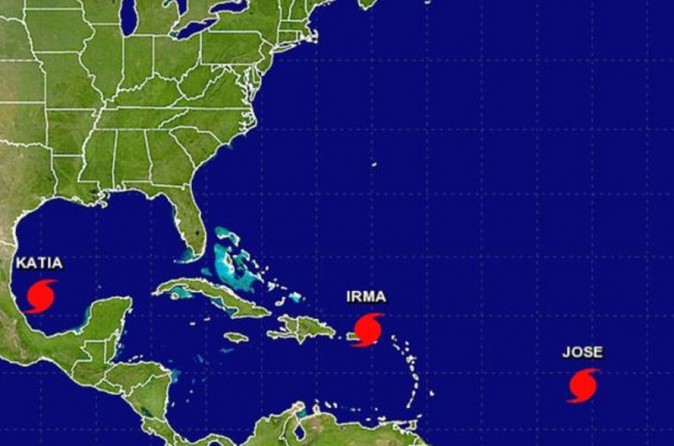 Hurricane Jose, meanwhile, officially became the 2017 season's fifth hurricane, the NHC said on Wednesday. It's about 1,000 miles east of the Lesser Antilles islands in the Caribbean Sea.
The NHC hasn't yet issued any coastal watches or warnings for Jose.