Three people are still hospitalized after a light plane leaving a Texas Panhandle airport with four aboard crashed on Sept. 9.
A single-engine Piper PA-32-30 flown by 30-year-old Andrea Reinert of Canyon, Texas left Hereford Municipal Airport around 11:40 a.m. on Sept. 10, according to according to Amarillo.com.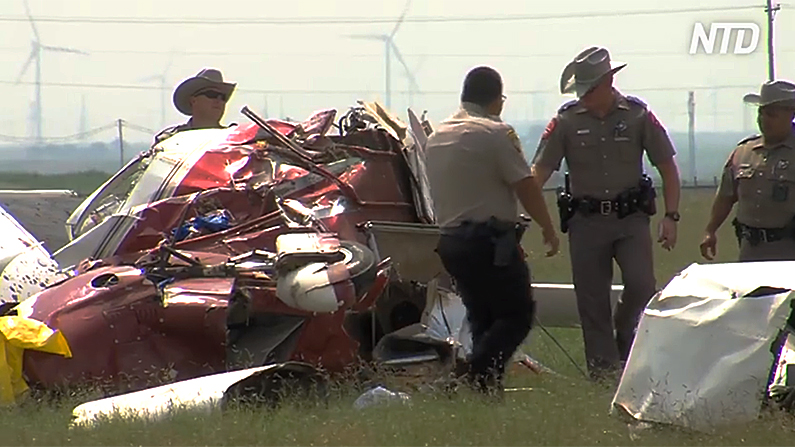 The plane crashed soon after takeoff, landing hard enough that the plane broke into pieces.
There were three passengers on board: Heath Reinert, 31, and Keaton Buxton, 21, both from Canyon, and Jason Messer, 39, of Hereford.
Texas Department of Public Safety Sgt. Cindy Barkley said the plane was taking off heading west and struggling. A witness told Amarillo.com that the plane was flying in an odd, nose-up attitude.
Heath and Andrea Reinert were airlifted were airlifted to Amarillo Northwest. Andrea Reinert was later airlifted to Covenant Hospital in Lubbock. She remains in critical condition as of Sept. 11.
Heath Reinert was treated and released.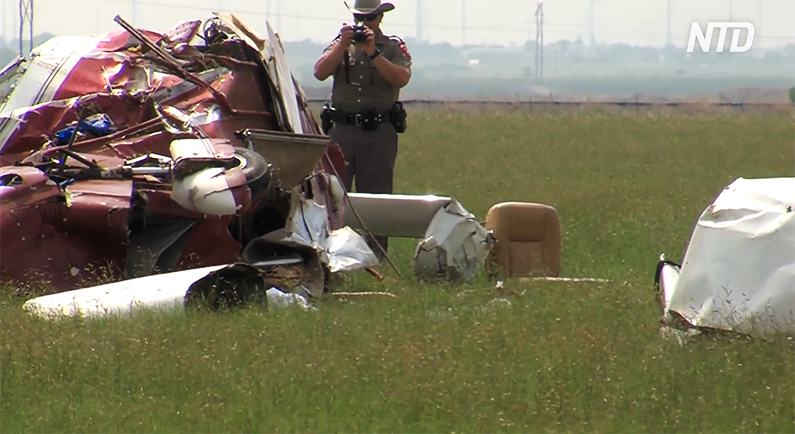 Jason Messer and Keaton Buxton were transported by ambulance to Hereford Regional Medical Center. Messer was later airlifted to University Medical Center in Lubbock. Buxton was transported to Parkland Hospital in Dallas.
Both ware listed in stable condition.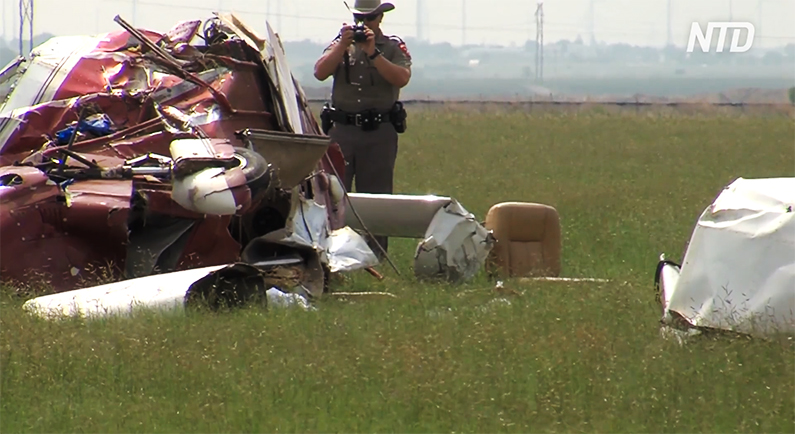 Barkley reported on Sept. 10 that one passenger said the plan might have been overweight.
The Federal Aviation Administration and the National Transportation Safety Board is overseeing the investigation.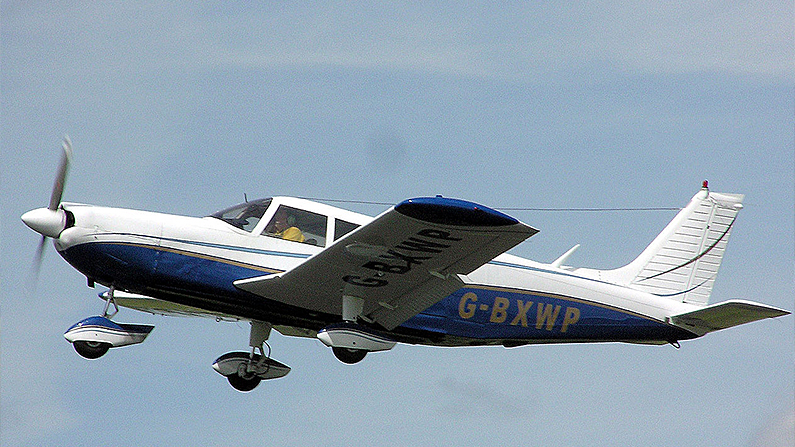 The Piper 32 was been in production between 1965 and 2007, with several variants produced. The fixed-landing-gear, single-engine plane can carry six passengers.
The PA-32 has been widely used for air-taxi cargo, and medevac services. The plane features a cargo hold in the nose and double doors at the back of the cabin for easy entry and loading. The 32-300 variant, with a 300-horsepower motor, was introduced in 1967.
Two Die in Florida Crash
A light plane crash which happened in Lake Worth, Florida, on Sept. 10 made it clear how lucky the four Texas flyers were.
A twin-engine Cessna C335 crashed just before 11 a.m. on Sept. 10, south of Palm Beach State College in Lake Worth. The plane was flying up from the Florida Keys. It was about a mile short of its destination Park Airport in Palm Beach County.
Philip Castronova, 70, and Mandy Castronova, 39, of Lake Worth, were killed in the fiery crash, according to the Palm Beach County Sheriff's Office.
Authorities were not sure which person was piloting the plane.
Albert Borroto, a spokesman for Palm Beach County Fire Rescue, said the plane was "engulfed in flames" when firefighters arrived on the scene.
The Federal Aviation Administration and the National Transportation Safety Board will investigate the crash.
From NTD.tv