Lawmakers in California, Washington, and New Jersey are considering measures that would block President Donald Trump from appearing on the 2020 presidential election ballot unless he releases his tax returns.
In Washington, the state's Democratic-controlled Senate passed a bill March 12 that requires candidates for president and vice president to submit five of their most recent tax returns in order to appear on the primary and general election ballots. Lawmakers voted 28-21 to pass the measure, advancing it to the state's House of Representatives.
In New Jersey, the state's Democratic-controlled Senate passed a similar bill on Feb. 25 by a vote of 23-11. The bill is now on to the state's Assembly and, if passed, would need to be signed by Democratic Gov. Phil Murphy to become law. Last year, then-Gov. Chris Christie, a Republican, vetoed a similar bill, calling it a political stunt.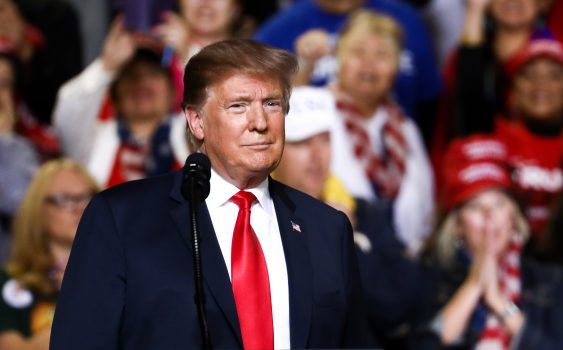 In California, the state's Democratic-controlled Senate is considering a similar bill. The measure was introduced in December last year, but is still being considered at the committee level.
Trump exercised his legal right to keep his tax returns private during the 2016 presidential election. In the wake of the election, at least 25 states introduced bills that would require candidates to release their tax returns in order to appear on federal election ballots, according to the National Conference of State Legislatures (NCSL). None of the bills became law. Some measures called for a candidate's most recent tax return while others called for tax returns dating back up to 10 years.
"Nearly every bill has been introduced by Democrats, in reaction to President Donald Trump's refusal to release his tax returns as per the custom of previous presidential candidates," NCSL's Dan Diorio wrote in a legislative review. "Many require that the returns be redacted and posted publicly for inspection."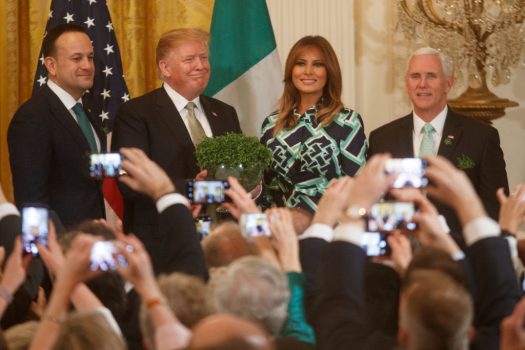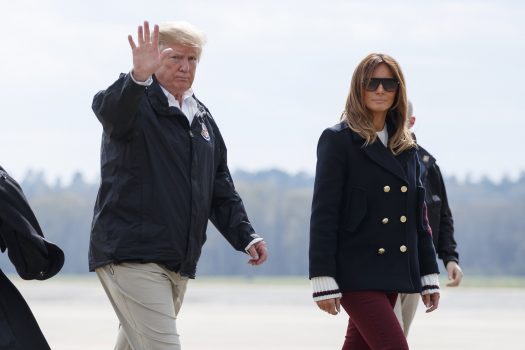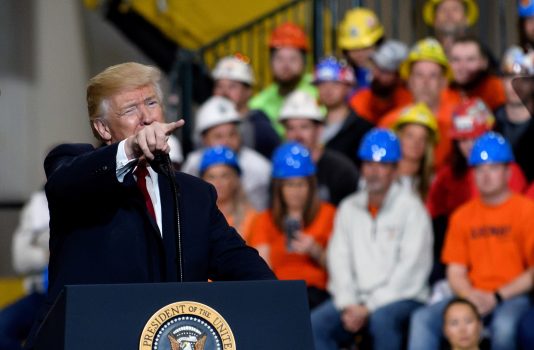 Diorio pointed out that the trend is similar to 2011 and 2012, when Republicans in eight states introduced bills requiring presidential candidates to release copies of their long-form birth certificates in order to appear on the ballot. At the time, President Barack Obama hadn't yet released his birth certificate.
This year, bills requiring presidential candidates to publicly release tax returns have failed in the New Hampshire and Mississippi state legislatures. In New Hampshire, the House of Representatives considered a pair of such bills "inexpedient to legislate." In Mississippi, a similar bill died in committee on Feb. 9.
In Washington, state Attorney General Bob Ferguson and state Solicitor General Noah Purcell told the sponsors of the bill that it would likely be constitutional, but warned that it is open to legal challenges because of the wide range of interpretations of the law.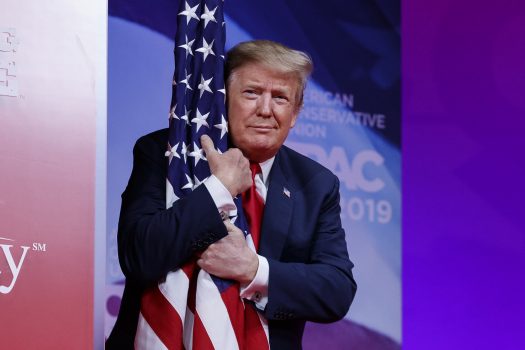 Presidents usually release their tax returns either before the election or after winning. Trump explained that his returns can't be released since they are being audited.
Every U.S. citizen has a right to keep his or her tax return private. Returns can only be released with approval from the commissioner of the IRS.
The Washington state bill would likely be challenged in court if it becomes law. Republicans have said that any attempt to force Trump to release his tax returns would be unlawful.