A roadside bomb killed three American soldiers in eastern Afghanistan on Nov. 27 in what appeared to be the deadliest attack on U.S. forces in Afghanistan in the last 17 months.
The three service members were killed by an improvised explosive device that detonated near Ghazni city, NATO's Resolute Support mission said in a press release.
The attack also left three other soldiers wounded in addition to an American contractor. They were evacuated and are receiving medical care.
The names of the deceased wouldn't be released until their family members were notified, the mission said.
The Taliban claimed responsibility for the attack, saying a United States tank was completely destroyed.
It appeared to be the deadliest attack on American forces since June 2017, when an Afghan army soldier shot and killed three U.S. soldiers in an insider attack in the Achin district of the eastern Nangarhar province. The Taliban claimed that attack.
The Taliban carry out near-daily attacks on Afghan forces, and in August the insurgents overran parts of Ghazni, leading to days of intense fighting before they were driven out. Ghazni was the only one of Afghanistan's 34 provinces where parliamentary elections could not be held in October. Voting there has been postponed for a year.
The U.S. and NATO formally concluded their combat mission in Afghanistan in 2014, but still provide close support to Afghan forces and carry out counterterrorism operations. Some 15,000 American forces are currently serving in Afghanistan.
The bomb detonation killings came just days after a U.S. service member was shot to death on Nov. 24. The NATO Resolute Support mission said on Nov. 27 that he was "likely accidentally shot by our Afghan partner force" while conducting an operation targeting al Qaeda militants in Nimroz province.
"The loss of Sgt. Jasso is felt by his family and loved ones, by all who served with him and by all on this mission to protect our country and our allies," said Gen. Scott Miller, Commanding General of Resolute Support and the United States Forces in Afghanistan, in a statement.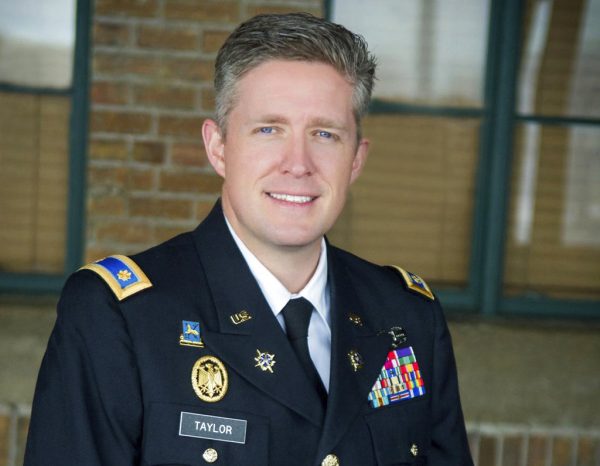 The deaths also came several weeks after a Utah mayor and National Guard member was killed by one of the Afghan trainees he was training. Brent Taylor's mission was to help train and build the capacity of the Afghan national army.
In a separate incident on Tuesday, the Taliban abducted 21 passengers from two vans that were traveling through the northern Sari Pul province, according to Habibullah Mujahidzada, a district police chief. It was not immediately clear what motivated the abduction, and there was no immediate comment from the Taliban.
President Donald Trump said on a Nov. 22 phone call with military leaders that top American officials are looking at withdrawing troops from Afghanistan.
"We're in very strong negotiations in Afghanistan right now, which a lot of people don't know about. This may be the first. But we are in very, very strong negotiation in Afghanistan," he said.
"I really think the people of Afghanistan also — and they are good fighters, and they fought for a long time; they fought for a lot longer than we fought. They've been fighting for many, many, many decades. But I think they're tired of fighting. And we'll see what happens. But we are talking about peace, and we'll see if that happens."
The Associated Press contributed to this report.
From NTD News