Republican Rep. Jason Lewis said that he was forced to contact police over threats that were issued to him and his family members.
"It was serious enough for my office to alert the Capitol Police" in Washington, D.C., Lewis told Fox News on Friday. "It's becoming very, very dangerous for members of Congress and our families," he added, referring to the threats.
Lewis, of Minnesota, said that his daughters were threatened in messages that were received by his office.
"The new thing is that, 'you're a bad person because you said something.' It's not even about actions anymore. They're defining speech as a character flaw," Lewis told the network.
The threats, he said, are linked to a hysterical political environment with escalating rhetoric. "Unstable people" are being instigated into making threats—or even acts of violence—by the "new rhetoric from the left," Lewis said.
Rep. Lee Zeldin (R-NY) said he also received threats against his daughters in July, saying that "some of the stuff that has been said has been quite sick," Fox reported. The number of threats he's received has increased significantly since the 2016 election, he said.
The House Sergeant at Arms said that the total reported threats against members of Congress increased twofold from 2016 to 2017, according to the report.
In June, a man was arrested for threatening Rep. Brian Mast's (R-Fla.) children over the Trump administration's immigration policy.
"I'm going to find the congressman's kids and kill them," Laurence Key, the suspect, allegedly stated, according to TC Palm. "If you are going to separate kids at the border, I'm going to kill his kids."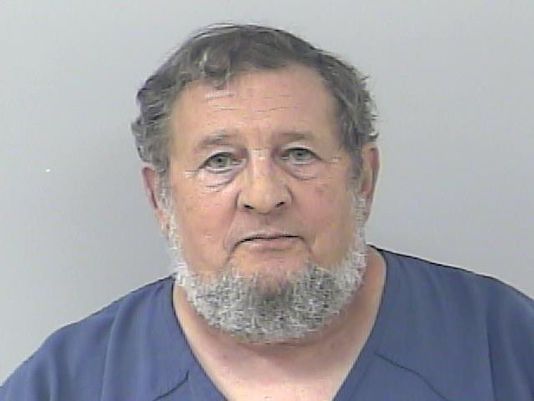 Key called Mast's office 478 times, according to a federal complaint filed in the U.S. District Court, the publication reported.
Federal Communications Commission chief Ajit Pai, who is a Republican, became the subject of threats, resulting in the arrest of a man in June. "I will find your children and I will kill them," a man wrote, according to reports last month.
Markara Man, 33, was arrested Los Angeles and charged with threatening a family member of a federal official after an FBI investigation, Politico reported.
Sen. Rand Paul (R-Ky.) received several threats in recent months. On July 2, Paul stated that a man was arrested after threatening his family with an ax.
"This man had threatened to kill me and chop up my family with an ax," Paul told ABC News at the time.  "It's just horrendous that we're having to deal with things like this," Paul said.
Most notably, last year, James Hodgkinson, a left-wing activist, opened fire at a baseball field attended by Republican members of Congress. House Majority Whip Steve Scalise (R-Louisiana) was shot while practicing for the Congressional Baseball Game for Charity.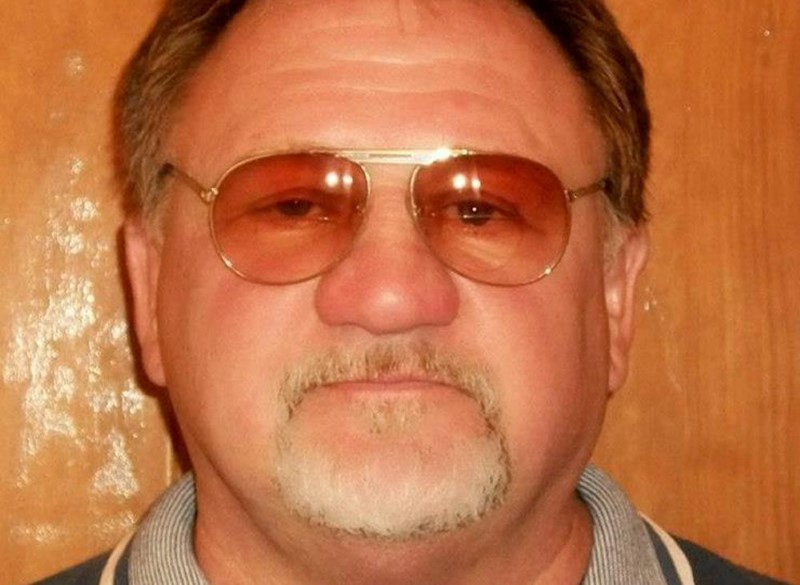 About one month before the shooting Hodgkinson, a Bernie Sanders supporter, wrote on May 22, 2017: "Trump is a Traitor. Trump Has Destroyed Our Democracy. It's Time to Destroy Trump & Co" above a Change.org petition demanding Trump to be removed. He belonged to Facebook groups such as "Terminate the Republican Party," "The Road To Hell Is Paved With Republicans," and "Donald Trump is not my President."


In the incident, Sen. Paul was also "shot at," he said, ABC reported. "I've had a year where it's becoming more and more aware that we have these real threats out there," Paul said, adding that he now has security at his side all the time.