Thousands have gathered across Poland to mourn the death of mayor Pawel Adamowicz, who was stabbed on Jan. 13 and died the next day from his wounds.
Adamowicz, 53, had been mayor of the city Gdansk for 20 years and was well known for his liberal views. A former convict rushed the stage during a charity event Jan. 13 and stabbed him.
The man screamed "Adamowicz is dead" as he ran onstage to stab the mayor.
Television footage showed the man blaming the mayor's former party for his incarceration before his arrest. He claimed he was tortured while in prison.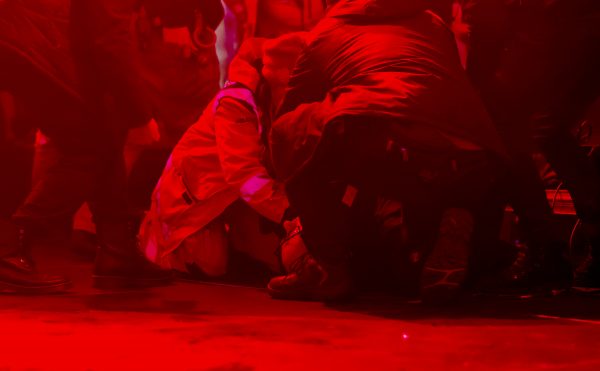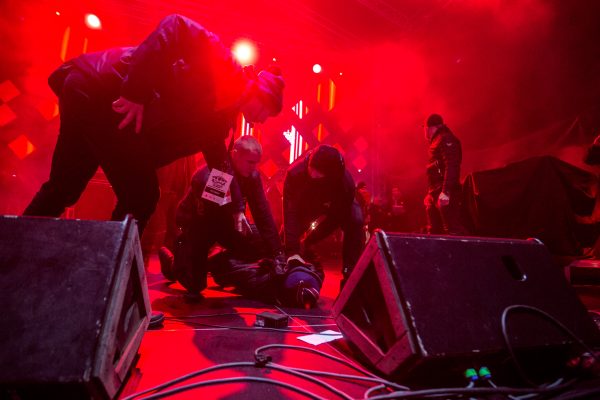 Authorities said the alleged attacker identified as Stefan, 27, had served 5 1/2 years in prison for attempted bank robbery.
A source told state news agency PAP the attacker had been previously treated in a prison hospital for schizophrenia. Doctors operated on Adamowicz for five hours, PAP reported.
"We couldn't win," Health Minister Lukasz Szumowski told commercial broadcaster TVN.
Poland has designated Adamowicz's funeral as a national day of mourning.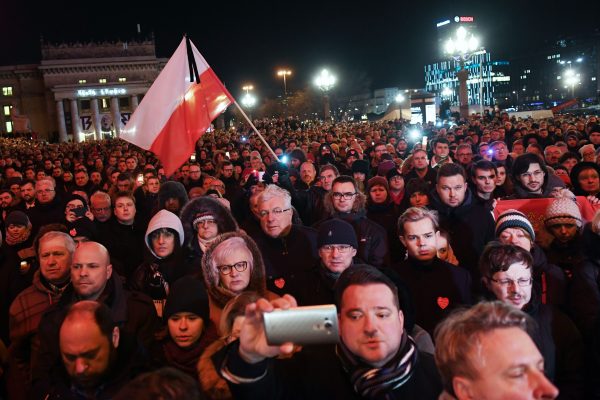 Thousands of Polish citizens took to the streets to commemorate Adamowicz in Gdansk and the capital city, Warsaw.
European Council President Donald Tusk, who is from Gdansk and was a good friend of Adamowicz, addressed the mayor in his speech, the Guardian reported: "My dear Pawel, we are here with you today as your friends. You had to wait so long, until such a tragic moment, to see from up there just how many friends you have here in Gdansk."
The mayor had attended a charity event to raise money for medical equipment in hospitals. Fundraising efforts had collected more than a billion zlotys ($265 million) throughout its 27-year history.
The charity's head resigned following the death of Adamowicz.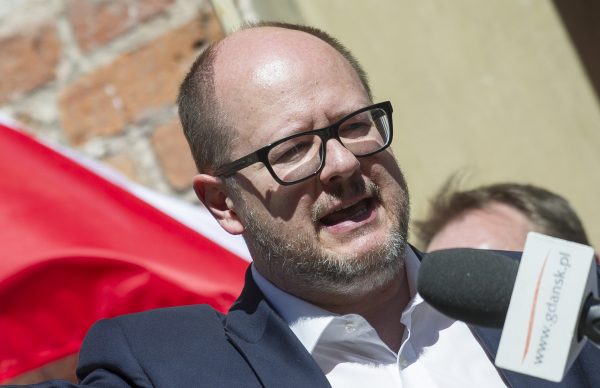 Separately, a 72-year-old man has been detained after making threats on the phone that Andrzej Duda, the next in line for Poland's presidency, will be killed.
Duda appealed for unity in the face of violence, saying many Polish nationals are united by their "desire to do good" despite political differences.
Reuters contributed to this article.