A picture posted to Facebook and other social media accounts had some people freaking out, until an explanation emerged of what it actually showed.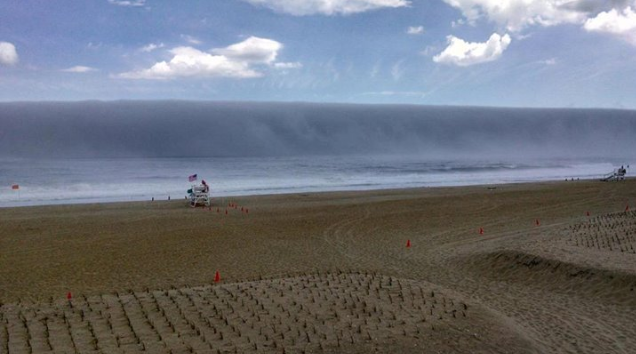 At first glance, it looks like a gigantic wave is headed for the beach, ready to crush any poor souls on the sand and anything else in its way.
The Sea Girt Beach Patrol posted the picture without context, leading many to wonder what the situation was.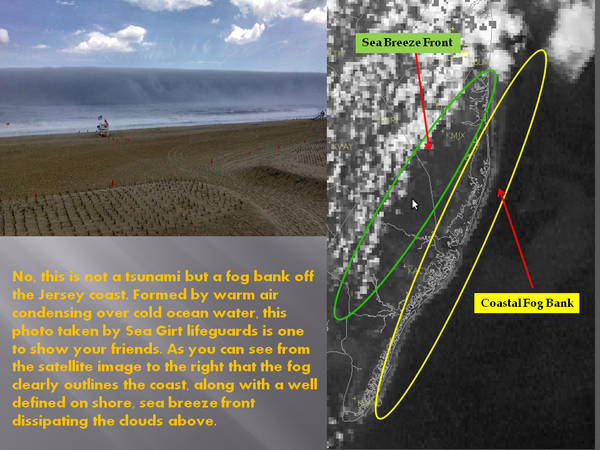 Turns out it's not actually a water wave, but a fog wave. A closer look confirms it, with added information from the National Weather Service in New Jersey.
Still, other photos of the phenomenon show how strange it is, and how easily it could be confused for other things, like a big wave.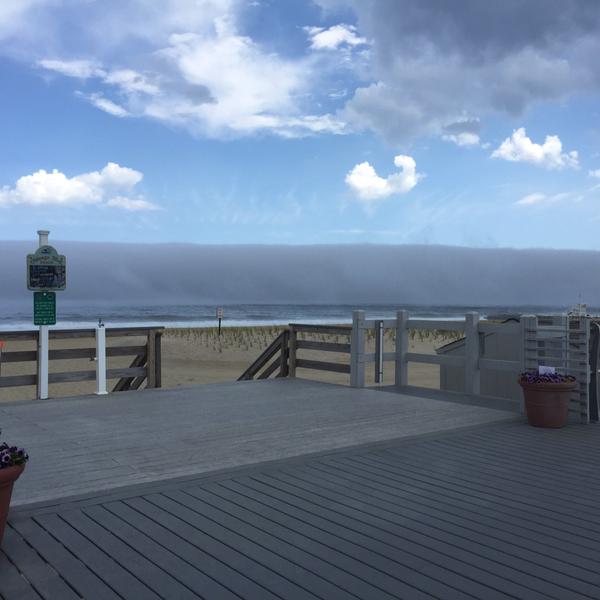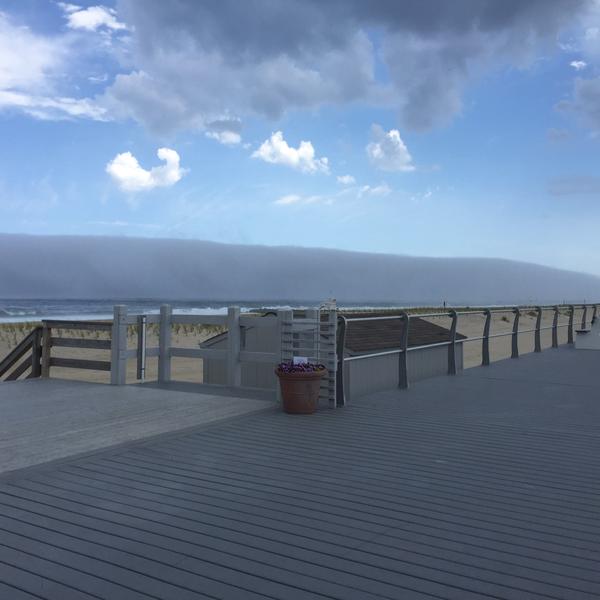 The lifeguards later called it a "monster storm."
+++