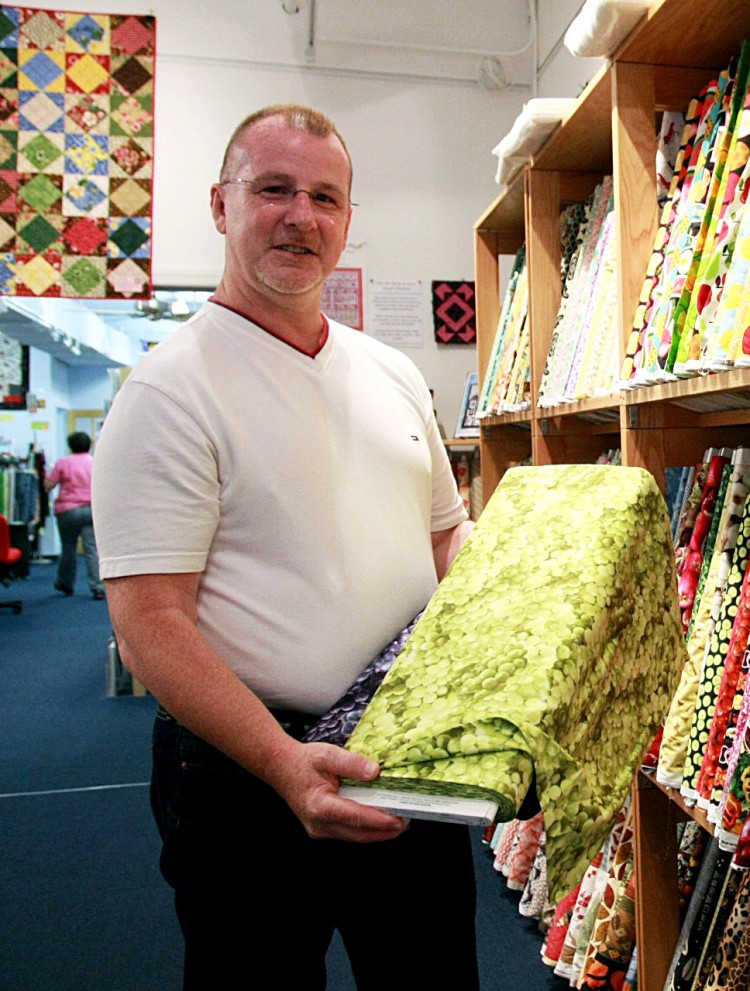 NEW YORK—Jack Eichnbaum, 68 years old, is a rare specimen in Flushing's Korean area. He grew up in Bayside, but left the city for his education. When he returned to Queens, after completing his doctorate in urban geography, he found a completely different world. In recent decades Queens has witnessed a transformation from white, working class neighborhoods to the most ethnically diverse area in the nation.
As the borough historian, an unpaid position, Eichnbaum is on a mission to record the demographic transformation of his borough. As a walking tour guide all over New York City he brings to life the many changes of the city throughout the years.
The Epoch Times: What do you do as a borough historian?
Mr. Jack Eichnbaum: My role is more ceremonial and authoritative rather than anything I have to do. Queens has this neighborhood focus. I want to help to coordinate Queens better. We have 13 historical societies in Queens, all function interdependently. They need to be drawn together more.
Another goal is to document the contemporary history of the new ethnic groups in Queens. More than 50 percent of the population is foreign-born. The Egyptians are here, every South-American country is represented here, and every Asian community is growing here. Right now we are no more than two generations away from the beginning of these communities. The first and second generations are still around.
Epoch Times: Why is this important for you?
Mr. Eichnbaum: Fifty years from now, when we look back at Queens's history, the most important story is the transformation of Queens from a bedroom community of ageing Caucasians to a vibrant community of people migrating here from all over the world. The tourists who come to Queens—that is what they like to see.
I have been through most of this borough. If you haven't been to a place in a couple of years you have to go back, because it changed. In all the neighborhoods where immigrants are living there is so much change.
Epoch Times: How does this transformation make you feel, personally?
Mr. Eichnbaum: I feel like a minority, and I feel like I am not part of what is going on. The majority of the people in this building are Korean. There are a lot of older people who don't speak even 'hello' and 'good bye.' There isn't any problem, but I can't communicate with them. You can do anything in Korean around here.
Epoch Times: How was Queens when you were growing up?
Mr. Eichnbaum: I was growing up on the edge of suburbia. I grew up in a four-family home. We had our back door always open. It was like growing up 40 or 50 miles [out on] Long Island today.
It's a whole different ball game now. No one had day care. We all had stay-at-home mothers. If something was wrong, I could go to my mother or to someone else's house. People were a lot closer those days.