A third person who was at President Donald Trump's Mar-a-Lago resort tested positive for COVID-19, the disease the Wuhan coronavirus causes.
Trump spent time at the resort over the first weekend in March. He dined with a delegation from Brazil that included press secretary Fabio Wajngarten, who later tested positive for the illness.
Another person who was at Mar-a-Lago over the weekend tested positive for the virus, according to Trump Victory, a joint committee between Trump's campaign and the Republican National Committee.
"We unfortunately write today to notify you that an attendee at the Trump Victory-sponsored event you attended at Mar-a-Lago on Sunday, March 8, has tested positive for the coronavirus," the group said in an email to donors on Friday.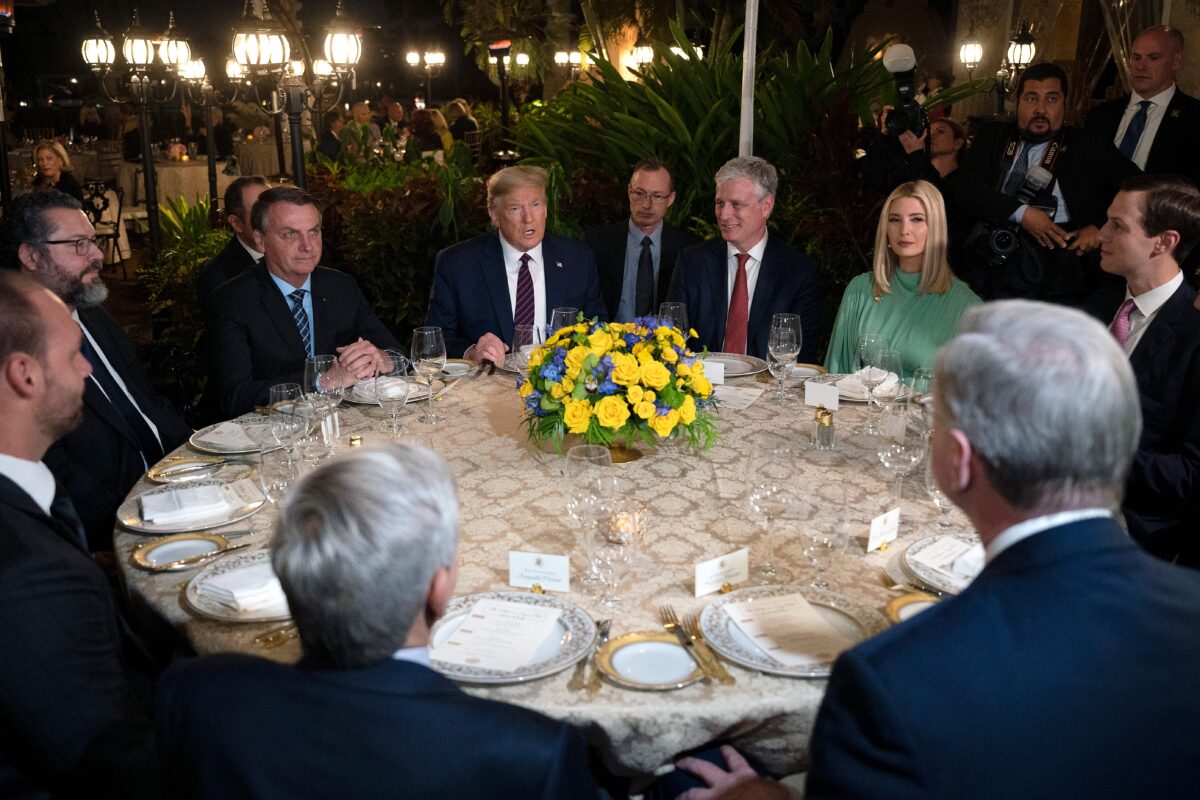 It's not known whether the person had COVID-19 while at the event but people were asked to contact their doctor if they had contact with the person and develop symptoms of the new disease, which are similar to the flu and include fever, cough, and shortness of breath.
The third person who was at the resort to test positive was Nestor Forster, Brazil's charge d'affairs.
Forster, who was at the Saturday dinner with Trump, tested positive, Brazil's U.S. Embassy said late Friday.
"Forster will extend his self-quarantine, which he had already placed himself into as a precautionary measure, for another two weeks," it said in a statement.
Others who were at the dinner, including Brazilian President Jair Bolsonaro and U.S. Rep. Matt Gaetz (R-Fla.), have tested negative for COVID-19.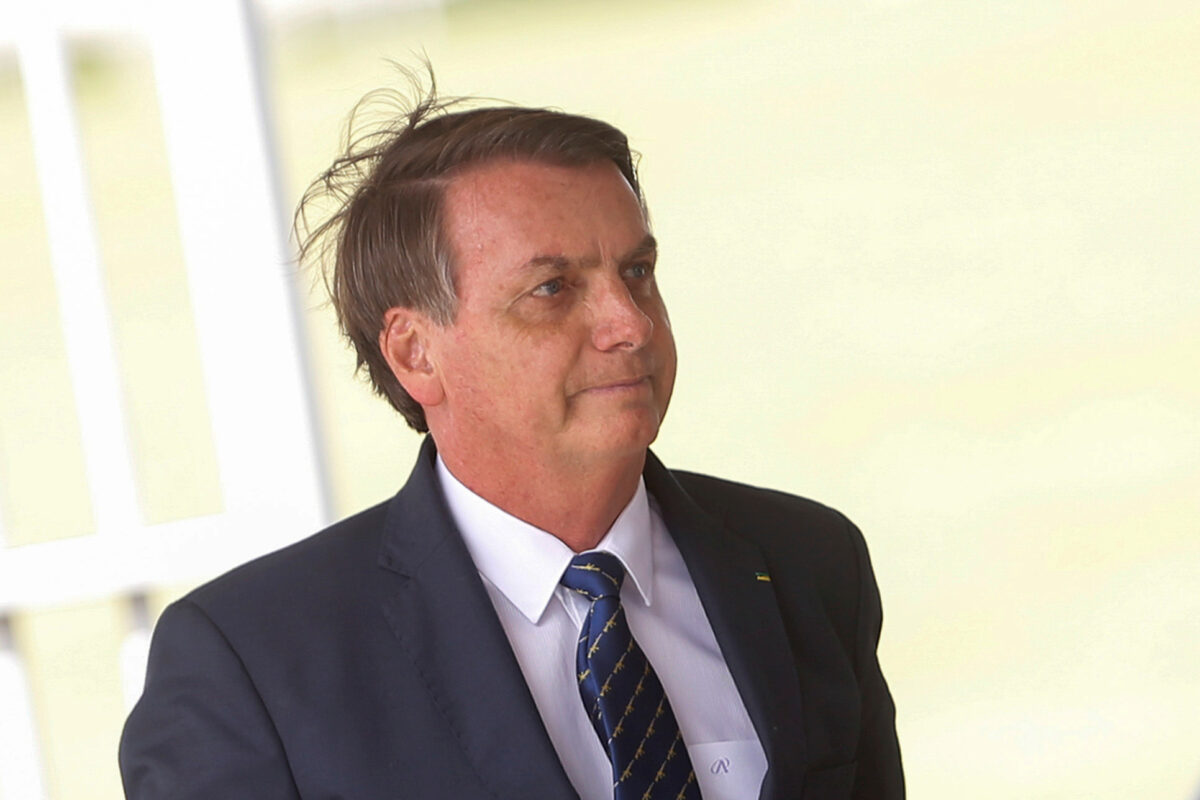 Trump's physician said late Friday that the president does not need to be tested for the new virus.
Another troubling interaction with White House officials came during the past week.
Trump's daughter Ivanka Trump, Attorney General William Barr, and acting Homeland Security Secretary Chad Wolf, were among those earlier in the week meeting with Peter Dutton, an Australian official, in Washington.
Dutton said Friday he tested positive for the new virus.
"This morning I woke up with a temperature and a sore throat. I immediately contacted the Queensland Department of Health and was subsequently tested for COVID-19," Dutton said in a statement after being hospitalized in Australia. "I feel fine and will provide an update in due course."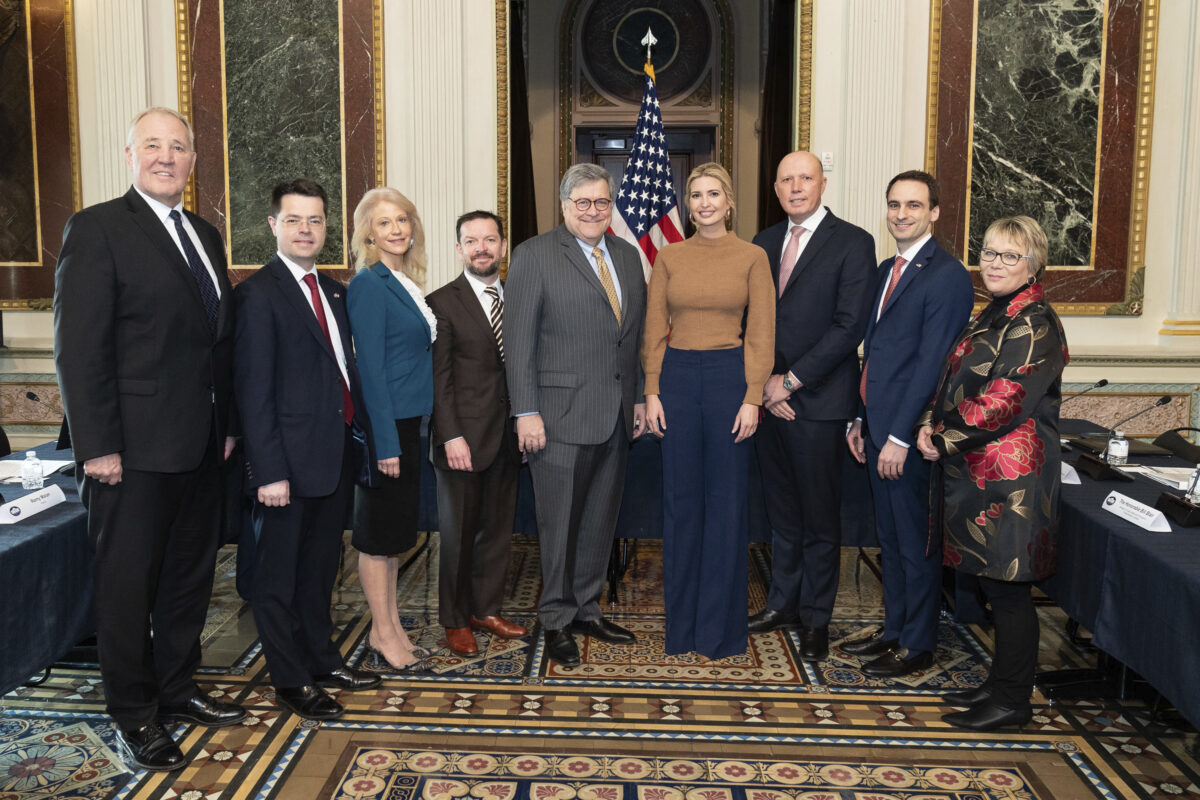 The White House said in a statement that Ivanka Trump was showing no symptoms and does not need to self-quarantine.
"She worked from home today out of an abundance of caution until guidance was given," deputy press secretary Judd Deere said.
Department of Justice spokeswoman Kerri Kupec said Barr was "feeling great and not showing any symptoms" but stayed home on Friday and consulted with federal health officials, who did not recommend he get tested at this time.
White House counselor Kellyanne Conway, who was also at the meeting, said in a statement that the White House medical unit informed her Dutton was not showing symptoms at the time of the meeting. The unit concluded that Conway showed no symptoms and doesn't need to self-quarantine.