As the nation struggles to adapt to the spread of the Chinese Communist Party (CCP) virus, a Washington-based think tank has made a dire forecast of 20 million jobs lost by summertime.
"Our estimate is much larger than was predicted even a week ago, when the forecasting implied 14 million would be furloughed or laid off," said The Economic Policy Institute (EPI) in an April 1 note that blamed the COVID-19 outbreak for the labor market weakness.
In their report, EPI analysts cited the latest Goldman Sachs forecast, which predicted a 9 percent drop in gross domestic product (GDP) for the first quarter of this year and a 34 percent crash in the second quarter.
"This large drop in GDP is consistent with 19.8 million jobs lost by July, bringing unemployment rates across the country into the mid-teens," the analysts said in the report.
Goldman's dismal prediction follows a Federal Reserve estimate that unemployment in the second quarter would range between around 10 percent and 42 percent, with a likely jobless rate of around 32 percent.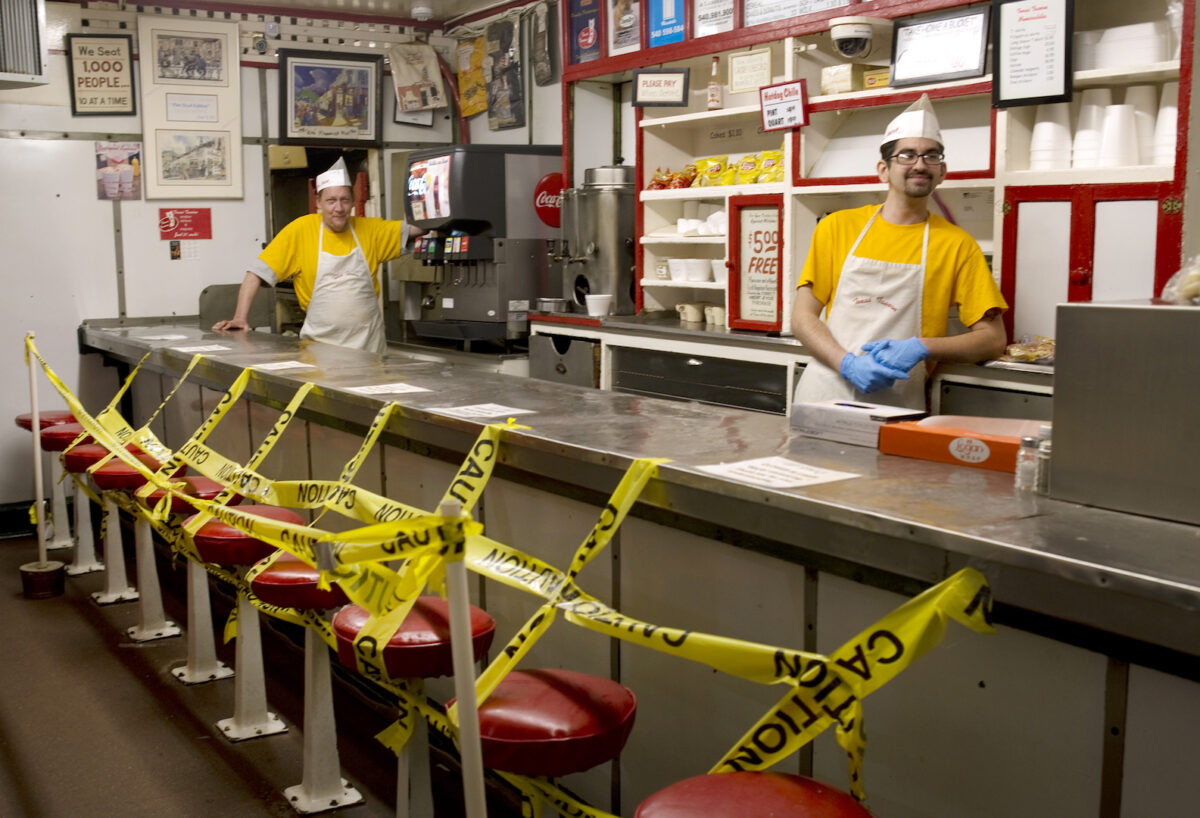 The think tank noted that the dismal jobs estimate comes despite the recent $2.2 trillion stimulus act signed into law by President Donald Trump last Friday. It also anticipates a subsequent "phase 4" relief bill, which Trump recently mentioned in a tweet, calling for $2 trillion in infrastructure spending and saying the package must be "very big and bold."
"Each escalating forecast is an indication that policymakers at every level of government need to be acting immediately to curb the spread of the virus and protect the health and economic well-being of their communities," the analysts wrote.
EPI noted its unemployment projections may not necessarily be reflected in employment surveys, as furloughed staff might remain on payrolls, for example.
"This 19.8 million job loss number is a measure of lost labor demand that could show up as reduced hours, layoffs, a collapse in hiring, or furloughs," the analysts noted.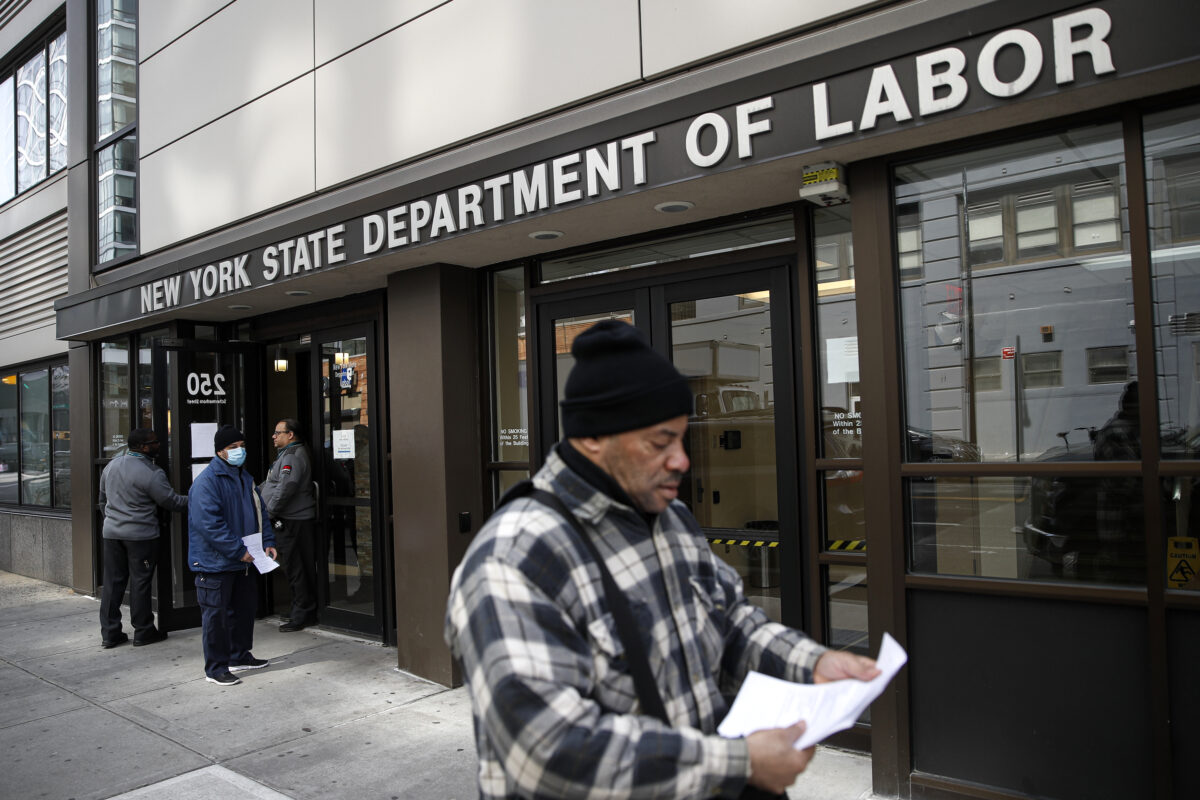 The projections may also overstate the actual change in the official unemployment rate, as some people work several jobs or they may not be actively looking for work amid social distancing measures and therefore not be counted as officially unemployed.
"Yet, they do indicate how dire the situation is likely to be for working people in every state. In the depths of the Great Recession, the highest unemployment rate any state reached was 14.6% in Michigan in June 2009," the think tank noted.
Further, EPI broke down their unemployment estimates by state. Percentage-wise, Nevada is projected to suffer the greatest job losses, while in nominal terms, California would be hardest hit.
EPI said Nevada would likely see a drop of 20.1 percent of total private-sector employment. The state's leisure, hospitality, and retail sectors account for over 40 percent of all private-sector jobs.
By absolute numbers of jobs lost, California is projected to have the most, at over 2.28 million. As a share of total private-sector employment, this number translates into 15.4 percent.
So far, the economic impact of the CCP virus has shattered records, such as the 3.3 million jobless claims for the week of March 15–21, which was nearly five times higher than the previous record set in 1982.