Grieving parents got a horrible shock when they were told their son's home was ransacked less than a day after he was killed in a car crash.
Thieves made off with the table, chairs, and even shoes from the house in Coventry in the UK.
"They had even bagged his food up and put it in a suitcase, so they hadn't just taken the normal stuff," his mother told local newspaper the Coventry Telegraph.
Jordan Howell, 25, was killed on Jan 11. when the car he was traveling in hit a tree.
The family said the theft has left them unable to grieve. They are now pushing to get the story public, so that the "dirty, dirty" thieves can be caught and brought to justice.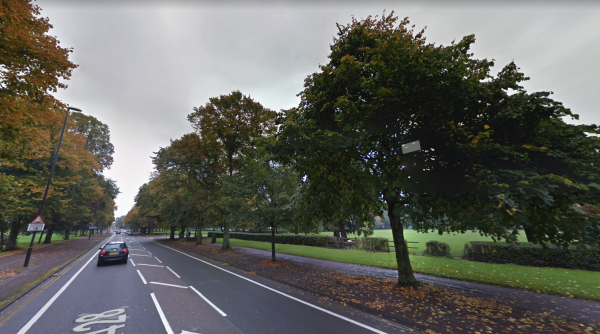 Police confirmed the robbery took place and are currently investigating, reported the BBC.
Ambulance services said that Howell was pronounced dead at the scene of the accident that happened last week Thursday around 6 a.m. on Binley Road.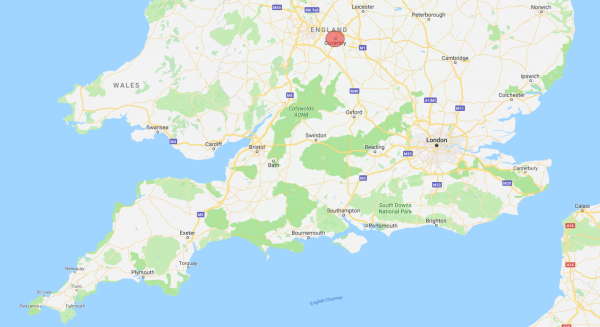 The collision left a second person from the car in critical condition in hospital, while a third was treated for less serious injuries, according to a statement by the West Midlands Ambulance Service.
In addition to his mother Jennie, and dad Paul, he left behind four younger brothers.
His mother said that Jordan had just started a new job and was "excited" for the coming year ahead.
Howell's mother said the theft had robbed them of precious memories and keepsakes.
"They also stole a watch that was my dad's and had been given to Jordan by my mum after my dad had died, and also a World War One medal that was my great great grandfather's," she said.
After his death, tributes poured in for Howell on social media and on cards left with flowers on the tree where he was killed, reported the Coventry Telegraph.
"Jordan was so loved, so generous—he would have given his friends the shirt off his back, his last fiver—just to help them out," his mother said. "That's what makes this even harder to bear."
Police are investigating the theft, and are particularly interested in any reports of people the World War l medal.
Recommended Video:
Brazen Pickpockets Steal £1,000 From London Pensioner