The Year of the Snake
February 5, 2013 4:45 pm Last Updated: October 1, 2015 11:14 am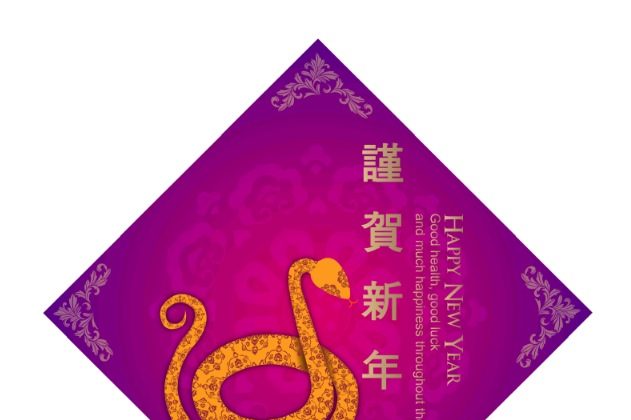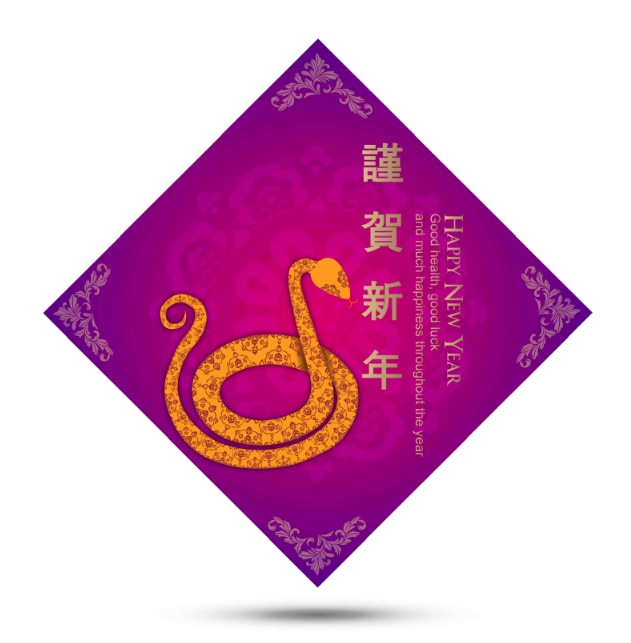 The snake is one of the 12 animals in the cycle of the Chinese Zodiac, which uses the Chinese calendar. It is the most mysterious animal and symbolizes wisdom and the power of awesome dignity. People born in 1893, 1905, 1917, 1929, 1941, 1953, 1965, 1977, 1989, 2001, and 2013 are under the animal sign of the snake.
Of the 12 animals in the Chinese Zodiac, the snake is the sixth one in order, after the dragon. The 12 signs of the Chinese Zodiac are also associated with 12 earth branches, respectively. The associated branches (.) are: rat (子, zi), ox (醜, chou), tiger (寅, yin), rabbit (卯, mao), dragon (辰, chen), snake (已, yi), horse (午, wu), goat (未, wei), monkey (申, shen), rooster (酉, you), dog (戌, qu), and pig (亥, hai). The associated earth branch of one's birth year is one's Chinese Zodiac.
People in western countries in which Christianity is prevalent regard the snake as an ominous creature.  According to the Bible, the snake tempted Adam and Eve to eat the forbidden fruit. The snake is, therefore, often regarded as a symbol of evil.
The Chinese, however, sometimes call the Year of the Snake the little dragon year. In Chinese legends, the snake has often been referred to as a dragon (which is considered an auspicious creature). According to an ancient Chinese myth, Fu Xi, who was sent by Gods to impart culture to the Chinese people, was described as a human with a dragon body or snake body.
In Japan, the white snake is considered to be the God of happiness and the messenger of the God of wealth who can bloom business and fortunes. In the Year of the Snake, Japanese people will bless each other with sayings about upcoming change and good luck because the pronunciation of "snake skin" in Japanese is like "peeling skin." In addition, Japanese stores will sell purses made of white snakeskin because such purses are believed to bring good luck and wealth.
Most people have a bad impression of a snake, which is considered a negative animal. Likewise, those who are born in the Year of the Snake are considered reticent and indifferent. However, they can also be emotional, humorous, and attractive. Their initial impressions and their inherent nature are totally different. Hence, people would have no problem with them if they avoid relying on first impressions. 
Reference Chinese article. 
The Epoch Times publishes in 35 countries and in 21 languages. Subscribe to our e-newsletter.