Ever wonder how useful it is to be an eye witness and describe how a suspect looks to a police sketch artist? Here are some drawings that were perhaps less helpful in solving the alleged crimes than intended. Take a look for yourself:
1. There's a pretty crazy story behind this one.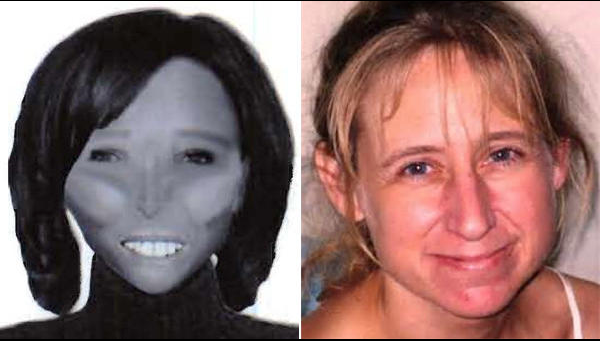 2.  Freddie Mercury?

3. It's almost like a cartoon character

 4. They're looking for a man with chia pet hair 

5.  He's got a hat of secrets

6. The death stare

7.  Wanted: man with incredibly pronounced cheekbones and flowing locks

8. Oh wow…

9. Police sketch or drawing done by a kindergartener?

10. Those are some interesting facial proportions…

11. Believe it or not, they actually identified this guy

12. The faceless culprit. Good luck, guys.

13. Have you ever seen a full face beard? Apparently this guy had one.

14.  Oh dear.

15. Now THAT'S some crazy hair!

16. Something looks slightly off with this one… 

 17. They actually used this to convict a man of bank robbery.

18. Is that a scarf? Triple chin? A turtle neck? 

19. Justin Bieber, is that you?

You may also like: North Dakota Man Has the Best Obituary Ever