The Voice Knockout: Who Advanced? (+Videos)
April 30, 2013 12:21 pm Last Updated: July 18, 2015 5:20 pm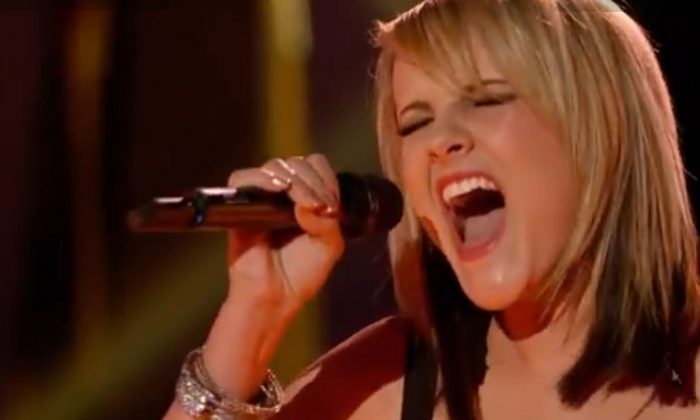 The Voice knockout: Knockout rounds began on April 29 and continue on April 30.
Members of Team Adam and Team Shakira and faced off on April 29 in the knockout rounds of "The Voice." Coaches pare their teams down from eight contestants to four during the two hour episods.
Who advanced for Team Adam?
-Judity Light
-Amber Carrington
-Sarah Simmons
-Caroline Glaser
Who advanced for Team Shakira?
-Garrett Gardner
-Sasha Allen
-Kris Thomas
-Karina Iglesias
On April 30 at 8 p.m., Team Usher and Team Blake are due to have their members cut down to four.