"The View" co-host Joy Behar announced Friday that she won't appear on the ABC daytime talk show amid the coronavirus outbreak, saying her advanced age is the reason why.
"I'm in a higher risk group because of my age, but I'm perfectly healthy," Behar, 77, said during the show. "I don't look my age, but I'm actually up there. The number makes me dizzy."
The coronavirus, which emerged in mainland China last year, is particularly dangerous to elderly people or individuals with underlying health problems. In Italy, the head doctor in the country's health agency, Silvio Brusaferro, noted that the majority of fatalities from the virus are victims over the age of 80.
Behar said that as a result, she will step away from taping the show.
"I decided that I think I'm gonna stay home for a while. I'm gonna socially distance myself for a little bit, so next week you won't see me here," she said, adding that the move was prompted after her daughter told her to stay home.
"I have to point out I'm in a higher-risk group for my age, but I'm perfectly healthy," Behar said. "I'm doing this myself. Luckily I don't have to worry about childcare and things like that, and also I have enough money to take off some time."
Her decision comes after Academy Award-winning actor Tom Hanks, 63, said that he and his wife, Rita Wilson, have been diagnosed with COVID-19, the disease the virus causes, while he was filming in Australia.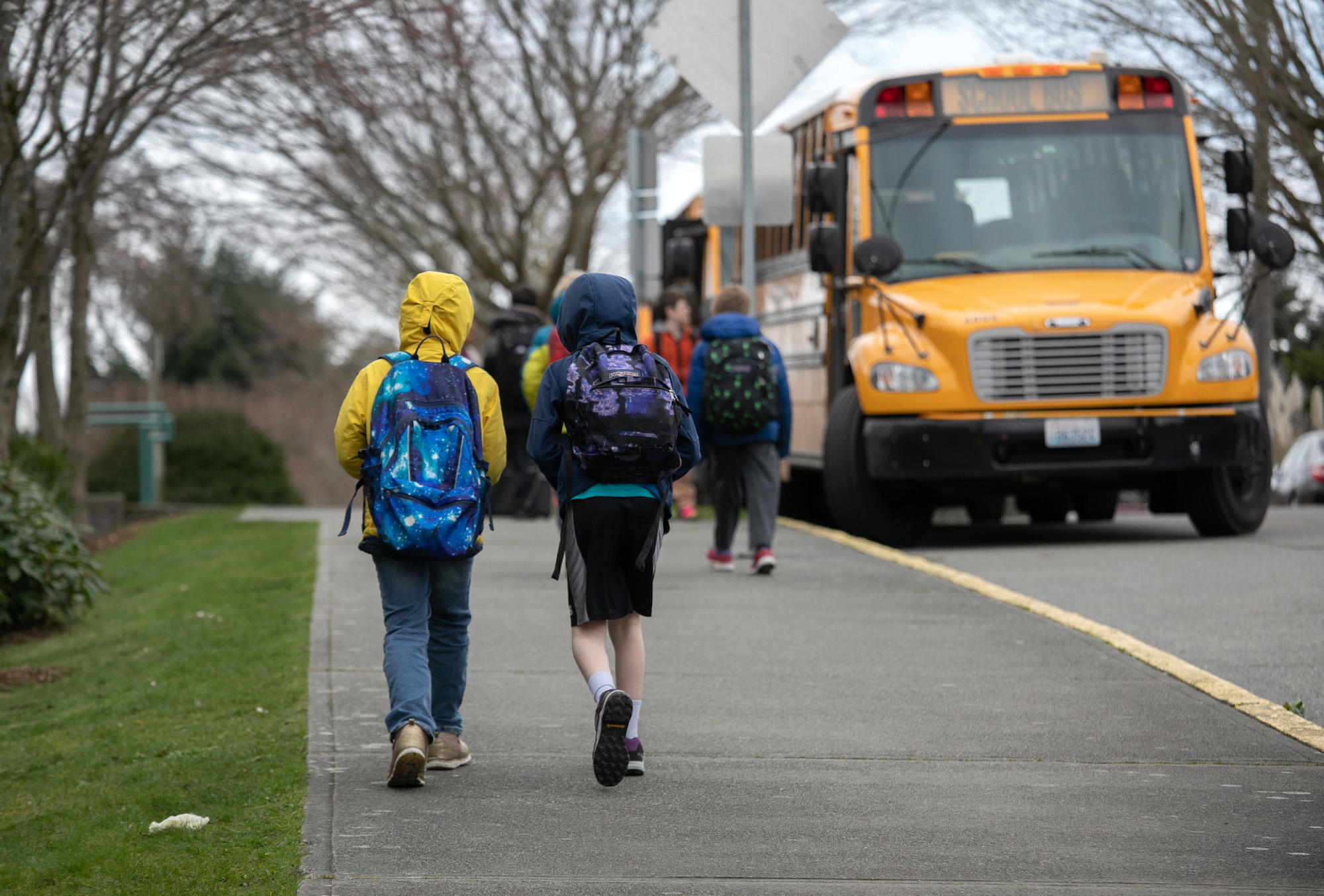 Top U.S. health officials have warned that people over the age of 60 should be prepared to stay at home for an extended period of time.
"This seems to be a disease that affects adults and most seriously older adults," Dr. Nancy Messonnier, a Centers for Disease Control and Prevention official, told reporters during a recent conference call. "Starting at age 60, there is an increasing risk of disease and the risk increases with age."
Older adults should also stock up on medication, household items, and groceries "for a period of time," she said. Other health officials have warned at-risk people to avoid traveling and especially going on cruise ships.
Those who have diabetes, lung disease, heart disease, and other underlying conditions are more likely to have "serious outcomes, including death," Messonnier said.
According to data from John Hopkins University, more than 1,700 people have contracted COVID-19 in the United States, while reports have said that around 40 people have died. Many of the U.S. fatalities have been connected to a nursing home in the Seattle area in Washington state.