Billionaires enjoyed an incredible performance in 2020 and 2021, adding nearly $2 trillion to their collective wealth during the COVID-19 pandemic. But the richest people on the planet are now hemorrhaging as the stock market plunges and central banks tighten monetary policy.
Elon Musk, Jeff Bezos, Mark Zuckerberg, and Larry Page are among the top 10 billionaires who have lost money, with a combined $437 billion in net worth dropped this year through May 23.
Here's a look at the billionaires who lost the most amount of money, according to the Bloomberg Billionaires Index, a daily ranking of the world's wealthiest people.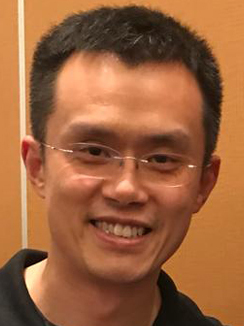 Changpeng Zhao | Canada
Changpeng Zhao, CEO of Binance, the world's largest cryptocurrency exchange by trading volume, has lost $80.5 billion year-to-date. The Canadian crypto entrepreneur has seen his wealth diminish considerably because of the crash in token prices. Still, Zhao's total net worth is north of $15 billion.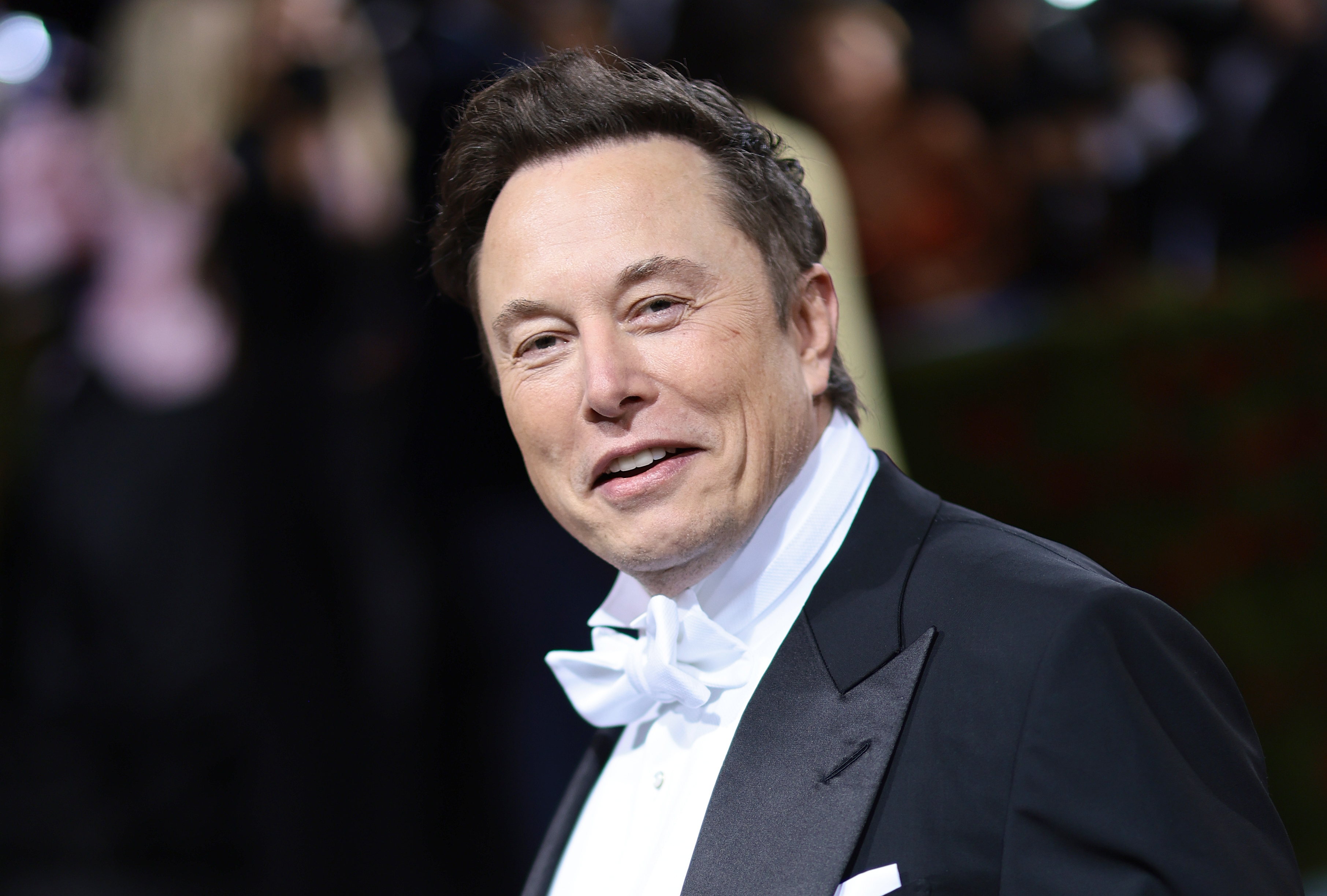 Elon Musk | United States
Tesla Motors and SpaceX CEO Elon Musk has seen his overall net worth crater by $66.5 billion since the start of 2022 to around $204 billion. Musk maintains a stake of 15.6 percent in Tesla stock, which has collapsed by 46 percent year-to-date. He also possesses undisclosed holdings in Bitcoin and Dogecoin, which have also plummeted by 37 percent and 52 percent, respectively.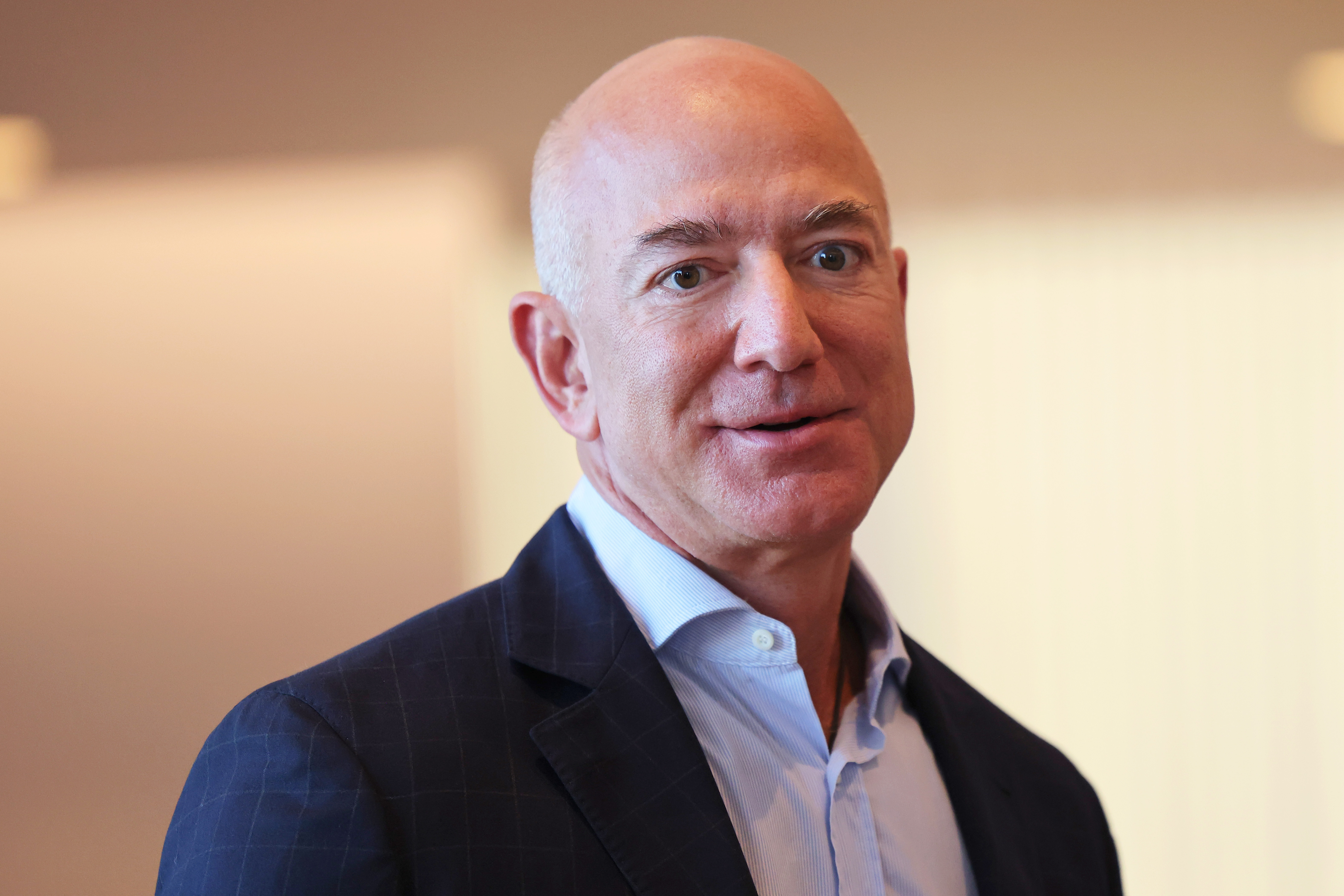 Jeff Bezos | United States
Amazon founder Jeff Bezos has experienced a substantial decrease in his total net worth, which has fallen by $61 billion in the first five months of 2022. Bezos owns nearly 13 percent of Amazon shares. Despite a $1.05 trillion market cap, the online retailer has been vulnerable to the broader tech selloff, plunging by 39 percent.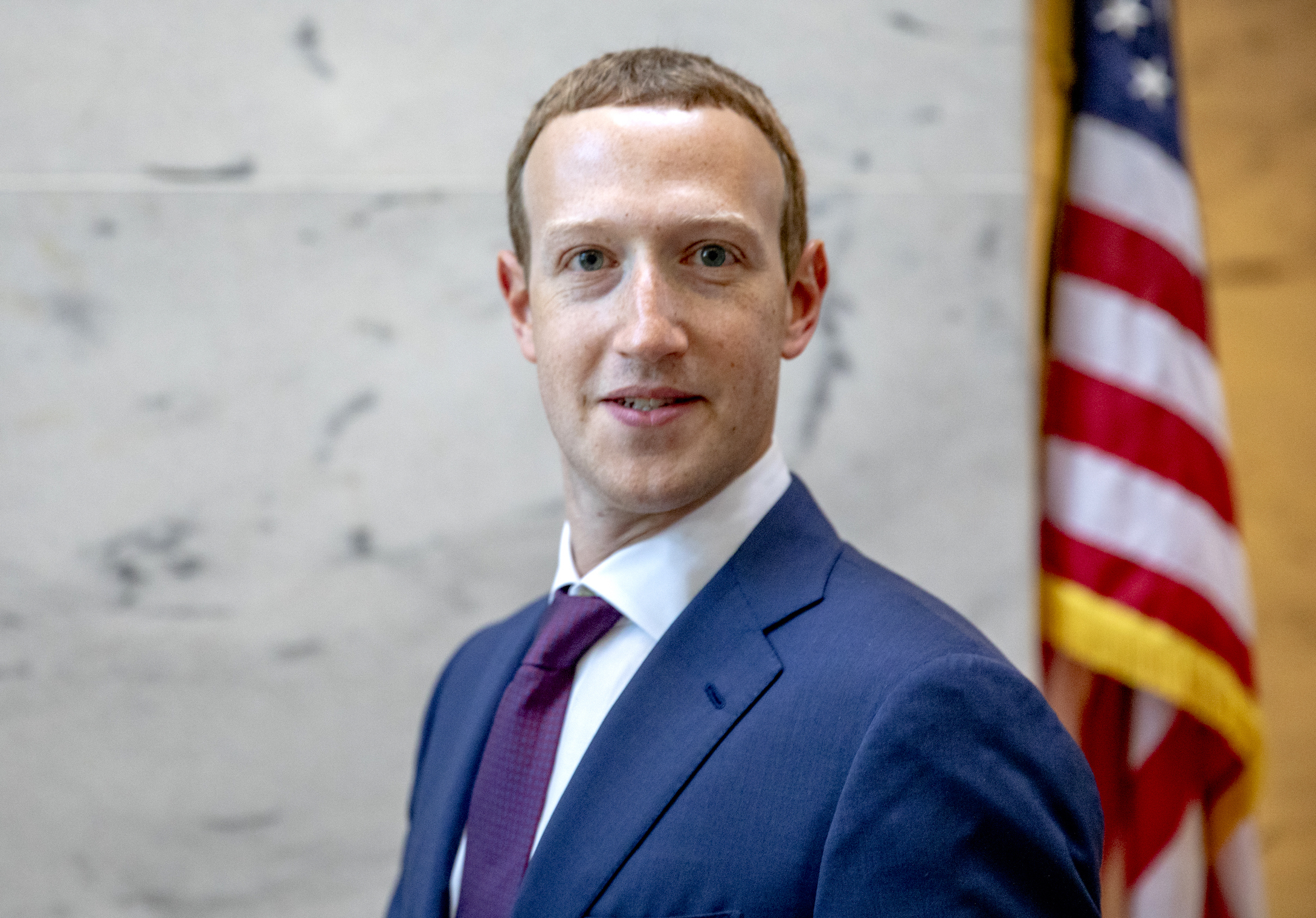 Mark Zuckerberg | United States
Mark Zuckerberg, founder and CEO of Meta Platforms (Facebook), owns about 13 percent of the social media platform. It isn't surprising that his net worth has slumped by $53.1 billion this year to $72.4 billion.

Bernard Arnault | France
Bernard Arnault is a French business mogul serving as chairman and CEO of LVMH Moët Hennessy Louis Vuitton, the world's largest luxury goods company. The LVMH empire oversees dozens of fashion and cosmetics brands. As the consumer titan has suffered a 25 percent slide in the market, Arnault's net worth has taken a $51.8 billion hit, falling to $126 billion.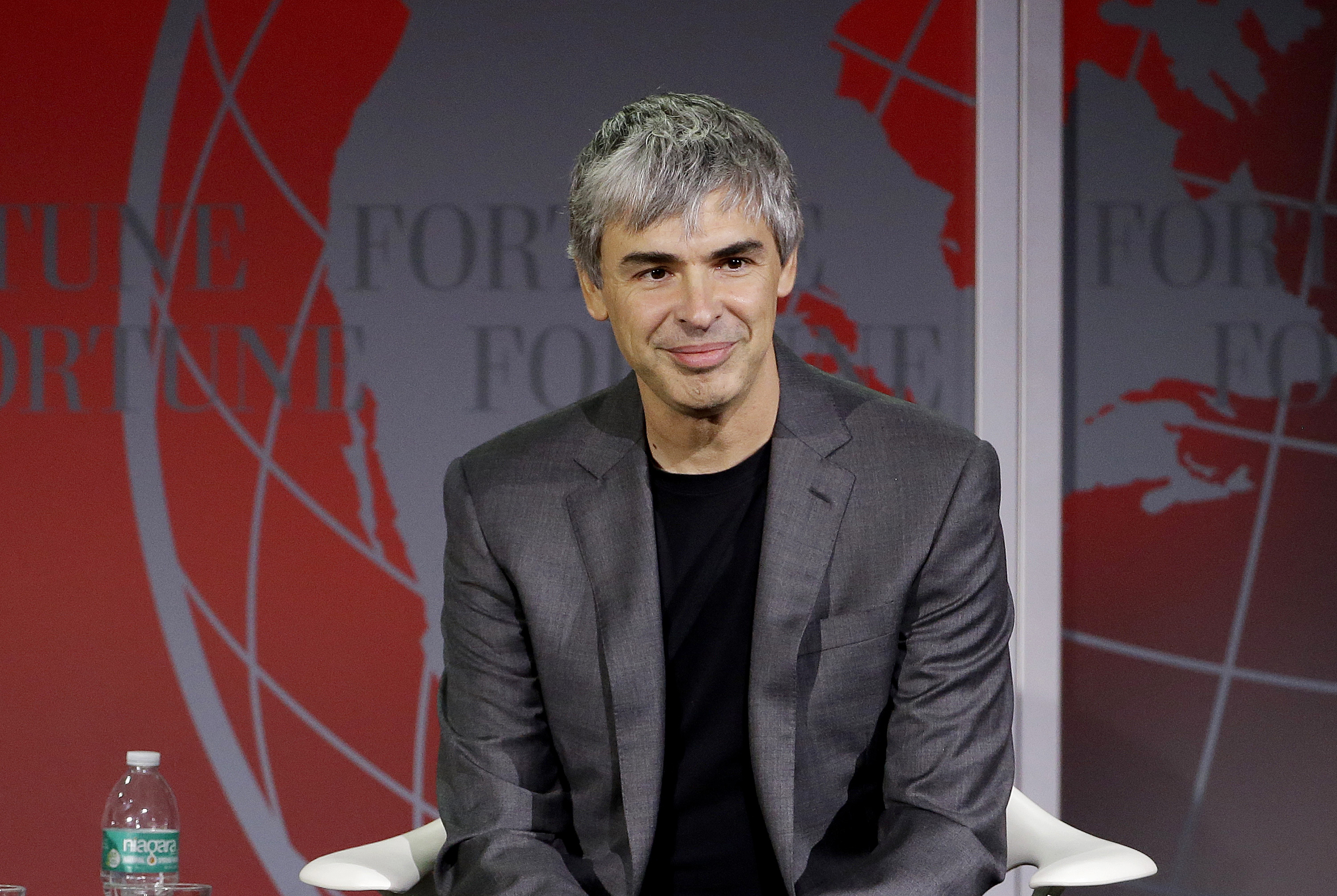 Larry Page | United States
Larry Page is the co-founder of Google. The $1.39 trillion tech behemoth has endured a 27 percent drop in share price, which is to blame for Page's $27 billion decline in net worth, now totaling $101 billion.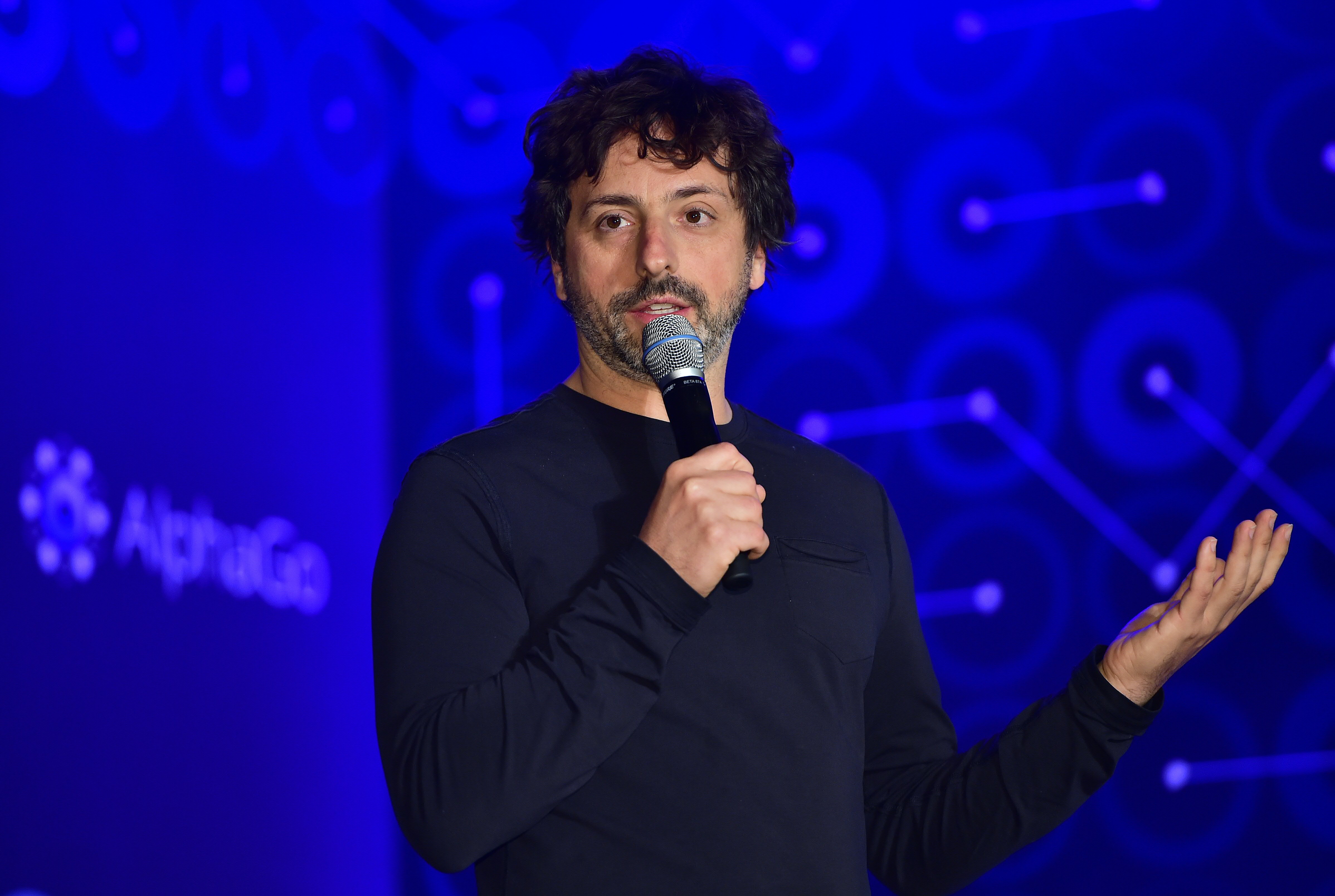 Sergey Brin | United States
Sergey Brin is the other founder of Google. His net worth has fallen by $26.3 billion year-to-date, lowering his net worth to $97.2 billion.
Francoise Bettencourt Meyers | France
Francoise Bettencourt Meyers is the world's richest woman and granddaughter of L'Oréal's founder. Her net worth has experienced a $26 billion nosedive, although it's still at $67.7 billion.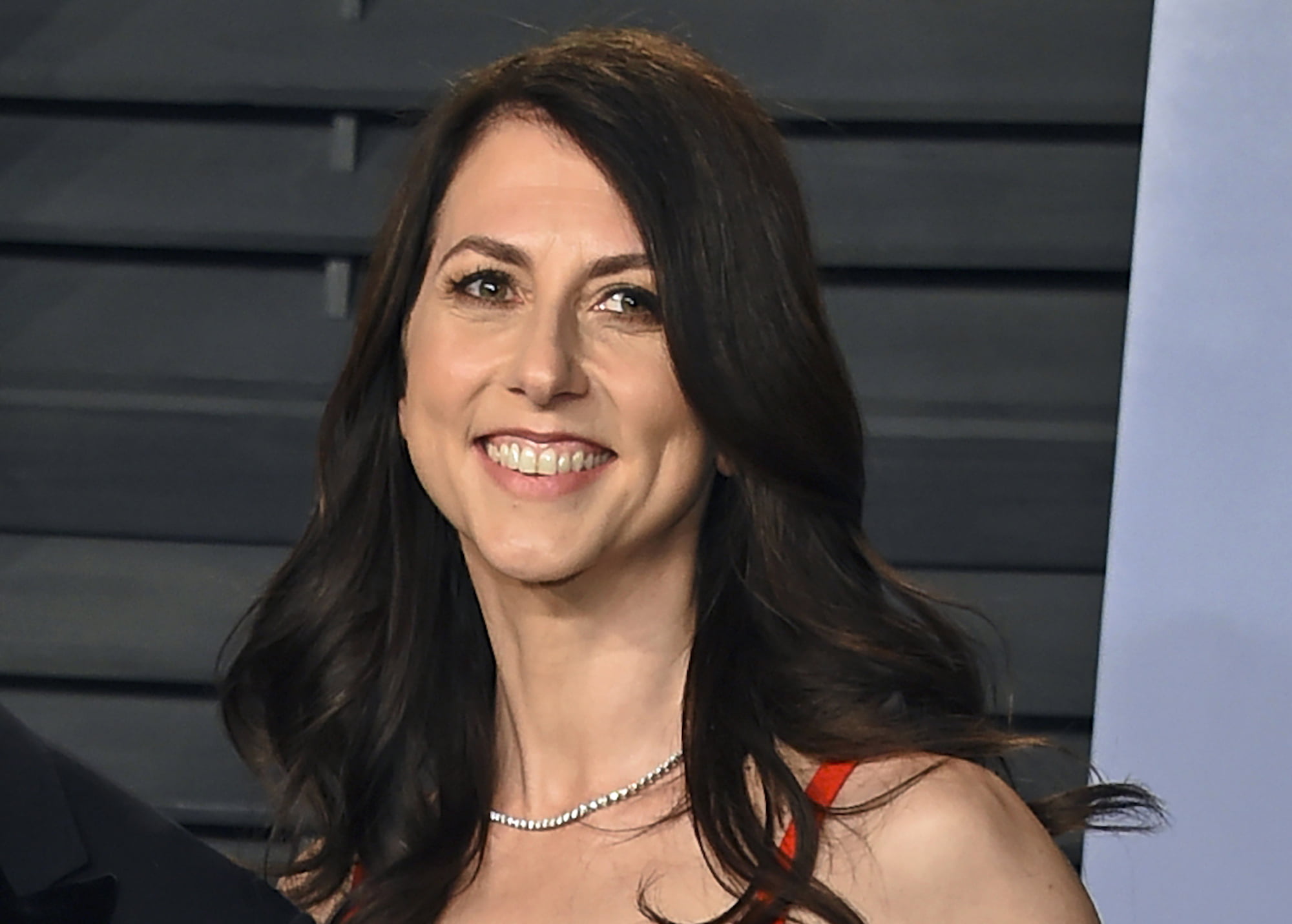 MacKenzie Scott | United States
Following her divorce settlement with Bezos, MacKenzie Scott became the world's second-richest woman. But her net worth has tumbled by $24.5 billion to $31.8 billion, driven by her 4 percent stake in Amazon.
Bill Gates | United States
Bill Gates, co-founder of Microsoft Corp., is presently worth $116 billion. However, in 2022, his wealth has declined by $21.7 billion, according to The Wall Street Journal. Like many of his tech-related billionaire counterparts, his shares in the software titan have slumped by 22 percent year-to-date.
Billionaires Who Have Been Fortunate in 2022
In 2022, some billionaires have become even wealthier despite the volatility of the stock market, concerns about inflation, and expectations of a recession. Harold Hamm, the oil and gas magnate; Warren Buffett, the famed investor; and Carlos Slim, the Mexican business magnate, are just a few of the wealthy individuals who have become even richer.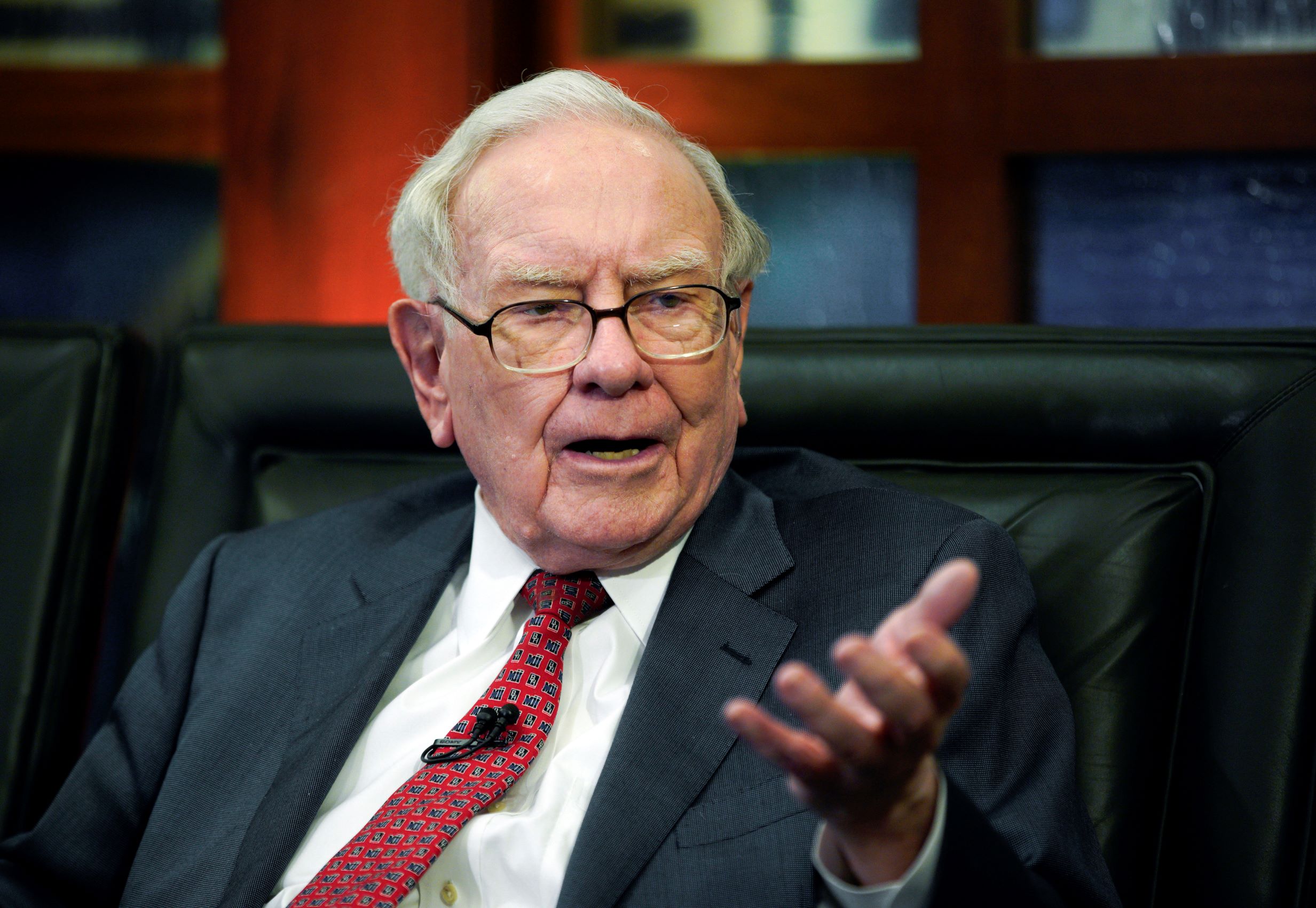 Here's a list of the top five billionaires whose fortunes have increased this year.
Gautam Adani | India
Gautam Adani is the founder of Adani Group, a multinational conglomerate in India that specializes in utilities, energy, rail, and construction. His net worth has increased by $27.6 billion to $104 billion.
Guillaume Pousaz | Switzerland
Guillaume Pousaz is the CEO and founder of global payments processor Checkout.com, which enjoys a valuation of $15 billion. Pousaz's net worth has increased by $11.7 billion so far this year, raising it to $19.4 billion.
Gianluigi Aponte | Switzerland
Gianluigi Aponte is the founder, owner, and chairman of Mediterranean Shipping Co., one of the world's top logistics and shipping firms. With the world embroiled in a supply chain crisis, it isn't shocking that his net worth has blossomed by $8.34 billion to $18.7 billion.
Ken Griffin | United States
Despite sharp losses in U.S. financial markets, Ken Griffin, the hedge fund manager at Citadel, has enjoyed a considerable $7.93 billion increase in his net worth this year, lifting it to $29.2 billion. In April, Citadel posted a 7.5 percent gain in April.
Giovanni Ferrero | Italy
In 2011, Giovanni Ferrero became the executive chairman of confectionery giant Ferrero SpA. Although inflation has impacted many food companies, the Italian brand has been able to weather the storm. Ferrero's net worth has also endured, rising by $6.25 billion to $42.1 billion.