As Monday, Jan. 17, marks the federal holiday of Martin Luther King Jr. Day, many Orange County residents enjoying their day off of work and school often forget that Congress declared the holiday as a day of service in 1994.
"Today, we honor the life, the courage, & the sacrifices of Dr. Martin Luther King Jr. His unwavering commitment to justice & civil rights has inspired so many & his moral leadership continues to serve as a beacon for us today," Orange County Board of Supervisors Chairman Andrew Do wrote on Twitter.
"We must continue to honor his legacy. #MLKDay."
Orange County Supervisor Katrina Foley also encouraged residents to volunteer for the holiday.
"Today we reflect on & honor the life of civil rights leader Dr. Martin Luther King, Jr. He valued public service," she wrote on Twitter.
"Now more than ever we need citizens willing to stand up and serve."
President Bill Clinton signed the King Holiday and Service Act, sponsored by then-Sen. Harris Wofford and then-Rep. John Lewis, with the idea of bringing people of different races and backgrounds together through community service acts.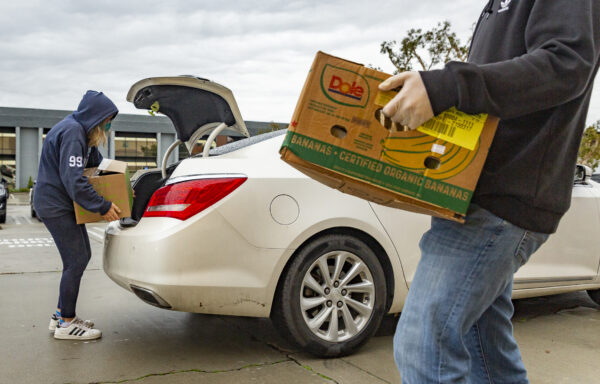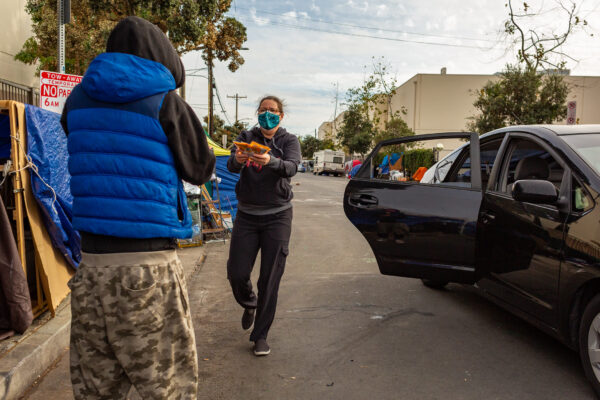 King, a leader in the United States civil rights movement, was born in Atlanta, Georgia, in 1929.
In 1955, King successfully led the bus boycott of 1955 which would eventually end bus segregations throughout the country.
In 1963, King would give his famous "I Had a Dream" speech on the steps of the Lincoln Memorial. A year later, Congress enacted the Civil Rights Act of 1964 to end racial segregation in the United States. King would eventually go on to win the Nobel Peace Prize during the same year.
In 1968, King would be assassinated in a sniper-style shooting in the city of Memphis, Tenn., by James Earl Ray.
The country's federal agency leading the Martin Luther King Day of Service, AmeriCorps noted that the day is the only federal holiday that encourages people to volunteer and serve in their community.
"Like anybody, I would like to live —a long life; longevity has its place. But I'm not concerned about that now. I just want to do God's will. And He's allowed me to go up to the mountain. And I've looked over. And I've seen the Promised Land," King said in his final speech known as the "I've Been to the Mountaintop" speech.
" I may not get there with you. But I want you to know tonight, that we, as a people, will get to the promised land. So, I'm happy, tonight. I'm not worried about anything. I'm not fearing any man. Mine eyes have seen the glory of the coming of the Lord."
Prior to becoming a day of volunteering and service, Martin Luther King Jr. Day became a holiday in 1986.
Volunteering opportunities can be found at https://americorps.gov/join/find-volunteer-opportunity#/