"No one is ever really gone," says the voice of Luke Skywalker in the first teaser trailer for "Star Wars: Episode IX," which audiences finally learned will be called "Star Wars: The Rise of Skywalker" on April 12 at a fan event in Chicago.
The closely guarded film from director J.J. Abrams will put an end to the Skywalker saga that began over 40 years ago, but even as characters and actors have passed on, the footage shown at Star Wars Celebration suggests that as with all "Star Wars" films, death is just a technicality a long time ago in a galaxy far, far away.
Mark Hamill's Skywalker may have died at the end of the most recent installment but his voice dominates the teaser trailer, telling someone, possibly Daisy Ridley's Rey, that, "this is your fight now." And audiences got a tantalizing tease from another figure from the past: Emperor Palpatine from the original and prequel trilogies, whose ominous laugh closes out the promotional spot.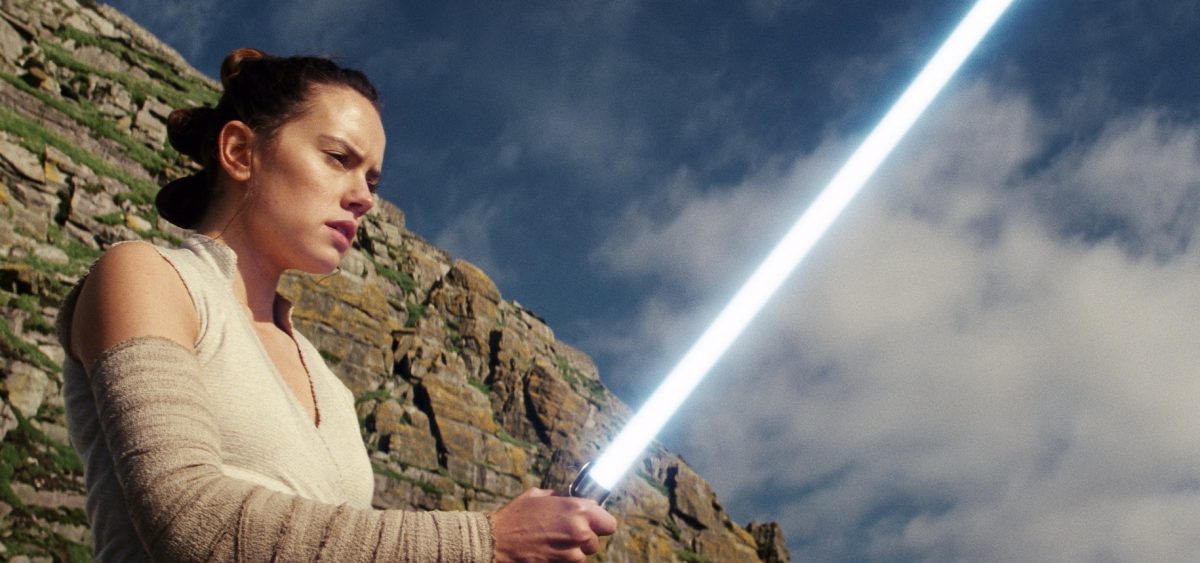 Carrie Fisher's Leia Organa is back as well, despite the actress's untimely passing in Dec. 2016, thanks to unused footage from "The Force Awakens" which Abrams was able to craft into its own narrative for this new film.
"You can't just recast and you can't just have her disappear," Abrams said. "The idea of having a CG character wasn't even an option."
He's currently in the process of editing and adding visual effects to the film which will hit theaters on Dec. 20 and said that despite Fisher's death, "We're working with her every day."
"Princess Leia lives in this film in [a] way that is mind-blowing to me," Abrams said.
Abrams was joined on stage at the event by Lucasfilm president Kathleen Kennedy and actors and droids alike including Ridley, Oscar Isaac (Poe), John Boyega (Finn), Kelly Marie Tran (Rose), Joonas Suotamo (Chewbacca), newcomer Naomi Ackie, who plays a character named Jannah, Anthony Daniels (C-3PO) and even Billy Dee Williams, who reprises his role as Lando Calrissian in the new film after decades away.