As Melbourne Fashion Week starts from Nov. 15 -21, fashion experts expect Melburnians to turn to a more leisure clothing style in a post-lockdown world.
Dr Kate Sala, lecturer of design and technology at the School of Fashion and Textiles, Royal Melbourne Institute of Technology (RMIT University), noted that Melbourne's penchant for black might give way to more colour and flamboyance on Melbourne streets.
"History has shown us time and again that after large global crises, like in the case of both world wars and the recession in the early 80s, a period of excess and extravagance typically follows when it comes to fashion," she said.
"I think we are going to see the same thing happen here, now that things have opened up again."
Sala argued that she believes people will embrace the opportunity to dress up and use clothes as a way to celebrate freedom, which may translate into a lot of colour and print.
"We'll find that people are going to really throw caution to the wind when it comes to dressing and become quite experimental and have a lot of fun with what they wear," she said.
"We'll also see a lot more looser silhouettes and even when we're channelling evening wear, people will still be looking for that sense of comfort and ease and that leisurewear vibe.
"For example, the trend for wearing sneakers with evening attire will continue, there will be a lot of mismatching, and anything goes. It will be very experimental and bold and a lot of fun."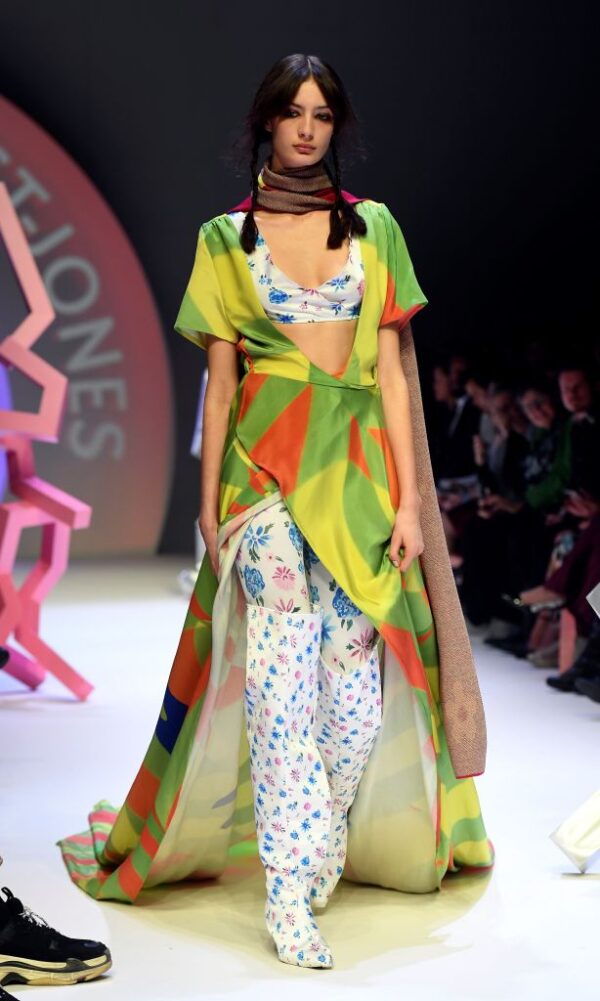 Dr Stephen Wigley, associate dean of fashion enterprise at the School, agrees that people will choose more casual workwear when returning to the office.
"A recent survey of 20,000 consumers across 11 markets, including Australia, by global athleisure brand Lululemon, found that 81 percent of respondents said they perform better at work if they feel physically comfortable," he said.
"So, we are likely to see less ties in many workplaces, for example, and women ditching more restrictive garments like skirt suits and high heels.
Wigley believes that the pandemic will likely be the beginning of the end of the office dress code, or at least the emergence of a new dress code.
"Just as companies who fail to take a more flexible approach to working arrangements and adopt hybrid workplaces will struggle to attract and retain staff, organisations that persist with strict office dress codes are likely to face similar challenges," he said.
Melbourne has endured one of the longest lockdowns in the world, with intermittent protests erupting against vaccine mandate, lockdown, and the Victorian government's controversial Pandemic Management Bill.