If Donald Trump listened to the experts, he would have stopped campaigning long ago. As recently as Oct. 23 an ABC/Washington Post poll showed Hillary Clinton leading by 12 points, and media were speculating how large Clinton's blowout victory would be.
But Trump has not listened to predictions of his political demise and, on the contrary, has often called himself "Mr. Brexit." Just as the movement calling for the United Kingdom to leave the European Union won an improbable, come from behind victory, so Trump says that, despite polls that count him out, he, too, will triumph.
Shy Voters
Trump's hopes for a comeback win have long seemed to hang on his belief that the polls are not honest or accurate.
His partisans agree, often telling anecdotes about "shy" Trump voters who intend to vote for him but, because of social pressure, will not admit their true intentions to pollsters.
John J. Pitney, Jr., the Roy P. Crocker Professor of American Politics at Claremont McKenna College, isn't buying the shy voter theory, pointing in an email to two pieces of evidence: the polling of the primaries and the results so far in early voting.
"The polls did not underrate Trump during the primaries," Pitney wrote. The polls during the primaries came reasonably close to the actual results, which would not be possible if shy voters had suddenly appeared.
"As of today, at least, there is no sign that early voting is trending Republican overall," Pitney wrote. Once the voting starts, one can see how many voters are backing a candidate, and the vote totals don't suggest shy voters are coming out of the woodwork.
Another theory floated suggests that because many of Trump's voters have never voted before, pollsters haven't known how to accurately sample them.
"Candidates running behind in the polls (e.g., Goldwater in 1964) will claim that there are millions of hidden supporters," Pitney wrote. "But pollsters had no trouble finding Trump supporters during the primary season."
Momentum
In fact, with the presidential race entering the home stretch, the polls Trump has dismissed have started tightening. On Oct 15, a Real Clear Politics average of national polls had Trump down by 6.7 points. As of Nov. 1, that number had narrowed to 2.2 points.
However, if accurate, a difference of 2.2 points could still deliver Trump an unambiguous defeat in the Electoral College. In 2012, Barack Obama defeated Mitt Romney by 3.9 percent of the popular vote, winning 332 electoral votes to Romney's 206. Victory is won with 270 electoral votes.
But the momentum has turned toward Trump, changing before F.B.I. Director James Comey announced on Oct. 28 he was re-opening the investigation into Clinton's emails. That new investigation now appears to be causing people to pull away from Clinton. According to an ABC/Washington Post poll, taken over four days, the last day of which was the day of Comey's announcement, 34 percent of those surveyed said they were "less likely" to vote for Clinton because of the email scandal.
Also, the continuous drip of Wikileaks revelations drawn from the hacked email account of Clinton campaign manager John Podesta may also be dragging Clinton down—in particular, the detailing of how the Clinton Foundation apparently became a way for the power couple to make money off Hillary Clinton's time in office.
An Oct. 31 ABC/Washington Post poll shows Clinton with a 60 percent unfavorable rating, her highest ever.
Whether Trump's momentum will continue is impossible to predict, but paths to victory that previously had not been evident are starting to look possible, although perhaps not yet likely.
If Trump wins the states that Romney carried in 2012 and adds Florida, Ohio, and Pennsylvania, he wins with 273 electoral votes.
Real Clear Politics average of polls shows Trump with tiny leads in Ohio (1.3 percent) and Florida (.5 percent), but he trails Clinton by 5.6 points in the Keystone State, which last went Republican in 1988.
If Trump wins Florida and Ohio, but fails to carry Pennsylvania, he would need to find 17 electoral votes among such states as Colorado (9 electoral votes, Clinton up 4.6), Iowa (6 electoral votes, Trump up 1.4), Nevada (6 electoral votes, Clinton up 1), New Hampshire (4 electoral votes, Clinton up 5.6), and New Mexico (5 electoral votes, Clinton up 7.3).
Complicating these scenarios is the fact that the Romney states of Arizona, Georgia, and North Carolina are regarded as toss ups at this point.
Alternative Forecasts
If the election were a game of pool, Trump would need a perfect break to sink all the hotly contested states he needs to win, but if you were in a betting mood, three different forecasts might encourage you to take the odds on his making that shot.
The Primary Model: Looking at the primaries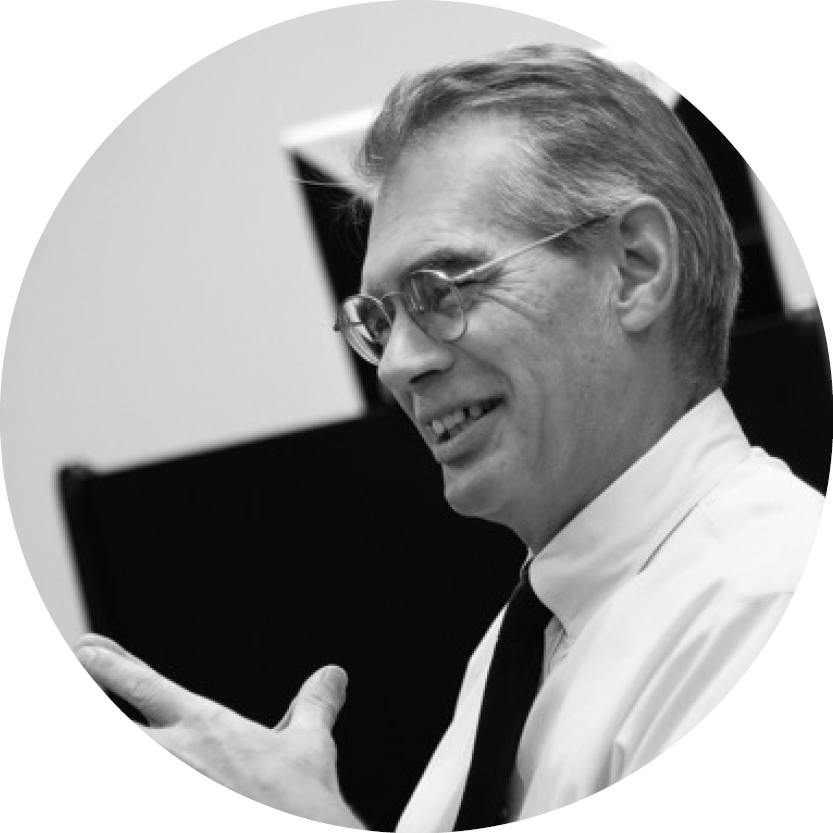 The Primary Model of Prof. Helmut Norpoth at Stony Brook University in New York has correctly forecast the winners of the last five presidential elections. If used retroactively, the model correctly predicts every winner since 1912, save 1960. In March Norpoth predicted with 87 percent certainty that Trump will win with 52.5 percent of the popular vote.
The model uses two factors: how candidates fared in their party's primaries and how long the party in power has held the White House. After a party has held it for two terms, the people tend to want a change.
Norpoth believes he has "found something pretty telling about American elections." The primaries "are some pretty strong tests for the candidates' strength."
MoglA: Using Social Media to Predict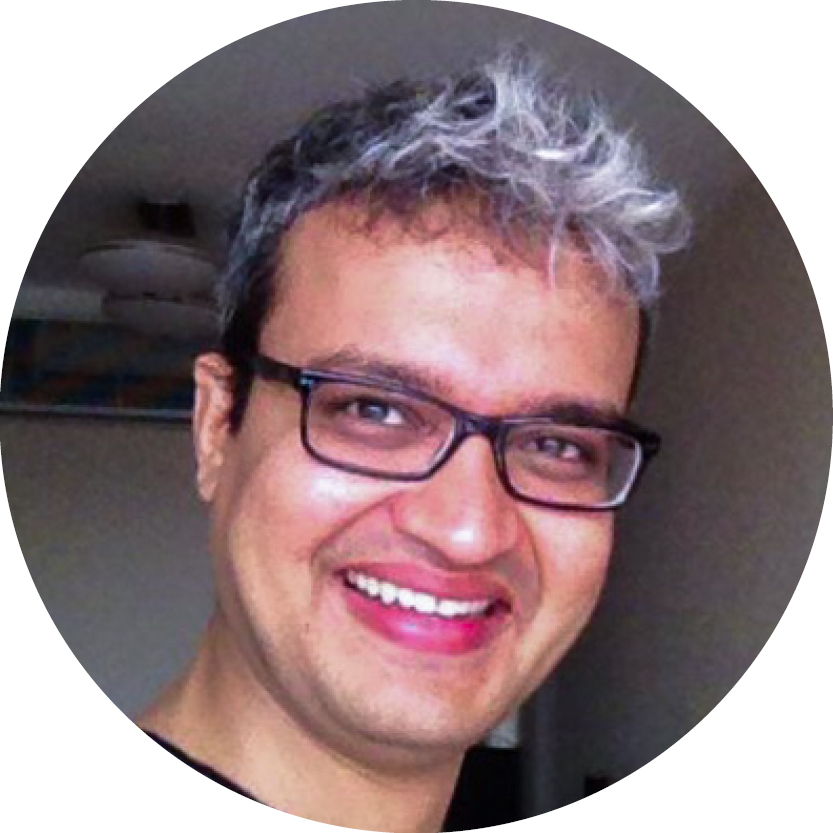 Sanjiv Rai is an innovator and entrepreneur with a long list of credentials, including being chosen by the World Economic Forum as a Young Global Leader. He invented MoglA, which gathers data from social media platforms and then analyzes it to make predictions.
MoglA correctly predicted the last three presidential elections by measuring internet engagement with candidates. It also correctly predicted this year's primary winners. According to MoglA, Trump will win the general election.
Perhaps the program's most surprising finding: Trump's engagement surpasses by 25 percent that of Obama at his peak in 2008. The weakness of MoglA's analysis: it has difficulty distinguishing positive and negative sentiment in social media posts.
The Key to the White House: 13 Key Statements
Professor Allan J. Lichtman is Distinguished Professor of History at American University. His book, "Predicting the President: the Keys to the White House," lays out 13 key statements that predict the winner according to whether they are answered as true or false. If six of the statements are false, then the party in power loses.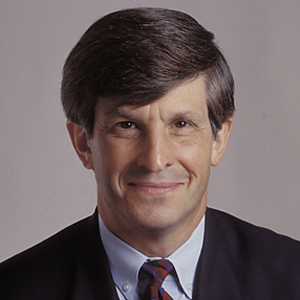 Using his keys, Lichtman predicts Trump will win. Lichtman has been right in the eight presidential elections since 1984, and he stands behind his prediction in spite of the accusations of sexual misconduct that have been brought against Trump. But Lichtman admits this year's contest is so unusual his keys might not be an accurate guide.
The chances of Trump living up to the name Mr. Brexit may have been given a boost by the October close of the S&P 500. According to Sam Stovall of S&P Global Market Intelligence, in all but two presidential elections since 1944 an increase in the S&P from July to October has indicated the party in power would win, while a decline signaled the challenger would win. October closed at 2,126.19 down almost 50 from July's close of 2,173.60.