Peter Tork, a singer and guitarist with The Monkees, died at the age of 77, it was reported on Feb. 21.
"It is with beyond-heavy and broken hearts that we share the devastating news that our friend, mentor, teacher, and amazing soul, Peter Tork, has passed from this world," Tork's official Facebook account said on Feb. 21.
His sister, Anne Thorkelson, also confirmed the death to the Daily Mail.
Peter Tork was 24 and the band's oldest member when "The Monkees" premiered in 1966.

由 Fox 8 News 发布于 2019年2月21日周四
Tork was diagnosed with tongue cancer in 2009, although his cause of death was not revealed in reports.
In 2009, he wrote for the Washington Post about his cancer diagnosis. "As of this writing, I'm just beginning to feel the effects of the second course of radiation, a bit of soreness on the tongue, some unpleasant effects when swallowing. So far, not too bad," he stated.
He also wrote: "I recovered very quickly after my surgery, and I've been hoping that my better-than-average constitution will keep the worst effects of radiation at bay. My voice and energy still seem to be in decent shape, so maybe I can pull these gigs off after all."
Peter Tork, the guitarist and wise-cracking character in the 1960s teen-pop sensation the Monkees, died at age 77

由 Variety 发布于 2019年2月21日周四
Mickey Dolenz, his bandmate, told the Mail: "When it came to Daydream Believer, which was really Davy's song, we told the audience, 'We can't sing this song anymore—it belongs to you now, and they sang it instead."
They attempted reunion tours in 1997 and 2001, but it never panned out.
It is with beyond-heavy and broken hearts that we share the devastating news that our friend, mentor, teacher, and…
"There were moments of tension," he stated. "But the Monkees never promised to stay together. People forget we started out as the cast of a TV show."
Celebrities Lost So Far in 2019
Albert Finney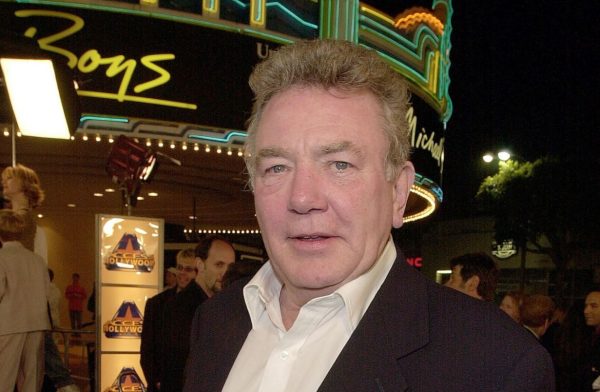 James Ingram
Longtime R&B singer James Ingram died in late January. Quincy Jones, a collaborator of his, wrote: "With that soulful, whisky sounding voice, James Ingram was simply magical … every beautiful note that James sang pierced your essence and comfortably made itself at home."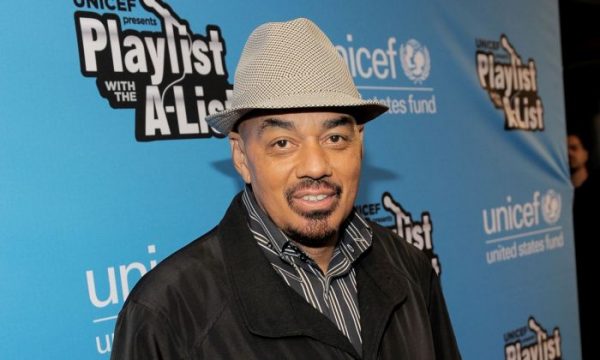 Fatima Ali
"Top Chef" alum Fatima Ali died on Friday, January 25, after a battle with terminal cancer. She was 29.
Former "Top Chef" contestant Bruce Kalman paid tribute to her: "It's with a heavy heart we say goodbye to Fatima Ali today, as she has lost her battle with cancer," he wrote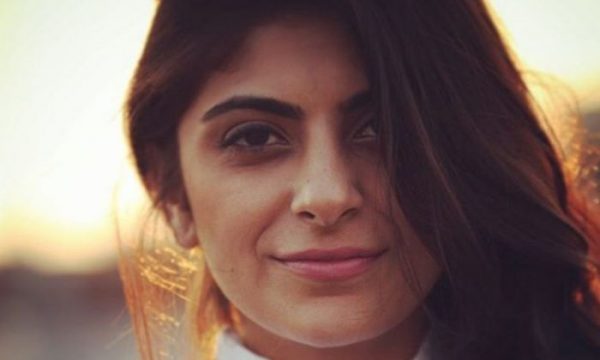 Carol Channing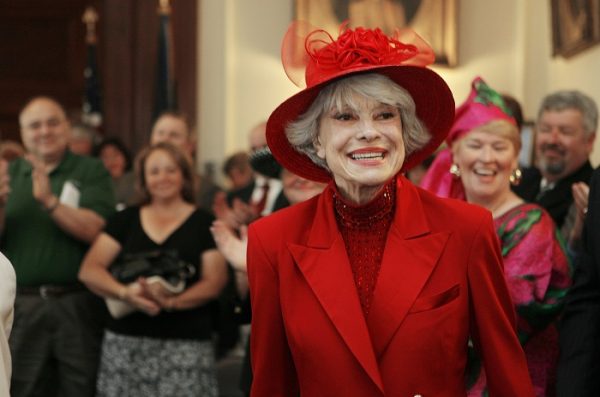 Bob Einstein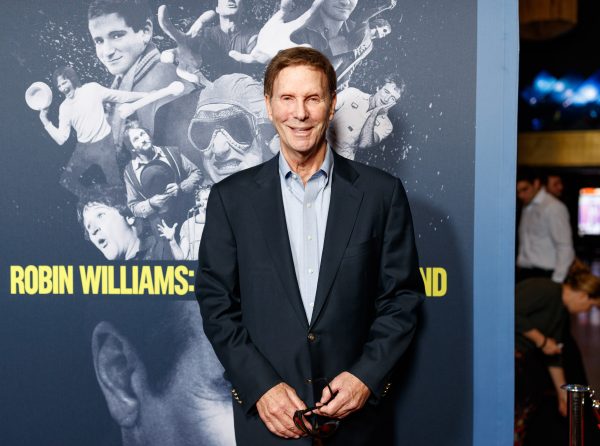 Comedian and actor Bob Einstein died on Jan. 2 after a battle with cancer. He was 76.
Daryl Dragon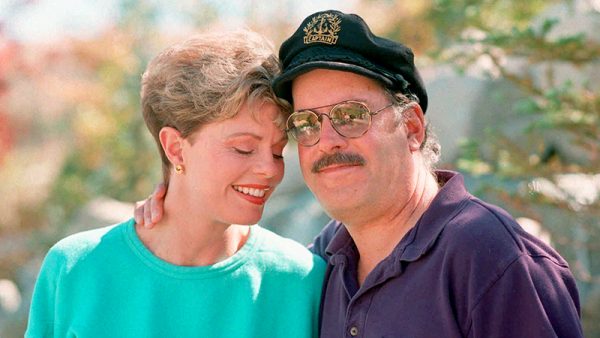 Daryl Dragon, or "Captain" of pop group Captain and Tennille, died on Jan. 2 of renal failure.