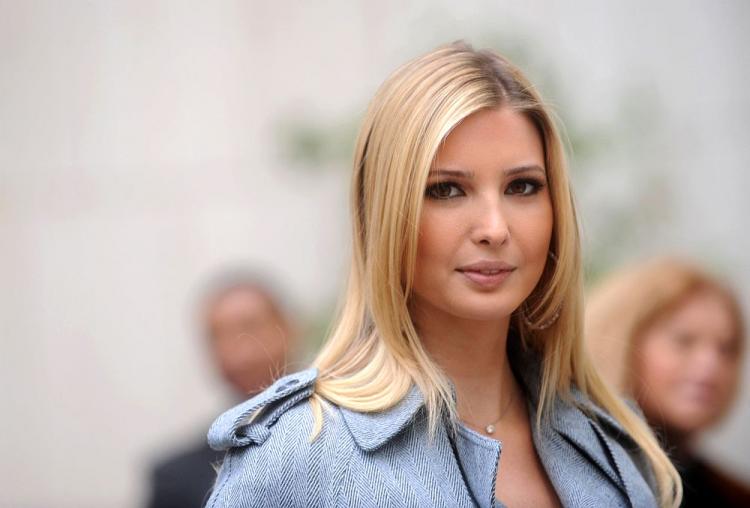 Ivanka Trump Weds
Daughter of Donald and Ivana Trump, Ivanka, married real estate and publishing executive Jared Kushner on Sunday. The wedding took place at the Trump National Golf Club in Bedminster, N.J. The ceremony was officiated by the orthodox Rabbi Haskel Lookstein. Among the high-profile guests in attendance were Russell Crowe, Natalie Portman, Barbara Walters, Regis Philbin, Rudy Giuliani, and Andrew Cuomo.
Andrew Lloyd Webber Diagnosed With Cancer
Theatrical composer Andrew Lloyd Webber has been diagnosed with prostate cancer. The theater legend is reportedly optimistic about getting back to work quite soon. In a statement, a spokesperson for the 61-year-old said, "Andrew's condition is in its very early stages. He is now undergoing treatment and expects to be fully back at work before the end of the year."
Soupy Sales Dies
Comedian Soupy Sales died last week in New York at the age of 83. The man who brought slapstick comedy to television was born Milton Supman. Famous for his 1950s television show, "Lunch With Soupy," he also enjoyed great success in radio and was known for his love of jazz. Soupy Sales is survived by his wife, Trudy, and two sons, Tony and Hunt.
Brad Pitt Collides with Paparazzo
In an attempt to evade a pursuing paparazzo over the weekend in Los Angeles, Brad Pitt lost control of his motorcycle, but was unharmed. The new bike slid out from under the actor when he attempted to squeeze between two cars at a traffic light. The actor is known for riding around the city and has commented on enjoying the fact that he is less recognizable in his helmet.
Actress Nicole Kidman tended to her work as the United Nations Development Fund for Women (UNIFEM) goodwill ambassador last week, testifying on Capitol Hill. Kidman called for a "comprehensive, well-funded effort" in combating violence against women when she spoke before the House Sub-Committee on International Organizations, Human Rights, and Oversight on Wednesday. She also voiced her support of the International Violence Against Women Act.
Compiled by Barbara Danza, Epoch Times Staff