The Fault In Our Stars Soundtrack Includes Songs by Ed Sheeran and Birdy (+ Movie Trailer)
April 16, 2014 5:52 pm Last Updated: July 18, 2015 5:15 pm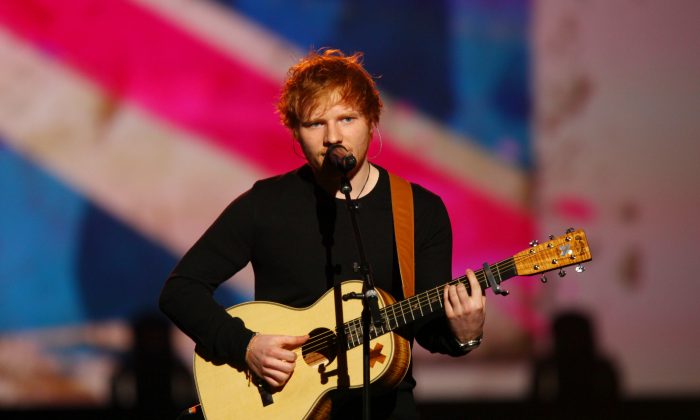 The soundtrack for the highly anticipated "The Fault in Our Stars" film is expected to be released on May 19, 2014, although fans can already purchase two of the soundtracks from the compilation. 
The 16 track compilation includes songs from Ed Sheeran, best known for his closing credits song "I See Fire" of the second Hobbit film, and Birdy, a British singer and songwriter. 
Ed Sheeran's title is names "All of the Stars," while Birdy's song "Not About Angels" is on sale at the iTunes store. Another track performed by Birdy and Jaymes Young called "Best Shot," will be available during the release of the entire compilation.
"The Fault in Our Stars" is based on a 2012 young adult novel by John Green, which tells the story of two teenagers Hazel and Gus. The two have a compelling relationship, given that they meet and fall in love while attending a cancer support group. Hazel is tied to an oxygen tank, and Gus sports a prosthetic leg, which makes them attracted to the unconventional, according to IMDb. 
The film stars Shailene Woodley, Ansel Elgort, and Nat Wolff. The duo released an exclusive trailer of the film during the recent MTV awards ceremony. 
The drama comes out in theaters on June 6, 2014.