Commentary
The story of trade in our world is an ongoing fable of successes and failures, even as the setups to facilitate it are usually invariably designed to bring happily prosperous outcomes.
Like all fables, there are lessons to be learned. The Trans-Pacific Partnership (TPP) began as an expansion of the Trans-Pacific Strategic Economic Partnership Agreement (TPSEP or P4) signed by Brunei, Chile, New Zealand, and Singapore in 2005.
In 2008, additional countries joined the discussion for broader agreement, including Australia, Canada, Japan, Malaysia, Mexico, Peru, the United States, and Vietnam, bringing the negotiating countries to 12 by the time a new agreement was inked Feb. 4, 2016.
Under former U.S. President Donald Trump, the United States was withdrawn in January 2017. The latest U.S.-less iteration has been renamed the Comprehensive and Progressive Agreement for Trans-Pacific Partnership (CPTPP), including 11 nations.
Given that a World Trade Organisation (WTO) is ready and willing to facilitate lawful ease of trade, some might inquire as to the motive for creating a new economic circle in any event?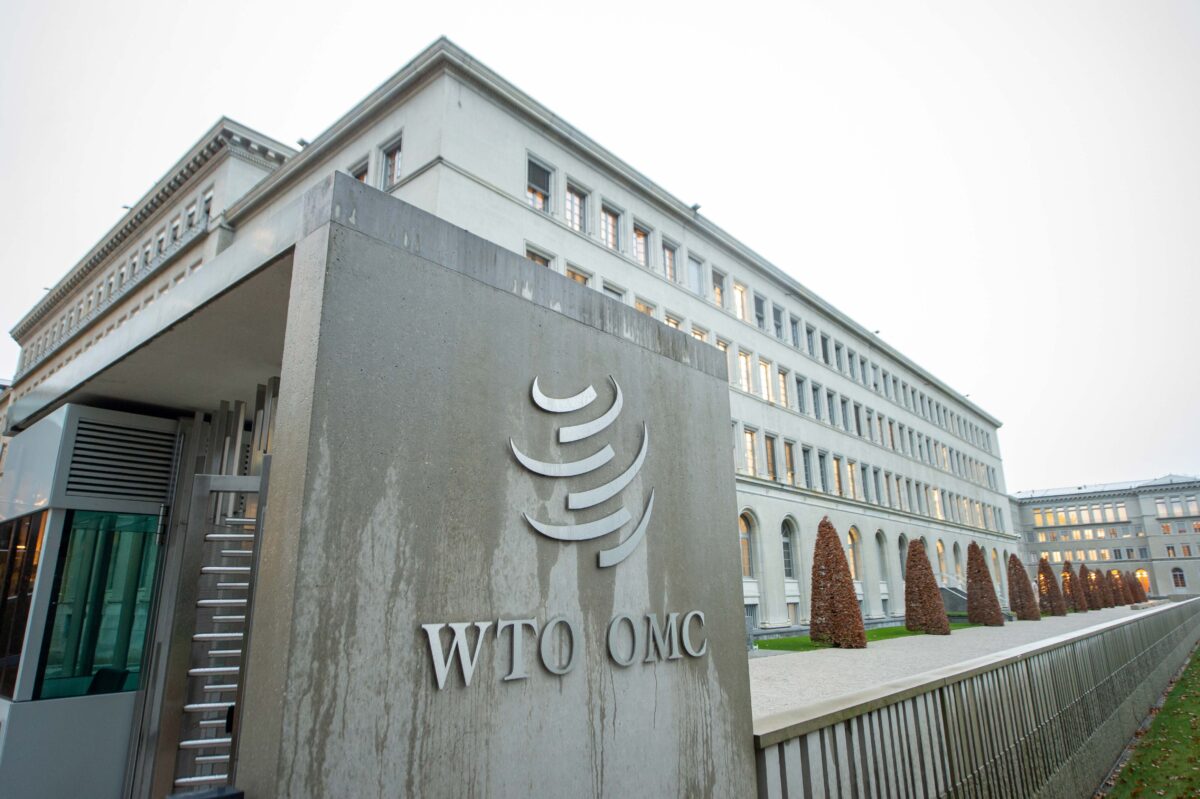 What could be the unspoken rationale for the CPTPP? Since its formation in 1995, the goal of the WTO has been to help producers of goods and services, international exporters, and importers, smoothly and constructively conduct their business.
Indeed the WTO has attained these goals already? Certainly, its membership of 164 nations covering 96 percent of all trade would suggest a resounding "yes."
The emerging question, given the recent interest by China in joining the CPTPP, is this: has the WTO ever opened its doors to accept member states that were disinclined to comply with its guidelines unless it suited their own interests, and who would be prepared to abuse the WTO regulations to force out other member states (even those compliant with WTO rules for dispute resolution)?
All present CPTPP members are acutely conscious of the rap sheet the People's Republic of China carries.
This aspiring member makes them all nervous, but no nation wants to point out it as a potential pariah publicly. All member states are members of the WTO, but none of the member states dares to directly accuse China of failing to abide by WTO guidelines, including even the United States. While Australia has itself been pettishly "burnt" by Beijing over such items as barley, wine, seafood, and coal.
So far, countries have avoided direct confrontation with the economically-rising China. The only person who dared to bluntly criticise China was the former U.S. President Donald Trump, who aptly withdrew the United States from the then-TPP.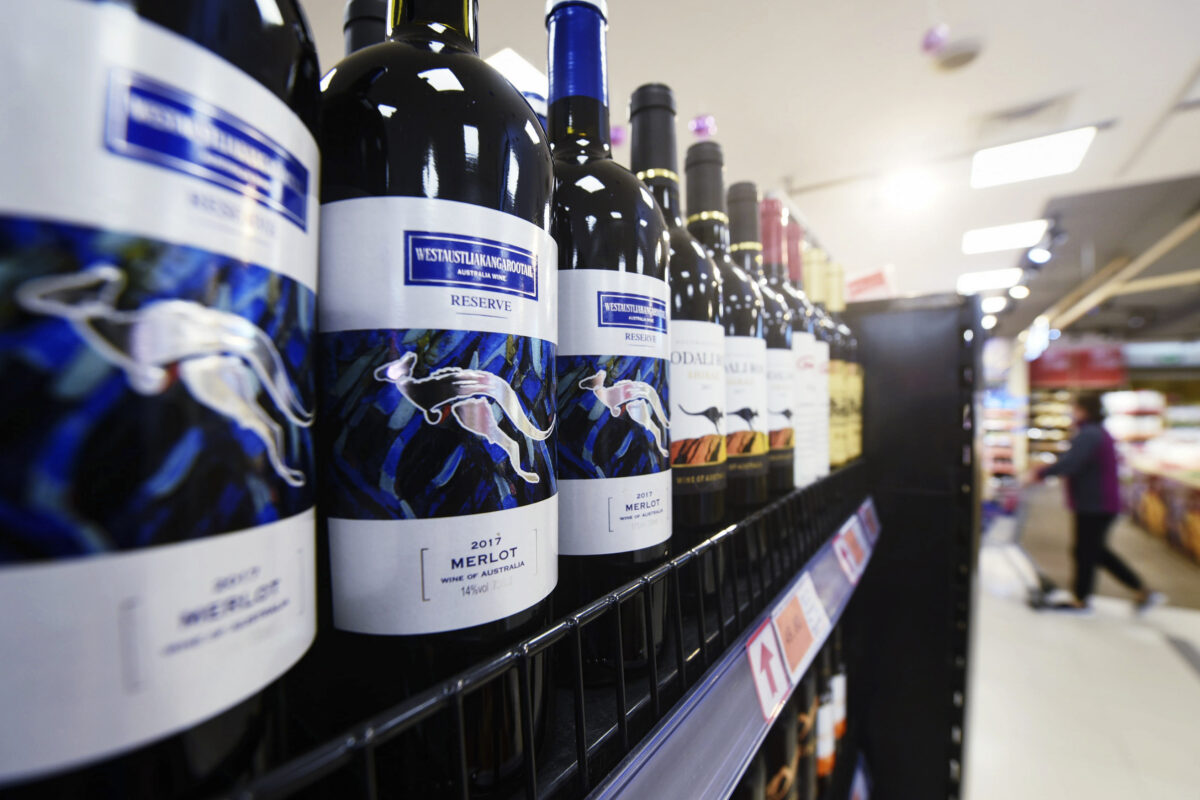 No country in the CPTPP would currently want to engage in a direct war of words with China. It is awkward; there's no doubt about that. But even as trade relationships matter—rules also matter, and countries are now realising, following the negligent handling of a devastating global pandemic by the Chinese Communist Party (CCP), that trust and respectful relationships matter most of all.
China could, of course, create a new trade zone on its own and invite its close partners such as North Korea, Iran, Cuba, and now Afghanistan, and so on, to form its economic circle, and play across a new world in full swing, such as its activities in the Belt and Road Initiative.
Wouldn't that be nirvana for Beijing?
However, Beijing does not want to be perceived as isolated from the good guys, the trusted movers, and shakers.
The CCP wants to enter the CPTPP, and given it has already obtained huge benefits from the WTO while willfully failing to abide by its regulations, it is not willing to give up the opportunity to enter the CPTPP.
Among the CPTPP member states, Singapore and Malaysia have already expressed their welcome to China's entry. It is also believed New Zealand will accept it, Canada will follow up, and the trio of Central and South American countries will not strongly oppose it. Vietnam will not support it but will not strongly or openly oppose it. Japan will implicitly oppose it, and only Australia will frankly oppose it.
Australia's reason for opposing Beijing's accession should not be the present trade friction with China but should be based on the fact that China has never implemented WTO rules properly.
In view of this, Australia has sufficient reasons to vote a firm negative for the CPTPP to "trial" China and to veto China from joining and undermining the rules of the CPTPP.
The CPTPP should not be a purely economic vehicle that fails to consider the significance of the development of civilisation in the region and the world. Acknowledgement and respect for human rights represented tangibly in a political and legal system that protects them must be considered a prerequisite. With this prerequisite, China can be quite naturally and without fanfare, excluded.
Meanwhile, Taiwan has also applied to join the trade pact, which should be encouraged and promoted. The high entry threshold does not impede Taiwan. Taiwan meets the conditions regardless of economic, political, social, and cultural issues. Taiwan's accession can also stop China, and it can be beneficial towards containing China's accession and prevent the future degradation and destruction of the CPTPP.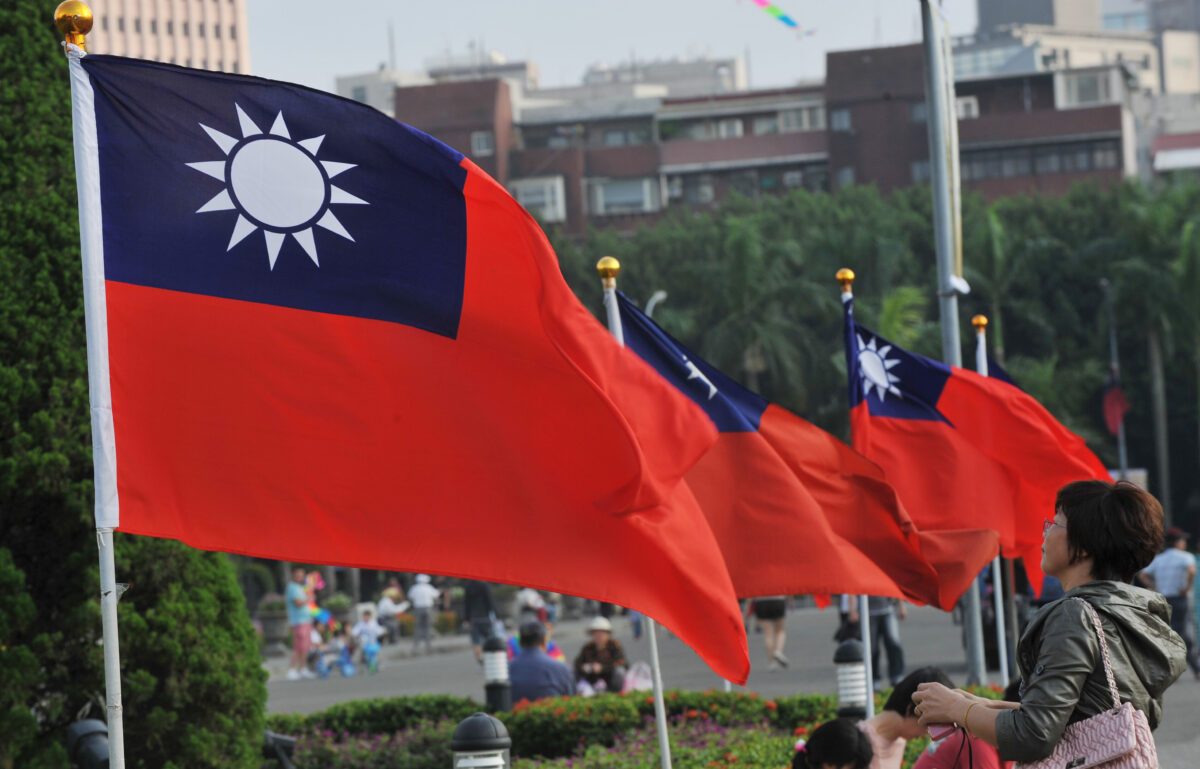 Further, U.S. President Joe Biden has indicated a willingness to combine with allies, so Australia should consider inviting the United States to re-join, surfing the wave of goodwill created by AUKUS. The participation of the United States would magnify the voice of the democracies involved.
Australia is currently looking to grow its strength in the organisation, and it is supported by key backer Japan—which shares its interests. There is no doubt they bring benefits to other members and the outfit itself. This sensible order of priority enriches the current members and protects their interests should easily foreshadow Taiwan and the United States joining.
For several reasons that do not even need enunciation, any consideration of China joining ought to fall far lower in the priority queue, with the option of it being quietly jettisoned kept as a distinct possibility.
Far better than end up being fiercely stung, as the hapless frog in Aesop's fable, who bewilderedly asked why the scorpion had stung him (after the frog had kindly given him a ride across the river): "It's because I am a scorpion, that's what I do."
Far better for the CPTPP to go into the task of considering new members alert and on guard than to be stung later and wonder why.
Views expressed in this article are the opinions of the author and do not necessarily reflect the views of The Epoch Times.