Commentary
The unique global geostrategic trends, gathering now for several years, seem ready to coalesce into the significant military and political implications before the end of the year.
Combinations of the effects on inflation, food security, supply chain functioning, sociopolitical polarization, and global responses to the Ukraine conflict, by mid-April, seemed likely to lead to the major stock market and currency fluctuations and political unrest in many parts of the world. There is also a strong prospect, as well, that military or other kinetic conflicts could also appear by the end of 2022.
The rise in coups and other military actions in defiance of international governance bodies will likely become even more evident by late 2022.
Short-term opportunities seem likely for several sectors, including some areas of agriculture and energy. Property values, which have underpinned Western economic resilience, seem likely to suffer.
Overall, this highly unstable confluence seemed to work to benefit one major entity: the Chinese Communist Party (CCP).
The continuing suppression by the CCP of population movement within China, ostensibly to achieve a "zero-COVID" result, is a factor. The CCP has used the excuse of eliminating COVID-19—which began spreading in China's Wuhan city as early as August 2019—to stop the rising protest movements against the rapid decline in wealth and freedoms within mainland China.
The "COVID-suppression" motivation for inhibiting population movement has been used not only in China but widely around the world. Two years into that trend, there has been a growing public pushback against governments using this approach.
But this applies particularly to China, where current moves to suppress popular movements were beginning to seriously impact the already-damaged Chinese economy and its ability to produce and export.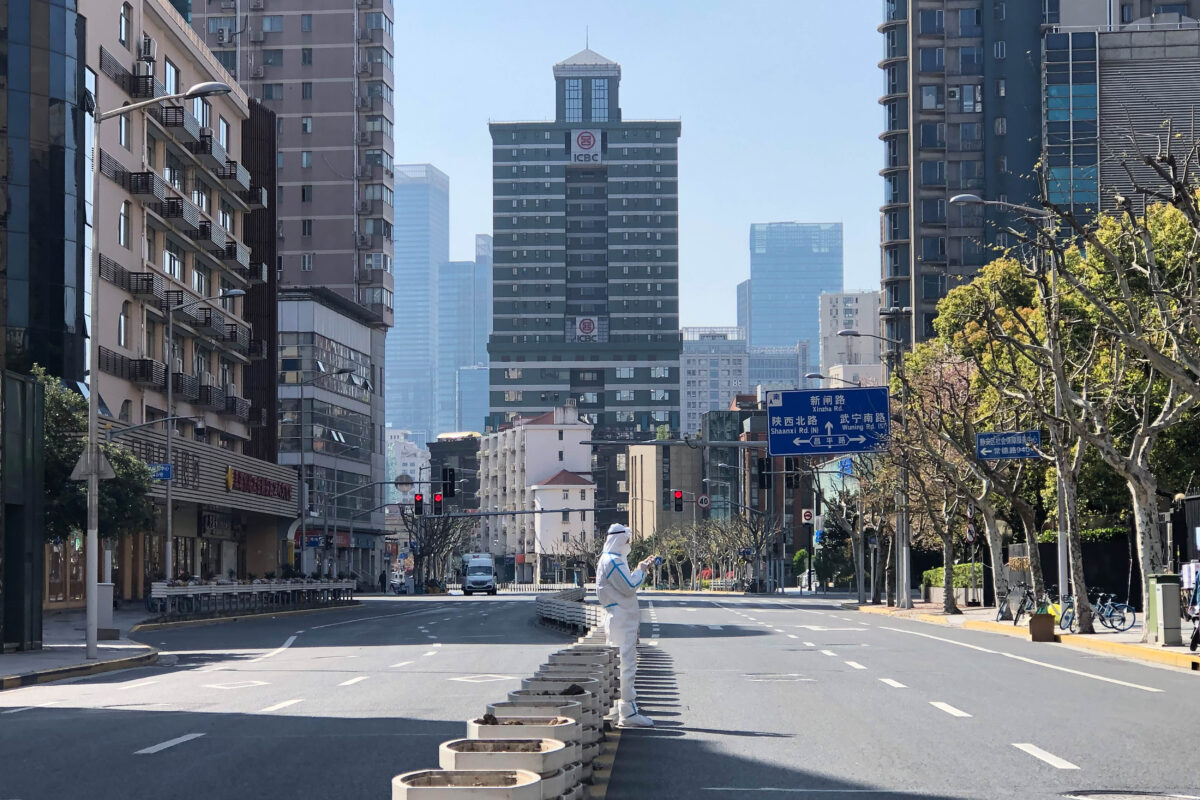 This has not been accidental. CCP General-Secretary Xi Jinping has been both riding and deliberately exacerbating China's economic decline in order to restore the mainland to Maoism and, therefore, ensure greater control over a nation in which individualism and wealth had directly challenged the Party's power and existence.
Pointedly, the rising wealth and freedoms of mainland Chinese people had done nothing to improve China's inability to produce sufficient food, and had left the country existentially dependent on imported food from the United States.
With this, the United States could deter, almost indefinitely, any freedom of action of the CCP, including military movement against Taiwan. The United States could cut off essential food sales to China, which increased the likelihood of the Chinese population rejecting the Party.
Only a return to Maoism could, in the understanding of Xi, restore the primacy of the Party and relative immunity of China to external coercion.
So:
Expect China to begin acquiring Russian grain and oilseeds on a large scale, and to explore reductions in grain supplies from the United States. This would require Russia to ramp up corn and soy production to replace U.S. supplies.
Expect several key Russian and Ukrainian grain client states to face imminent food shortages, requiring urgent replacement food aid or sales from the United States, Canada, and Australia. This particularly impacts Egypt, Ethiopia, Eritrea, Indonesia, and other countries.
Expect key Russian client states to encounter domestic agricultural shortfalls because of the interruption of the supply of fertilizer stocks from Russia.
Expect widespread panics and riots in many areas of Africa and South America, in particular, but possibly in the West.
Expect the continued rise of authoritarianism in governance to contain the growing brittleness of the situation. And this will include an effective disregard for international governance bodies.
The Ukraine war drove Russia into a strategic defensive bloc with China, accelerating existing global trends into crisis, damaging an already weakened West and many of its allies, but benefiting the CCP.
Inflation had become evident in most major industrial economies at a rate unseen for four decades, effectively cutting income levels by as much as 25 percent and severely impacting real purchasing power in defense procurement and key research and development areas. This was likely to worsen by late 2022.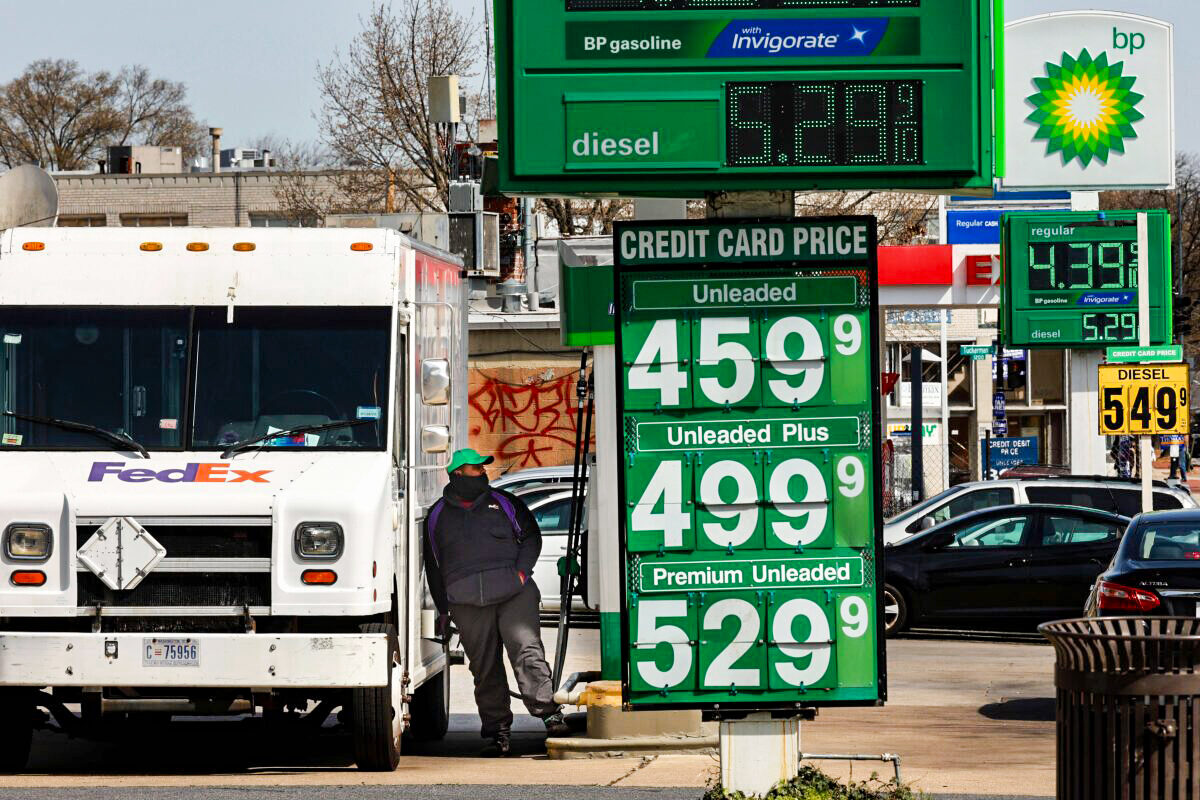 Expect all this to lead to a short-term increase in energy prices, and then reductions in demand for energy due to economic conditions. Expect rises in food prices to be disproportionate to other prices, but expect to see fluctuations in commodity prices due to supply difficulties and reductions in demand (particularly from China).
Supply chain disruptions—exacerbated by ill-advised government policies in much of the world—have led to what may be the most severe breakdown in global logistics since World War II. Globalized trade patterns, as a result, were under massive threat.
The Ukraine war also drove a radical realignment of the global energy industry, causing, among other things, a spike in oil prices at a time when "climate change" politics was limiting the exploitation of hydrocarbons and nuclear power. Resilience in energy availability has been lost to "climate politics."
And now, food production and distribution are set to make this conjunction of economic challenges into a major, disruptive sociopolitical phenomenon. This revives the fortunes of the CCP, which will, by late 2022, become far freer from the ability of the United States to hold it to ransom because of mainland China's dependency on imported U.S. foodstuffs. But it penalizes the Chinese people who, by 2022, were beginning to react.
The Ukraine war has proven to be the tipping point, disrupting Russian and Ukrainian grain and fertilizer supplies to markets such as Egypt, the Horn of Africa, Indonesia, and elsewhere. This pressures the United States, Canada, and Australia to supply grain quickly to replace Russian and Ukrainian supplies. Non-Russian fertilizer production cannot be ramped up in time to save the agricultural sectors of many developing states.
COVID, in 2020, was a point of fracture; Ukraine was a breakpoint.
Views expressed in this article are the opinions of the author and do not necessarily reflect the views of The Epoch Times.