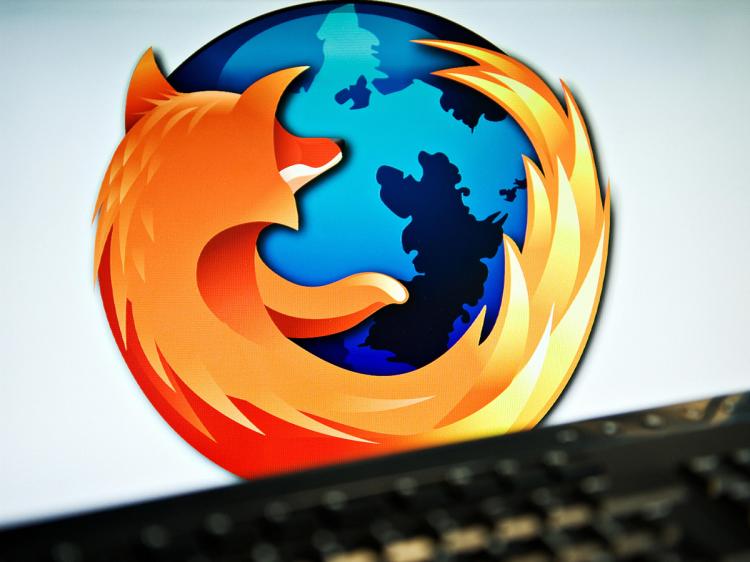 Open source software (OSS) is most commonly known as "free" software. However, this does not mean "no cost" but rather "freedom of speech." OSS is software with a special license that allows users to shape and change it as needed.
OSS grants users the freedom to run, copy, distribute, study, change, and improve the program by way of four essential freedoms. These include the freedom to run the program for any purpose, to study how the program works and change it as needed through access to the source code, to redistribute copies to benefit others, and finally the freedom to improve the program and release the modified versions to the public.
The OSS model produces a community-driven software development process that can answer many issues at the local level. This means a fast and very often completely custom solution to the needs identified.
Cathedral and Bazaar
In the book, "The Cathedral and Bazaar," Eric Steven Raymond writes about the history of software development. He describes how the most important software—operating systems and really large tools—needed to be built like cathedrals, carefully crafted by individual tech wizards or small bands of images working in splendid isolation.
Conversely, Raymond explains that OSS—or the Linux operating system community to be more precise—is much more like a bazaar, where many different ideas, methods and approaches to software development seem to, as if by magic, coalesce into a coherent and stable "world class" operating system by thousands of part-time developers scattered all over the world, working in their spare time.
In recent years, this OSS approach to software development has caught the attention of long-time cathedral builders, with many commercial or "closed source" software developers taking notice of the power of these community-developed products.
Many companies are now beta testing early versions of their software with either loyal customers or the general public and enlisting them to report bugs or make corrections. The result is a better product with less spent on marketing it.
Many commercial software products now have open source components to them. Some offer a completely community based project and a commercial project that is based on it.
For example Sun Microsystems offers both "Open Office —a completely community developed suite of productivity applications—as well as the commercial counterpart StarOffice.
Open Office is licensed as open source allowing anyone to make changes to the code and modify it, while StarOffice does not have an open source license, and as so cannot be modified.
Open source software allows anyone to participate in its development at any level they wish. The beauty of this model lies in its simplicity. As soon as the software is released, those who developed, debugged, tested, documented, and packaged the software begin a new relationship with the program as its most critical users.
Since these individuals are always looking for ways to improve the program, it makes for a very competent and customer-focused process of improvement. Better yet, the process is completely consumer-driven.
Changing the World Through Software
Although it grows at an astounding rate, attempts have been made to track the incredible amount of open source projects throughout the world. In the paper "The Total Growth of Open Source," Amit Desh¬pande and Dirk Riehle of SAP Labs LLC quantitatively analyzed over 5000 open source projects. They examined both the growth as defined by lines of code as well as the exponential growth in the numbers of projects being done. Their work demonstrates that open source is expanding into new domains and applications at an exponential rate.
Open source is more than just a software model; it is a philosophy of transparent and clearly open values that is shaping the world in a variety of ways.
OSS has even become an invaluable tool in defending and protecting human rights. For example, applications such as Drupal, a content management system that creates online communities, or WordPress, a blogging platform, are cutting edge OSS models that have created valuable avenues of communication for people within oppressive governmental regimes.