Senior Chinese diplomat Yang Jiechi visited South Korea this past weekend, where he made moves to assert China's inclusion in talks between the United States and North Korea.
Yang backtracked on previous measures punishing South Korea for hosting the United States' missile defense system, getting in South Korea's good graces in order to gain its support for North Korea talks.
Last year, North Korea's tests of nuclear weapons and ballistic missiles heightened tensions with the United States and raised fears of U.S. military action in response to the North's threat to develop a nuclear weapon capable of reaching the United States.
Last summer, the United States deployed the Terminal High Altitude Area Defense (THAAD) system in South Korea to fend off potential threats of missile attacks from the North.
Fearful that the radar capabilities of the missile defense system could be used to monitor Chinese airspace, the Chinese regime punished South Korea for hosting the system, with restrictions on South Korean businesses and full-scale boycotts.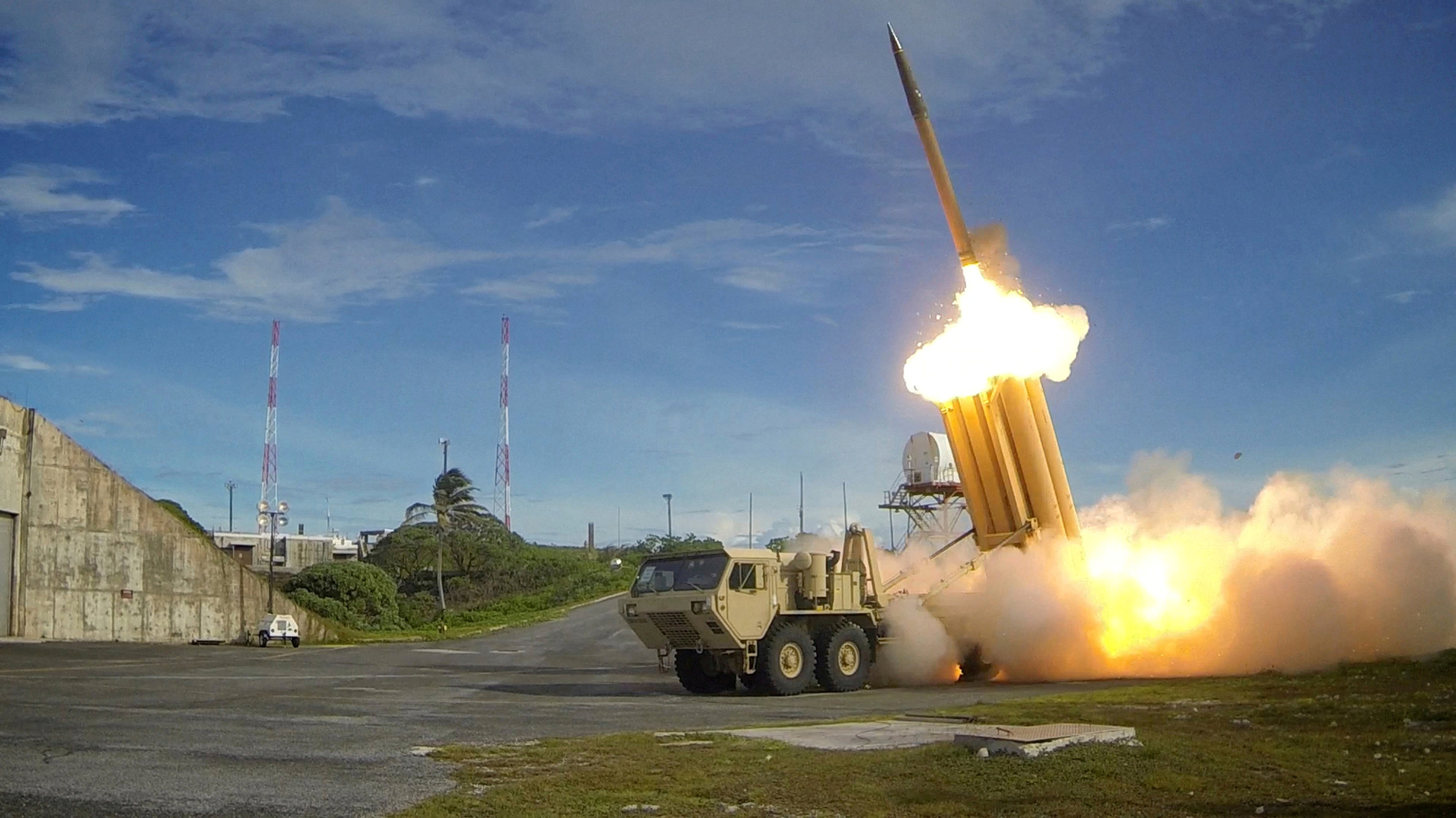 Hostilities between North Korea and the United States eased after the former sent athletes to participate in the Winter Olympics held in South Korea in February.
In recent weeks, U.S. President Donald Trump and North Korean leader Kim Jong Un have agreed to meet for denuclearization talks, an unprecedented meeting between the heads of the two adversary countries. The meeting is tentatively scheduled for sometime before May.
But since negotiations got underway, China has been left out of the loop. The Nikkei Asia Review, a Japanese publication, recently evaluated in an article that Kim's visit to Beijing last week was a strategic move to convince China to be its bargaining chip against any U.S. threat of military action—China gains by saving face and appearing like a key mediator in U.S.-North Korea talks.
Power Play
Senior diplomat Yang's visit to South Korea appears to have furthered China's ambition to gain a spot at the U.S.-North Korea negotiating table.
According to a spokesperson for the Blue House—South Korea's equivalent of the White House—Yang and South Korean president Moon Jae-in discussed allowing mainland Chinese tour groups to visit South Korea, as well as restarting construction on a theme park in Shenyang City, northeastern China, opened by the South Korean conglomerate, Lotte.
These were previously hot-button points of tension between the two countries after South Korea allowed the United States to deploy THAAD on the peninsula. The system is meant to protect South Korea in the event of an attack from the North, but the Chinese regime has opposed its presence.
Last year, the Chinese regime restricted group travel to South Korea as retaliation. Fueled by the regime's anti-South-Korea propaganda, Chinese consumers also began to boycott South Korean products.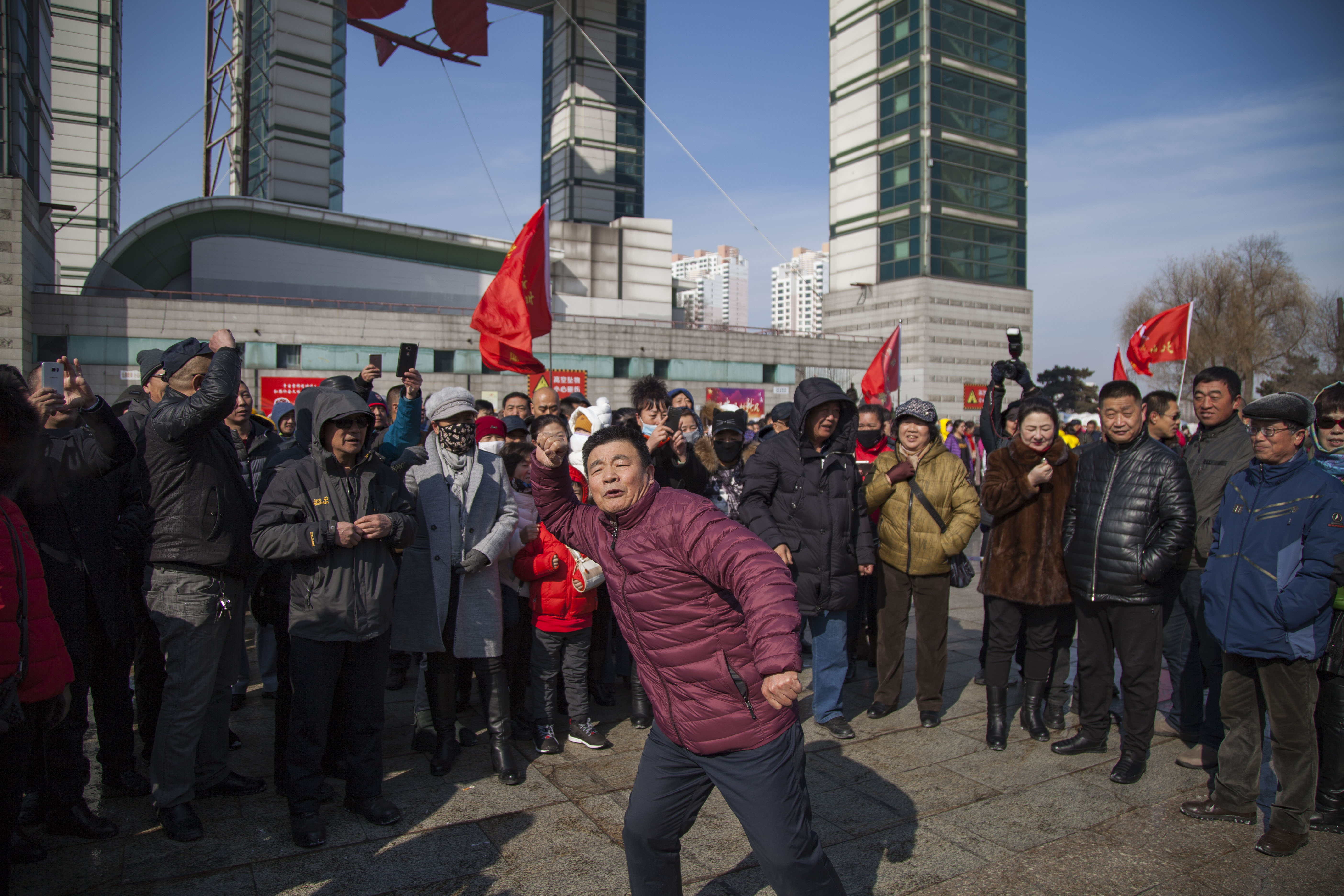 In February 2017, Lotte agreed to provide land from its golf courses to host the THAAD system—making it a prime target for the regime's countermeasures. For months, construction had stalled on the Lotte theme park in Shenyang.
Now, as Yang has expressed the Chinese side's wish to forgo these retaliatory actions, in exchange, China wants South Korea to let the regime in on North Korea talks, according to a report by Radio Free Asia.
Multi-Lateral
The Chinese regime has made its desire clear. During Yang's visit, he stressed the importance of "all sides" being involved to advance talks.
"All sides must seize the moment, work together, promote smooth meetings that achieve positive outcomes between leaders of South and North Korea, and between North Korea and the United States, and in due course reopen a substantive political resolution process to the peninsula issue," Yang said.
Chinese media has also pushed this narrative. "China will try its best to allow talks with North Korea to become multi-lateral, to prevent any risks from one side violating promises," read an article on the pro-Beijing news website Duowei News.
Meanwhile, citing U.S.-China diplomat sources, Japanese news agency Kyodo reported that during Trump's call with Chinese leader Xi Jinping on March 9, Xi had suggested the idea of having all four nations—the United States, China, North Korea, and South Korea—hold talks and draft a peace agreement.
Reuters contributed to this report.
Recommended Video:
Australia's China Experts Discuss Chinese Communist Party Infiltration in Australia