"The baby's turning blue! Baby's turning blue!" screamed a woman into a phone at a 911 dispatcher last month when a woman in a vegetative state gave birth.
She called on the paramedics to arrive faster.
"We're not prepared for this," said the nurse at the Hacienda HealthCare facility in Phoenix, Arizona. The 911 calls from the Dec. 29 birth were released on Jan. 11.
"One of our patients just had a baby, and we had no idea she was pregnant," the nurse also said in the call.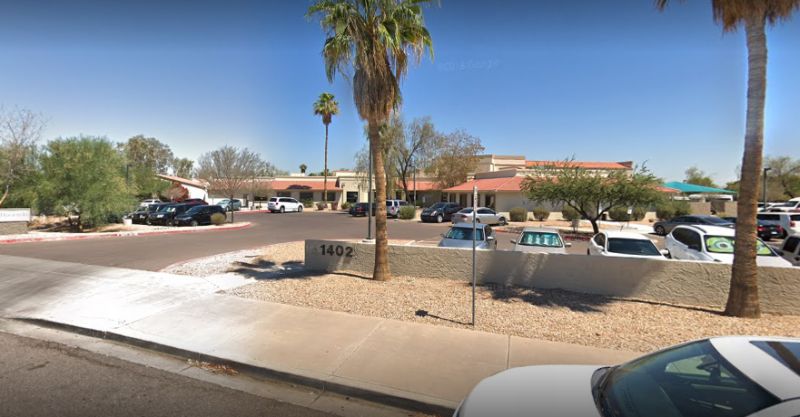 The 911 dispatcher then asked the nurse how far along the mother was in her pregnancy but the nurse didn't know.
"This is a complete surprise. We were not expecting this," the nurse said.
The 29-year-old woman, who had incapacitated since age 3, delivered a healthy child, The Associated Press reported.
Previous reports said the woman had been in a vegetative state for the past 14 years after a near-drowning incident.
About five minutes after the call, the caller told emergency services that the baby was breathing.
"That's the baby crying. We're getting vitals from mom right now," the caller said.
Phoenix police have launched a sexual assault investigation into the case and are looking for a suspect.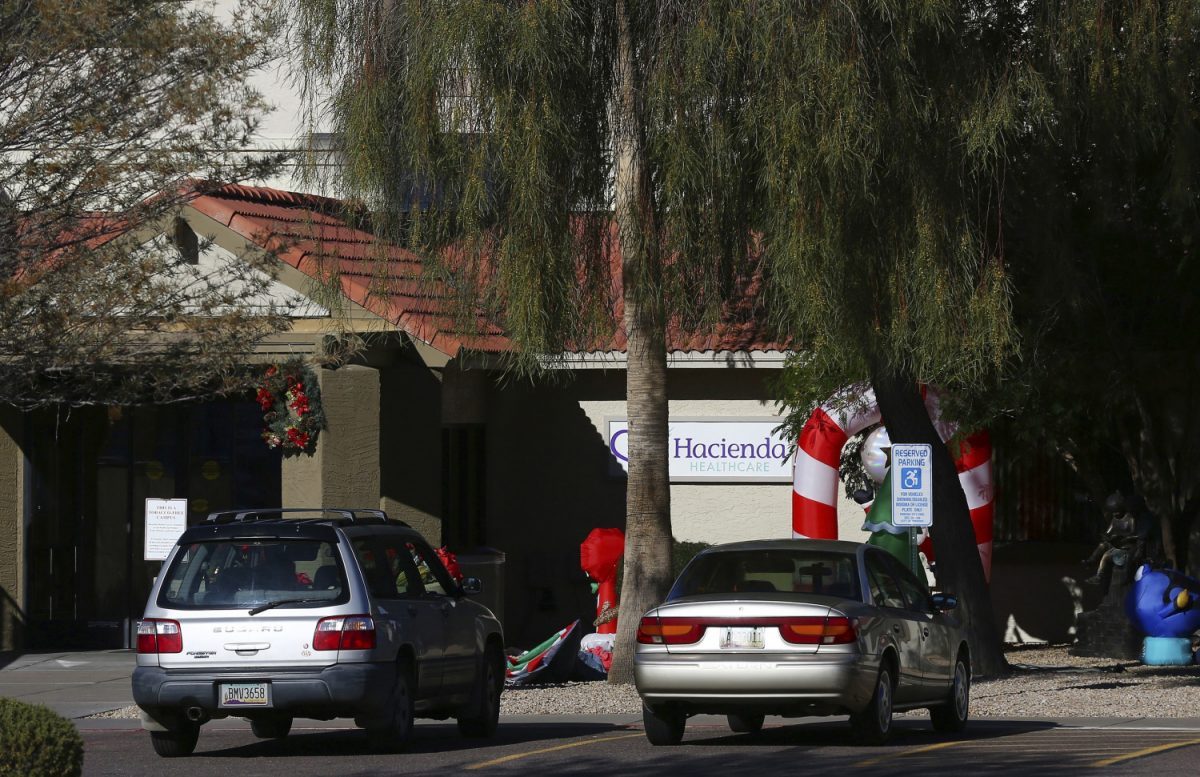 Investigators are now collecting DNA from the facility's male employees or anyone else who might have contacted her, reported AP.
The infant is in good health in the care of a hospital and will be taken in by family, reported The Washington Post.
Internal Investigation
Hacienda HealthCare announced on Jan. 13 that it had hired former Maricopa County Attorney Rick Romley to carry out an internal review of the company's policies.
"Mr. Romley will have unfettered access to every facet of Hacienda's business—including all the records related to this matter," read a statement from Hacienda, NBC News reported.
"We will do everything we can to aid this review and, once it is complete, to make sure this unprecedented situation never, ever happens again."
Hacienda will work with investigators and "will accept nothing less than a full accounting of this absolutely horrifying situation, an unprecedented case that has devastated everyone involved, from the victim and her family to Hacienda staff at every level of our organization," Gary Orman, a member of Hacienda's board of directors, stated, according to the Post.
"I will be looking at all facets that are tied around how a situation as horrendous as this can come about," Romley told the Arizona Republic.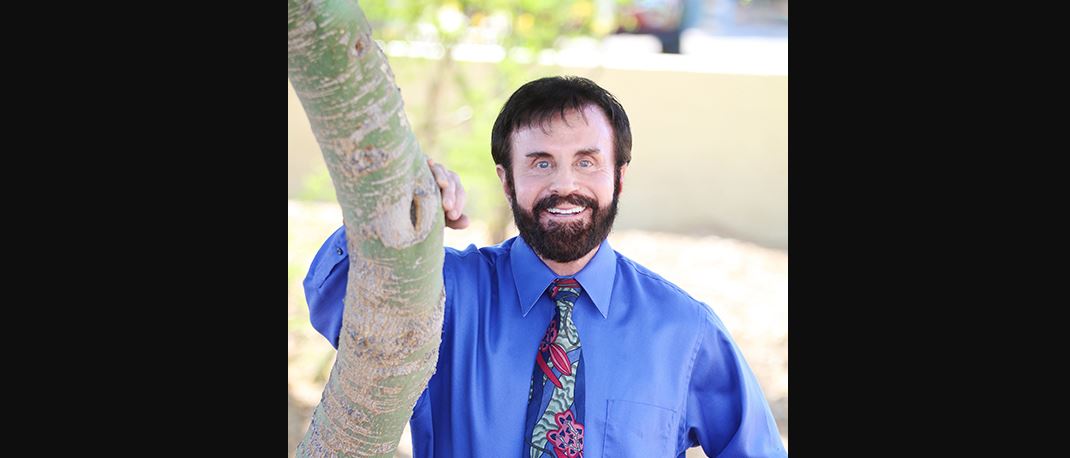 The woman's birth ensnared Hacienda's CEO, Bill Timmons, who tendered his resignation last week.
No suspects have been named in the case.
Anyone with information regarding the alleged assault can contact the Phoenix Police Department Violent Crimes Bureau at 602-262-6141.
Dr. C. Kevin Huls, who is a clinical assistant professor and maternal-fetal medicine at the University of Arizona College of Medicine-Phoenix, told AP that if a woman is fed the same amount every day, she may not show signs of pregnancy. Reports have indicated that the unnamed woman has tubes to help her breathe and eat.
"A good way to understand it is that really, the baby's going to continue to grow even at the expense of the mom's nutrition," Huls told AP. "So, her weight may not change because she's not taking in additional calories."
"There may be changes to her body that are going to go undetected in a chronic care condition or at a facility like this."