The Therapeutic Goods Administration (TGA) has said that not all face masks meet the necessary regulatory requirements for safe use and may remove some masks from the Australian Register of Therapeutic Goods (ARTG) following a post-market review.
The Australian sponsors of 5 out of 15 Chinese-made face mask products have been advised to issue either a product defect alert or product notification that describes the nature of the concern to their customers, "so that customers can consider the setting the face mask is being used in, so as to minimise risks associated with its continued use."
Product defect alerts need to be issued for mask products sponsored by Aster Home Nursing Service Pty Ltd (manufactured by Henan Gore Medical Instruments Co Ltd), M House Pty Ltd (manufactured by Wuhan Topmed Trading Co), and Jet Express Group Pty Ltd (manufactured by Chengdu Xinjin Shifeng Medical Apparatus & Instruments Co Ltd).
The products identified by the TGA include masks, single-use masks, and surgical face masks.
A product notification has been issued for De La Fontaine Australia Pty Ltd for incorrect ARTG classification or its Korango Disposable Surgical Mask manufactured by Wuyishan Jiean Medical Device Manufacturing Co Ltd.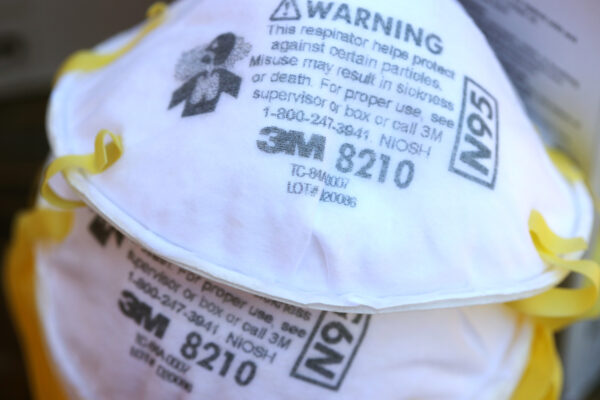 "Our review has identified some face masks are not meeting all the necessary regulatory requirements (e.g. non-conformance with the Essential Principles including labelling, failed TGA laboratory testing) and/or not performing as intended, i.e. as claimed by the manufacturer," the TGA said on its website on Jan. 18.
The TGA said some masks might pose a risk to public health and safety when used in healthcare, industrial, or commercial settings where protection from contaminated fluids and airborne particulates is required.
These masks are in the process of being cancelled from the Australian Register of Therapeutic Goods (ARTG), and sponsors of the products will need to take action.
"Face masks subject to a Product Defect Alert or Product Notification are not being physically recalled (or removed from the market)," the TGA said.
"However, customers should consider taking a precautionary approach, based on the advice within the defect alert or notification and the setting in which they are being used."
The CCP (Chinese Communist Party) virus (novel coronavirus) pandemic has increased the demand for personal protective equipment (PPE) such as face masks. Face masks are included in the ARTG but do not meet the legislative requirement to be defined as a medical device, usually the requirement to be included on the ARTG.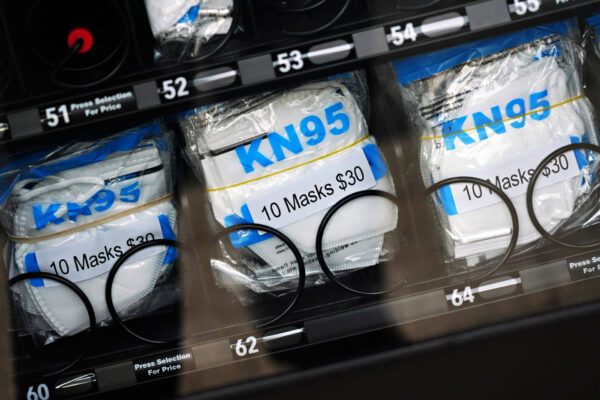 The TGA post-market review aimed to validate which face masks included in the ARTG through the Class I inclusion process met the regulatory requirements and performed as intended.
Masks must demonstrate that they can provide exhalation resistance, inhalation resistance, and particulate filtration efficiency to be included in the National Medical Stockpile.