A teenage girl escaped a 24-year-old man who had allegedly held her captive for five days after he snared her via Snapchat.
Police detained her alleged kidnapper shortly after the unnamed juvenile burst into the KFC restaurant in the town of Azle in Texas, desperately asking for help.
Azle Police have charged the suspect, Diamond Marquis Williams, 24, with aggravated kidnapping and aggravated sexual assault of a child.
Police responded to a call from the KFC at around 9:30 a.m. on May 21.
"An employee from the business told Azle 911 operators and the responding officers a juvenile female ran into the restaurant asking for help because she was being held against her will," said a police statement.
The girl had escaped from a car after Williams parked and went inside the Cash America Pawn shop next to the restaurant.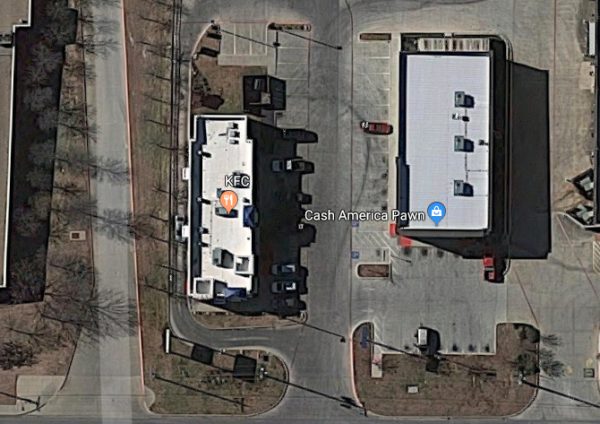 "With the description provided, Azle Police officers located and detained the suspect without incident," said the police.
According to police, the girl had met Williams, who is from Fort Worth via Snapchat, a social media application.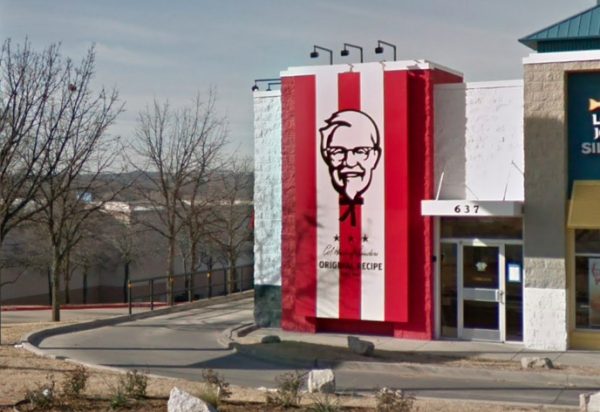 The police report did not specify the age of the girl, but local media reports refer to her as a teenager.
According to the police, the victim reported she had been taken five days earlier from the Fort Worth home where she lives with her parents.
However, according to police, the girl said, "The suspect had forced her to contact her family and tell them she was ok and with friends."
Police thanked the KFC staff for helping shelter the girl and for assisting officers to trace Williams.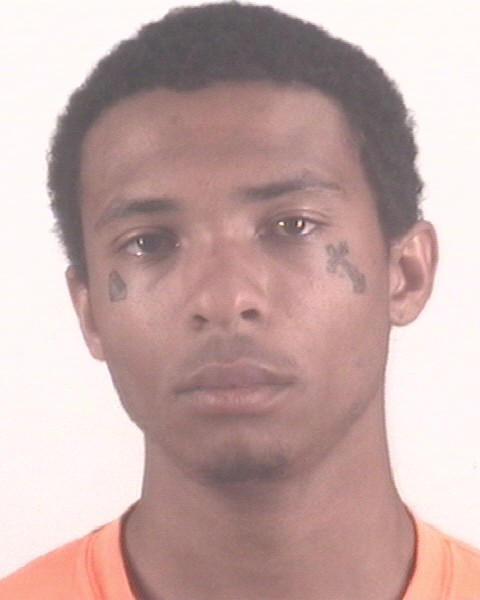 Williams was taken to a nearby hospital for treatment of a minor self-inflicted wound before being interviewed and transported to Tarrant County Jail the following day. He currently has no bail set.
The two charges are both first-degree felonies, which carry a sentence of between five and 99 years imprisonment.
The alleged victim was transported to Cook Children's hospital for a medical evaluation after her ordeal, where she was reunited with her family.
Snapchat Attacks
The incident follows at least two other recent cases in North Texas involving Snapchat and allegations of aggravated sexual assault of a child.
In February, Allen police said that they had identified at least 9 victims of Dontarious Scott, 22, who is charged with online solicitation of a minor and continuous sexual abuse of a child.
Police said Scott was "very active on social media," especially Snapchat, according to Dallas News, which he used to prey on boys aged 10-15.
Police said the investigation was prompted when parents spotted conversations of a sexual nature between their child and Scott on their cellphone, reported WFAA.
In March, another Texas man, Taylor Blake Craft, was accused of using Snapchat to talk with underage girls and solicit nude photos, it was reported. He would then threaten to make the images public if they did not have sex with him.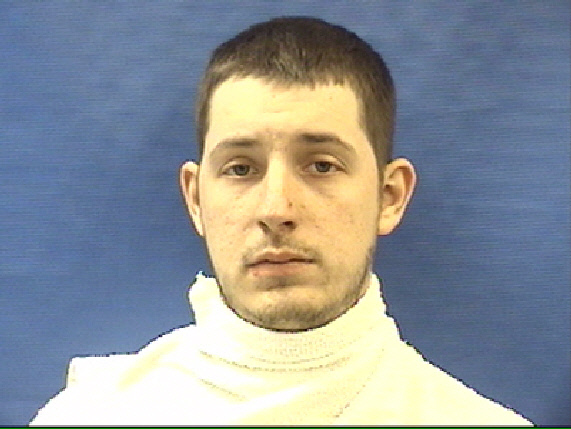 Craft faces 16 felony charges and is on a total bond of $2,675,000, according to In Forney.