A Texas congressman expressed confidence that President Donald Trump still has the legal means to challenge the Nov. 3 election and have votes properly counted.
"The American people want to have a fair, transparent, and open election, and we don't think that's happening … We've got this Dominion voting system, which my state of Texas rejected and criticized, and we've got a lot of anomalies and suspicions there," Rep. Brian Babin (R-Texas) told Newsmax on Monday.
Despite some legal challenges over the election being rejected in key states like Pennsylvania, "We've got over 400 sworn affidavits from witnesses who witnessed things like postmasters stamping mail-in ballots from the previous day's date and witnessing boxes coming in at all hours of the night after the election when the polls are closed," Babin said, echoing complaints from GOP poll observers and alleged whistleblowers.
"Quite frankly, I think if things go the way they should go, I think the president's going to have his day in court, and I believe we can still win this thing. And our great republic will go on forth with free and fair elections that will allow that to happen and have a democracy to continue," Babin told the news outlet.
At the same time, Trump lawyer Sidney Powell and others said that they have enough evidence to overturn the result of the election. On Tuesday, Trump adviser Corey Lewandowski told Just The News that Powell's remarks should be taken seriously.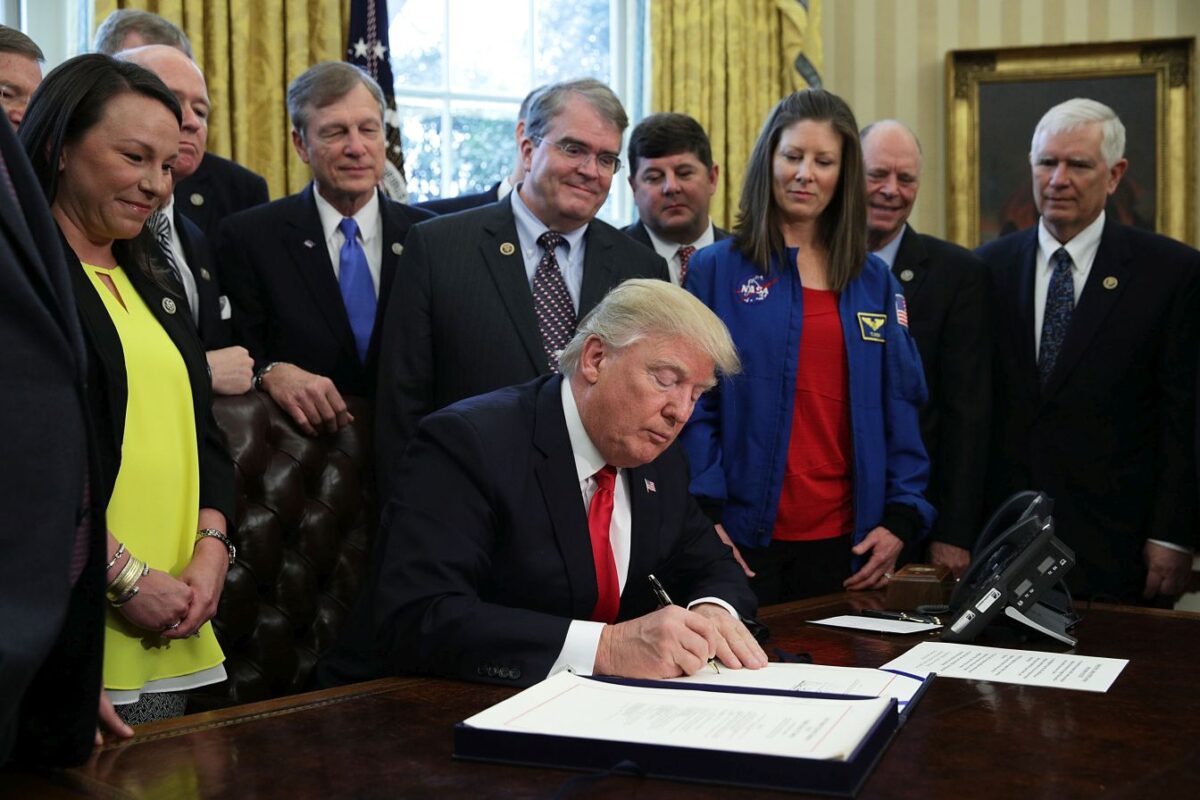 "Sidney Powell is a dogged professional attorney and if she says she has that evidence I have no reason to doubt her at all. Where we are though David is as I've said, it's going to be time to start to present that evidence and present it to a court of law," said Lewandowski.
The Department of Homeland Security (DHS)'s Cybersecurity and Infrastructure Security Agency last week said the Nov. 3 election "was the most secure in American history. Right now, across the country, election officials are reviewing and double checking the entire election process prior to finalizing the result."
Meanwhile, various secretaries of state, including in Georgia and Pennsylvania, have said there were no mass irregularities or voter fraud following various legal challenges.
Babin's remarks came as Nevada's Clark County, which includes Democratic-leaning Las Vegas, tossed the results of a local election following a canvass that revealed more than 130 discrepancies in a hotly contested district.
"We have found discrepancies that we can't explain that would cast a doubt on whether or not that margin of victory is solid," Clark County Registrar Joe Gloria said of District C's canvassing results. "That's the only race in the entire election we have any concern related to the outcome. And it's because of the margin," Gloria said, adding that more than 936 discrepancies were found in Clark County.
On Twitter, President Trump pointed to the discrepancies in Clark County and suggested there were more that went against his favor.
"Big victory moments ago in the State of Nevada. The all Democrat County Commissioner race, on same ballot as President, just thrown out because of large scale voter discrepancy. Clark County officials do not have confidence in their own election security. Major impact!" the president wrote on Twitter.