Texas Gov. Greg Abbott said he's eliminating the possibility of jail time for people found violating his executive orders while the state Supreme Court ordered a jailed salon owner released.
"Throwing Texans in jail who have had their businesses shut down through no fault of their own is nonsensical, and I will not allow it to happen," Abbott, a Republican, said in a statement on May 7. "Criminals shouldn't be released to prevent COVID-19 just to put business owners in their place."
The decision eliminates jail time for violating an order going forward and retroactively to April 2.
The modification to the orders supersedes local orders.
Abbott ordered Texans to largely stay at home through executive orders that went into effect last month. Violators faced jail terms up to 180 days and a fine of up to $1,000.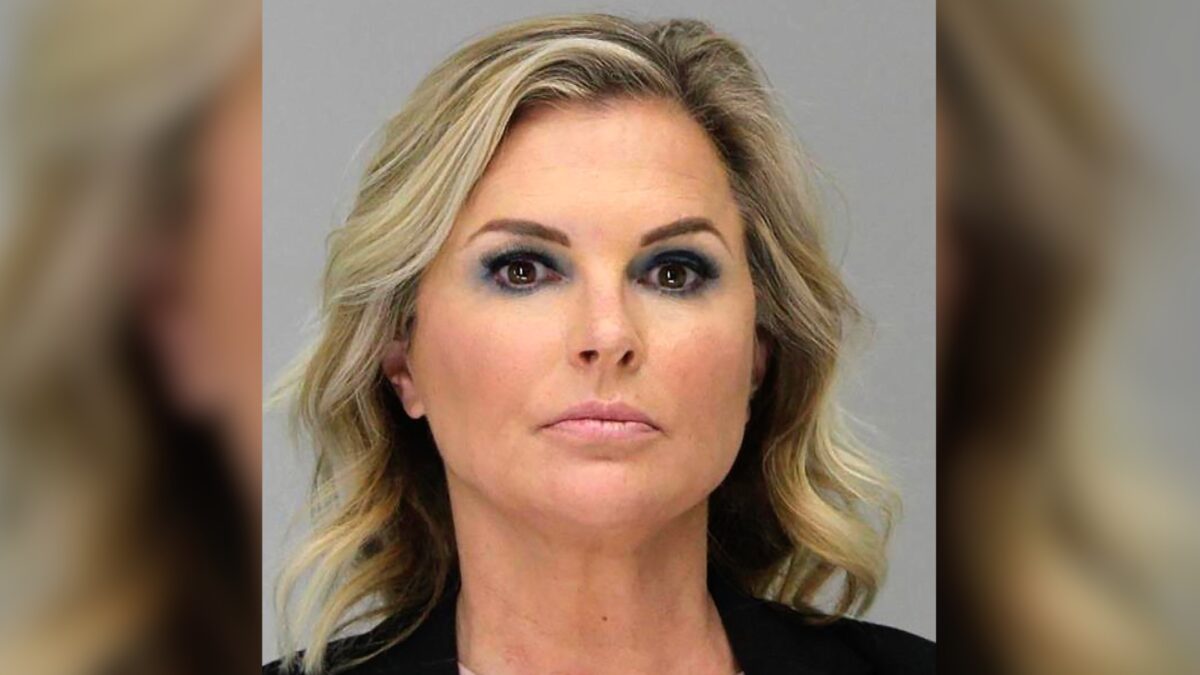 Dallas salon owner Shelley Luther was jailed this week after reopening her business on April 24 to earn money to feed her children.
The state Supreme Court ordered Luther to be released from Dallas County jail later Thursday, Attorney General Ken Paxton said.
Paxton on Wednesday called for the immediate release of Luther.
Other top state officials came out against the sentence, including Lt. Gov. Dan Patrick, who said he was paying Luther's fine and offered to serve home confinement if she was released.
Abbott said on Wednesday he had "made clear" through a number of announcements that "jailing Texans for non-compliance with executive orders should always be the last available option."
"Compliance with executive orders during this pandemic is important to ensure public safety; however, surely there are less restrictive means to achieving that goal than jailing a Texas mother," he added.
Abbott's new decision may ensure that Texans arrested for violating his orders won't be sentenced to prison, the governor said.