Texas Gov. Greg Abbott again praised President Donald Trump's response to Hurricane Harvey and the floods it spawned.
"Governor, tell us about the President's visit to the state. Tell us what he accomplished," a CNN reporter asked him.
"Well, it was very important for the President to show up, to show how much he cared about the state of Texas, about our citizens, and about his commitment to helping Texas get through this emergency process and then rebuild," said Abbott.
"In addition to the President we had cabinet members such as the Secretary of Homeland Security, Secretary Tom Price of Health and Human Services, who is playing such a key role about what's going on in Houston right now … We had the FEMA administrator here."
"As far as the President himself is concerned, I got to visit with him at length and see both his compassion and his commitment to helping Texas get through this process," Abbott, a Republican, added.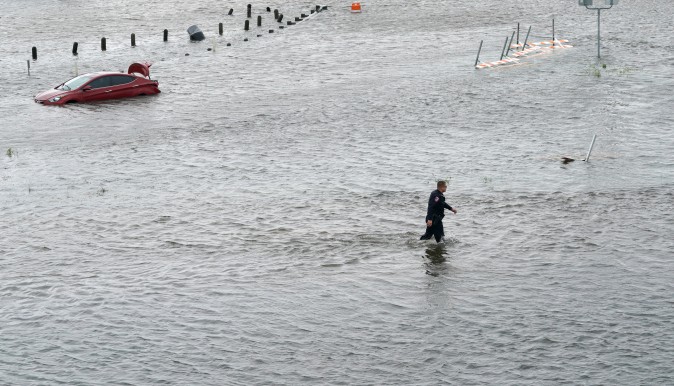 "Do you think that the President should have talked more about the victims?" the reporter asked him.
"I know that he talked to me at length about the victims and about the devastation that he saw, and about his deep concern about what people were going through," he responded. "He expressed his sorrow and deep concern about how these people's lives have been completely inundated and his compassion and commitment to help them respond."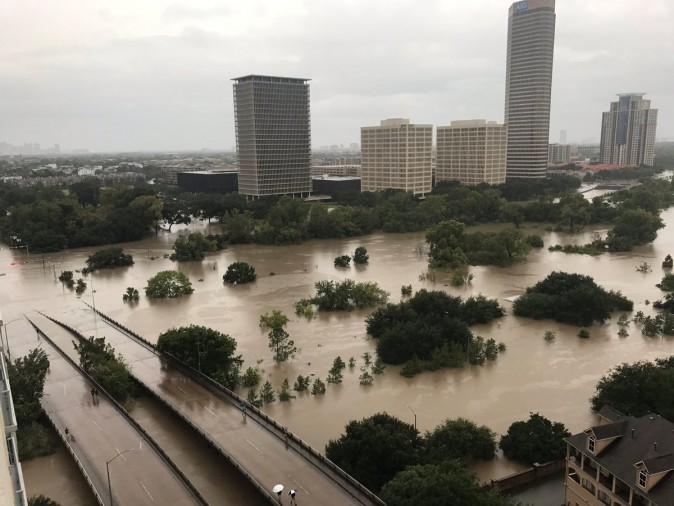 According to the Dallas Morning News, Abbott announced Wednesday that he would receive aid from Mexico after the country made an offer to help victims of Harvey.
"Yes. I have, and we are," Abbott said. "We had a list of aid and assistance that they have offered to provide that we are accepting."
Carlos Gonzalez Gutierrez, the consul general in Austin, said he was happy with the governor's decision.
"We are very pleased with Governor Abbott's response," Gutierrez said, adding that vehicles, boats, and food will arrive in the coming days. "Mexico looks forward to doing its share."