The state of Texas executed a death row inmate for the slayings of an elderly woman and her daughter.
Billy Jack Crutsinger, 64, received a lethal injection on the evening of Wednesday, Sept. 4, at the Huntsville state prison, KWTX reported.
His last appeals were denied by U.S. Supreme Court minutes before the execution. Crustinger had three friends in the waiting room and claimed that the prison system "is not completely right," claiming that he would be at peace with his family.
"I am going to miss those pancakes and those old time black and white shows," he said, reported the Texas Tribune. "Where I am going, everything will be in color."
He died 13 minutes after being injected with pentobarbital. He was pronounced dead at 6:40 p.m., the Tribune reported.
Crutsinger was condemned to death for the 2003 killings of Pearl Magouirk and her 71-year-old daughter Patricia Syren in Fort Worth.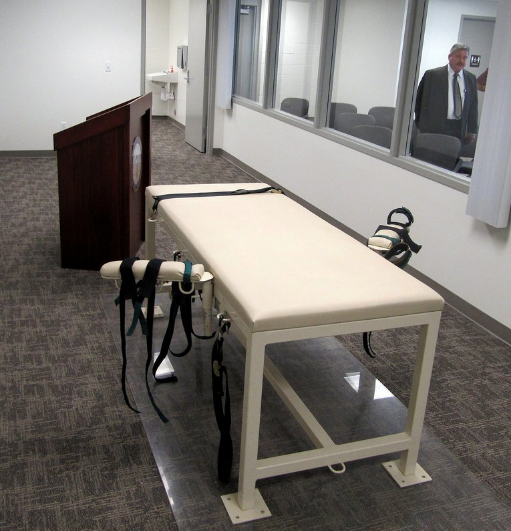 Officials said that he entered their home after saying he would do some work for the two.
After he killed the pair, Crutsinger stole Syren's credit card and car, according to officials. He was arrested 300 miles away in Galveston, Texas.
The Tribune noted that a DNA swab linked him to the crime scene in Fort Worth. He also confessed the killings to police while in custody.
On death row, Crustinger argued against the validity of his confession and later claimed that his lawyers failed, the Tribune reported.
Prosecutors, however, had a different opinion.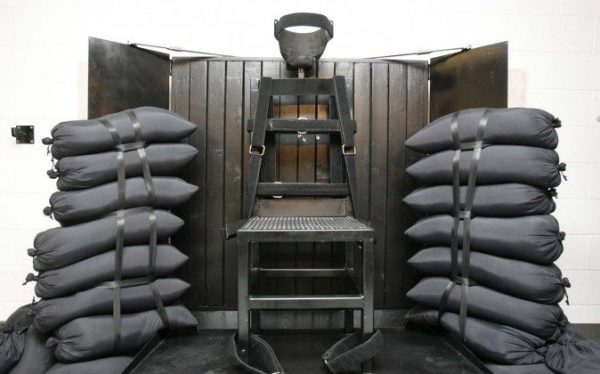 "The defendant stabbed two elderly women to death in their own home. They had offered him a chance at honest work. The loss of mother and daughter Pearl Magouirk and Pat Syren is still felt deeply by their family and the Fort Worth community. Our sympathy and thoughts continue to be with them," Michele Hartmann, a prosecutor with the Tarrant County Criminal District Attorney's Office, reported The Associated Press.
Hartmann had told jurors that Crutsinger's actions were "evil" after defense attorneys said he had a history of alcoholism as well as "a history of domestic violence and abuse, and repeated losses of significant friends and relatives," AP reported.
The news wire service also noted that he was the 14th inmate to be put to death in the United States and the fifth in Texas in 2019.