Texas Gov. Greg Abbott on Monday announced that he would deploy the National Guard to respond to the severe weather in much of the state, which overloaded the electric grid and caused widespread power outages.
Texas National Guard troops will be deployed across the state to conduct welfare checks and move residents to warming centers, Abbott said. Across the state, he added that generators were not able to increase production due to being frozen.
"Due to the severe weather and freezing temperatures across our state, many power companies have been unable to generate power, whether it's from coal, natural gas, or wind power," Abbott said. "ERCOT and the PUC are working non-stop to restore power supply." He was referring to the Electric Reliability Council of Texas, or ERCOT, which manages the flow of electric power in the state—as well as the Public Utility Commission of Texas.
"The state has also deployed resources to assist Texans without power and to help essential workers continue to carry out their jobs. In the meantime, I encourage all Texans to continue to stay off the roads, and conserve energy as state agencies work with private providers to restore power as quickly as possible," Abbott remarked.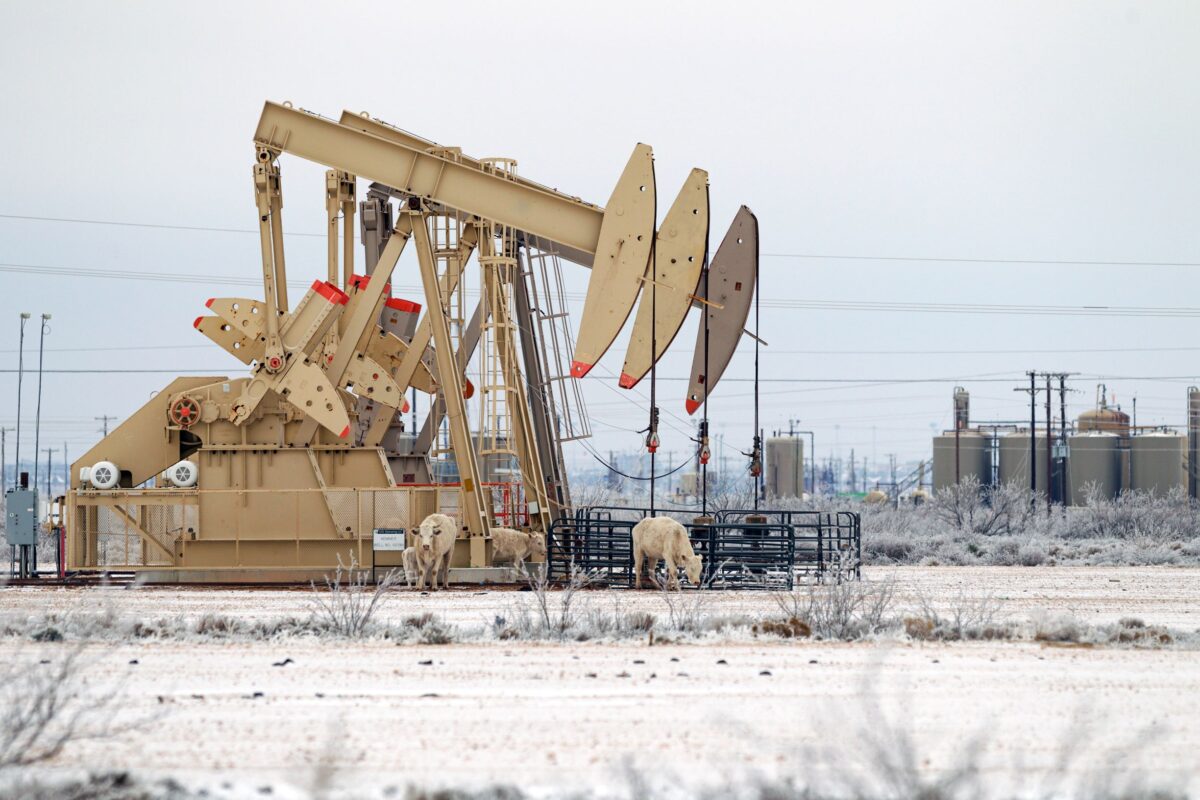 The governor wrote on Twitter that the power grid has not been compromised, noting that some companies' equipment is frozen and are working to get power generation online.
The PowerOutage.us website, which tracks power outages, said 4,113,701 Texas customers were experiencing outages at 2:05 a.m. ET (0705 GMT) on Tuesday.
The cold snap sweeping Texas reached the northern part of neighboring Mexico as well, where authorities said 4.7 million users lost power early on Monday. Around midday, service had been restored to almost 2.6 million of them.
President Joe Biden declared an emergency on Monday, unlocking federal assistance to Texas, where temperatures ranged from 28 to minus 8 degrees Fahrenheit (minus 2 to minus 22 Celsius).
The freeze also took a toll on the state's energy industry, by far the country's largest crude producer, shutting oil refineries and forcing restrictions from natural gas pipeline operators.
The National Weather Service (NWS) said an Arctic air mass had spread southward, well beyond areas accustomed to freezing weather, with winter storm warnings posted for most of the Gulf Coast region, Oklahoma and Missouri.
Reuters contributed to this report.