The execution of "Texas Seven" member Randy Halprin was halted over a claim that a former judge was an anti-Semite, it was reported.
The Texas Court of Criminal Appeals on Friday granted a stay of execution for Randy Halprin, who was slated to die via lethal injection on Oct. 10, according to CBS DFW on Oct. 4.
Halprin, 42, is one of seven prisoners—later known as the "Texas Seven"—who were convicted of escaping from a prison in 2000 before partaking in robberies and ultimately, the killing of an Irving police officer.
But his attorneys recently argued that former Judge Vickers Cunningham had used anti-Semitic slurs to describe Halprin, who is Jewish, reported the Texas Tribune.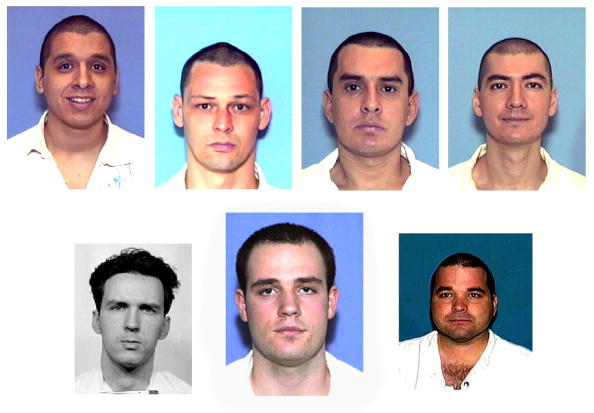 After the court ruling last week, his attorney Tivon Schardl said, "A fair trial requires an impartial judge–and Mr. Halprin did not have a fair and neutral judge when his life was at stake."
He added, "We are very grateful the CCA has given Mr. Halprin the opportunity to seek a new trial, free of religious discrimination."
Previously, Cunningham denied the allegations put forth by Halprin's lawyers, telling the Dallas Morning News that the reports of slurs were "fabrications" and "the same lies from my estranged brother and his friends."
Before he escaped from prison along with six other inmates, Halprin was serving out a 30-year sentence for beating a child in Tarrant County, Texas, the Morning News reported. Halprin, meanwhile, never denied being there when Officer Aubrey Hawkins was shot 11 times and then run over with a car. Halprin denied being one of the men who pulled the trigger.
The other members of the infamous Texas Seven were all sentenced to death except for one, Larry Harper, who killed himself.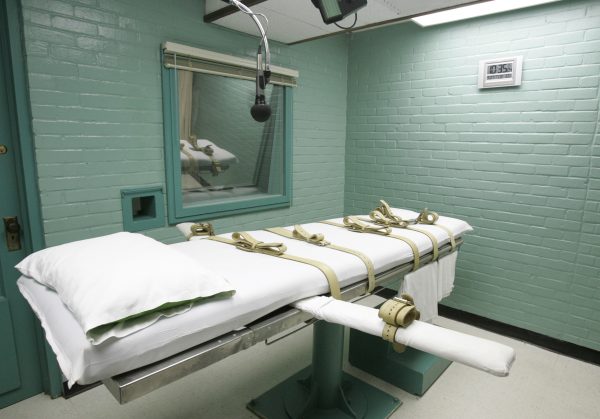 In May, Halprin had filed an appeal that Cunningham used the slurs. The court denied the appeal in September.
"Halprin fails to present any evidence in his motion showing that Cunningham's bias against him would establish by clear and convincing evidence that, absent such bias, no reasonable factfinder would have found Halprin guilty of the underlying offense," the court's ruling said, according to Forward.com.
Jewish groups such as the American Jewish Committee, Union for Reform Judaism, and the Anti-Defamation League, expressed support for his appeal.