The manager of a vacation resort outside of San Antonio said the gunman who opened fire at a church in Texas worked there as a security guard, The Associated Press reported on Monday.
Claudia Varjabedian told AP that Devin Patrick Kelley worked at the Summit Vacation Resort in New Braunfels for the past month or so and "seemed like a nice guy."
"I had no complaints. I was as shocked as anyone else," added Varjabedian.
The resort is located near Kelley's home near a rural highway in New Braunfels, Texas, AP reported. That's located some 35 miles from Sutherland Springs, where the church shooting took place.
He's accused of killing 26 people and wounding 20 more on Sunday, Nov.5. Officials said he was found dead of a self-inflicted gunshot wound, and locals told ABC News that they chased him via truck before he lost control of his vehicle.
Kelley was dishonorably discharged from the U.S. Air Force for assaulting his child and wife, a representative told AP. He got 12 months of confinement after a 2012 court-martial, spokeswoman Ann Stefanek confirmed. He served in Logistics Readiness at Holloman Air Force Base in New Mexico from 2010 to 2014.
AP reported that he was charged with misdemeanor animal cruelty in Colorado, but other details aren't clear.
One U.S. official told AP that Kelley doesn't appear to be connected to and domestic or foreign terrorist groups. But he made one post on social media in the days leading up to the shooting about a rifle.
Neighbors said they heard gunfire near the property where Kelley lived.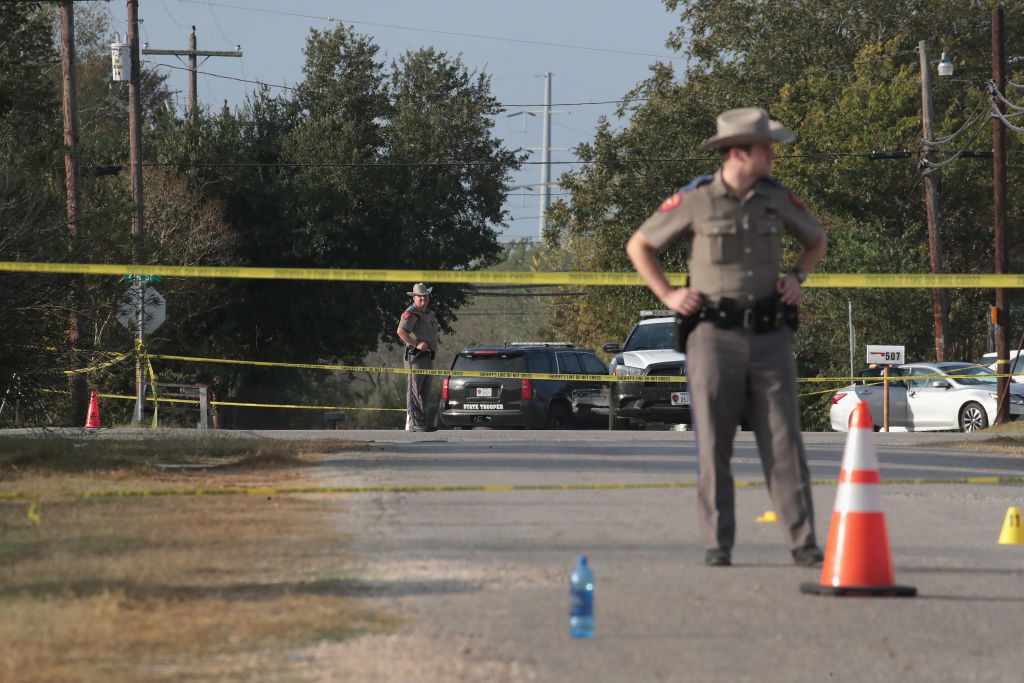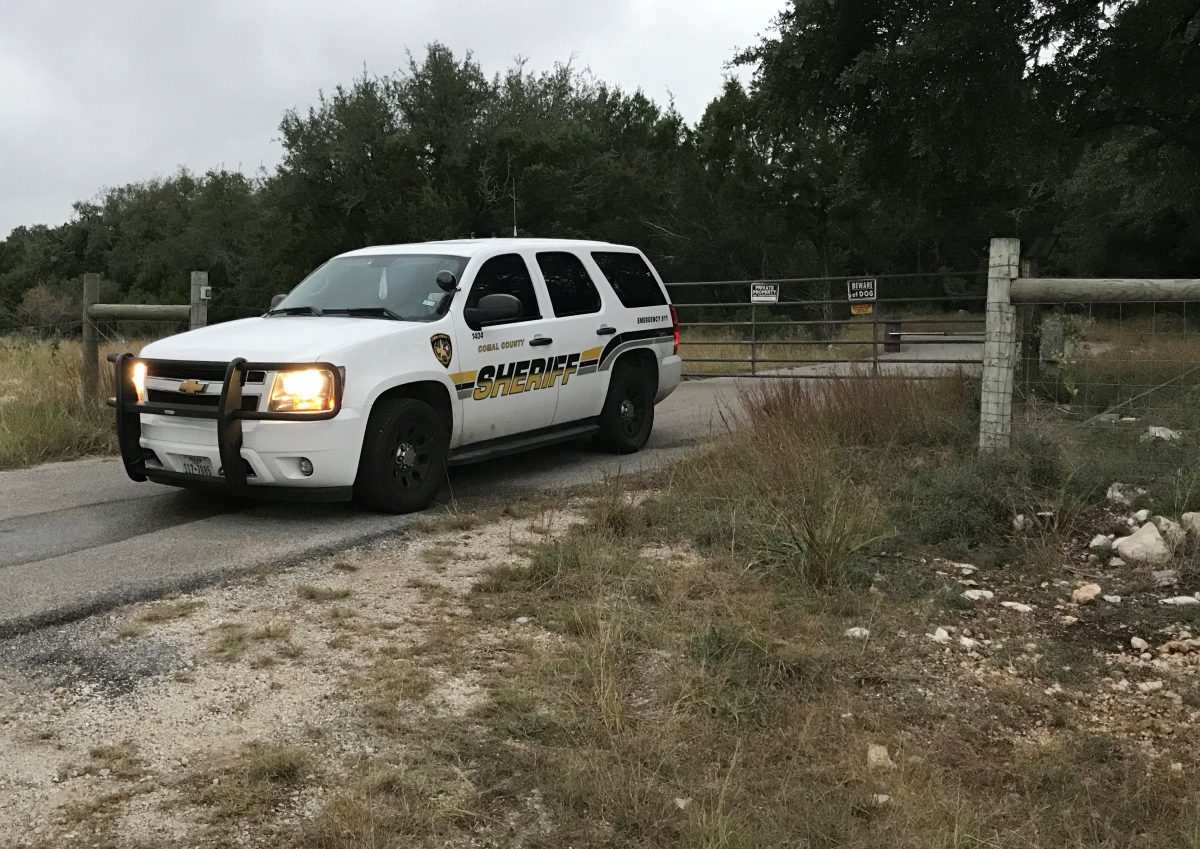 "It's really loud. At first I thought someone was blasting," said Ryan Albers, 16, who lives nearby. "It had to be coming from somewhere pretty close. It was definitely not just a shotgun or someone hunting. It was someone using automatic weapon fire."
He had sent threatening text messages to his in-laws who sometimes attended the house of worship before launching the latest U.S. mass shooting, officials said on Monday, Reuters reported.
"There was a domestic situation going on within the family and the in-laws," Freeman Martin, a spokesman for the Texas Department of Public Safety, told reporters. "The mother-in-law attended the church. We know he sent threatening … that she had received threatening text messages from him."
 After he left the church, two local residents, including one who was armed, chased Kelley in a truck and they exchanged gunfire. The chase ended when Kelley crashed his car, and may have died of a self-inflicted gunshot wound or from the good Samaritan's weapon, said Martin.
Reuters contributed to this report.