Texas church gunman Devin Patrick Kelley was described as a loner and heavily medicated, according to media reports.
He's accused of opening fire at a church, killing 26 people and wounding others.
The Texas Department of Public Safety's (DPS) regional director wrote Monday that Kelley had a "domestic situation" with his family, according to Circa.
"One thing everybody wants to know is why something like this can happen," Freeman Martin said in a press conference in Sutherland Springs, Texas. "It's a senseless crime."
"But we can tell you there was a domestic situation going on inside the family," he added. "This was not racially motivated. It wasn't over religious beliefs."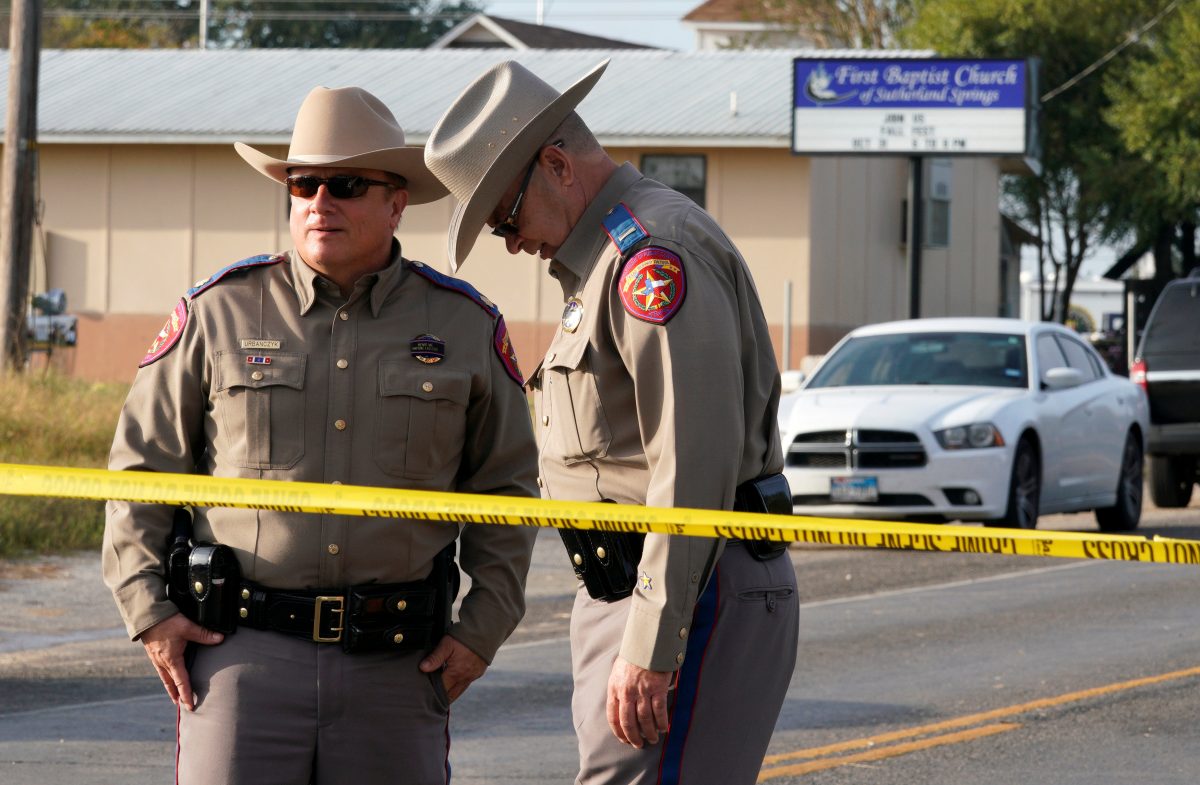 "It was a horrific event. We know he expressed anger toward his mother-in-law who attended this church. We can only speculate," Martin said.
Martin noted that Kelley was dressed in black in Sunday's attack and wore a face mask with a white skull on it.
"I can tell you that there is video footage from inside the church that we have secured," he said on the call. "And at this point we're not prepared to talk about the video."

Former classmates have spoken out.
"He recently added me on [Facebook]. I accepted hence we went to school together, and any time I saw him on my timeline he was sharing stuff about guns and being atheist," one former classmate told Fox News. "He was pretty negative. The last post I remember was of a rifle." That person spoke on condition of anonymity."
"His parents had him on high doses of 'psych' meds from 6th to 9th grade, the time I knew him," said another student, named only as Reid.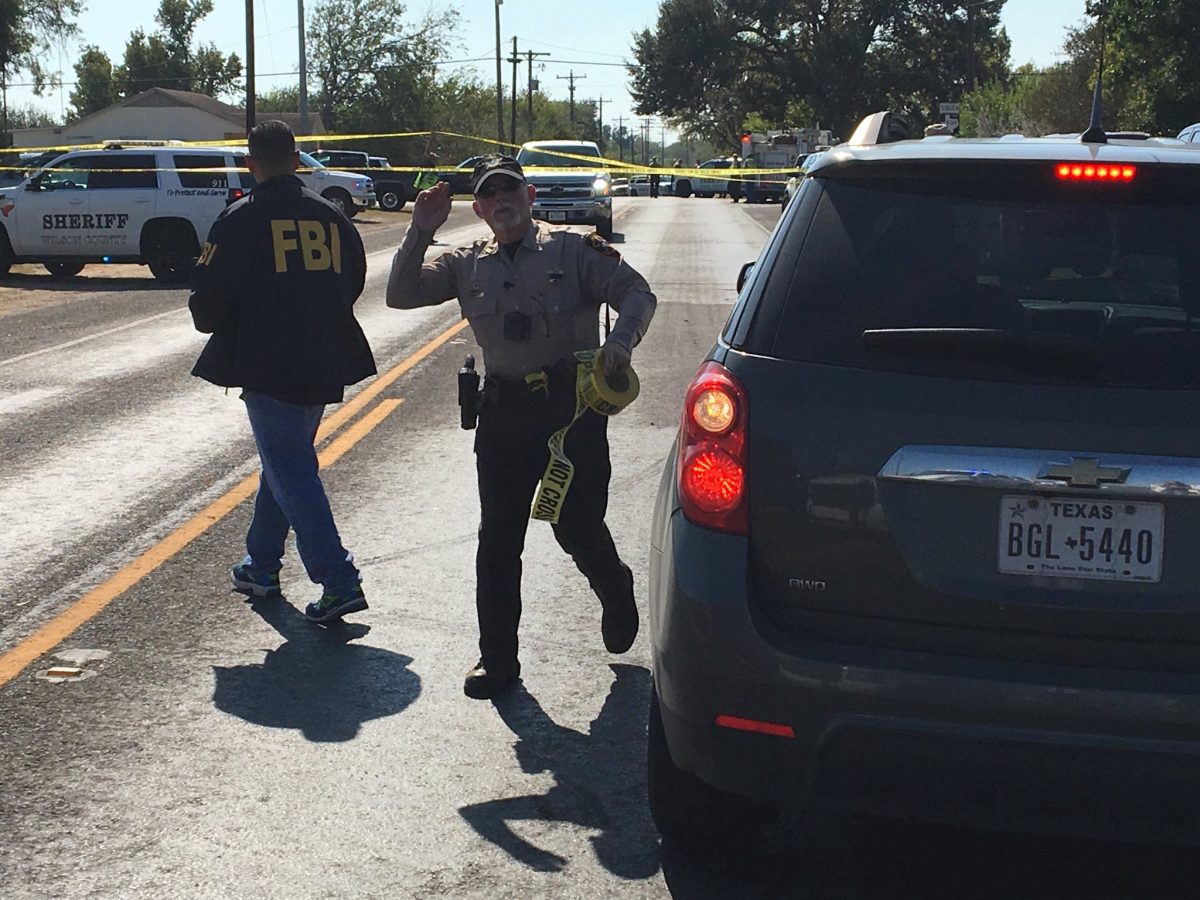 Courtney Kleiber, a former New Braunfels High School student, said she was his best friend for a number of years.
"I was his best friend for a number of years and he was a happy, caring person back then. It's crazy what time and [mental] illness can do to you," she wrote, Fox News reported.
"Great, now I can't even look through my senior yearbook without seeing this," she posted on her Facebook page.