Test Kit for Toxic Foods To Go on Sale in China
February 15, 2013 4:43 pm Last Updated: October 1, 2015 11:09 am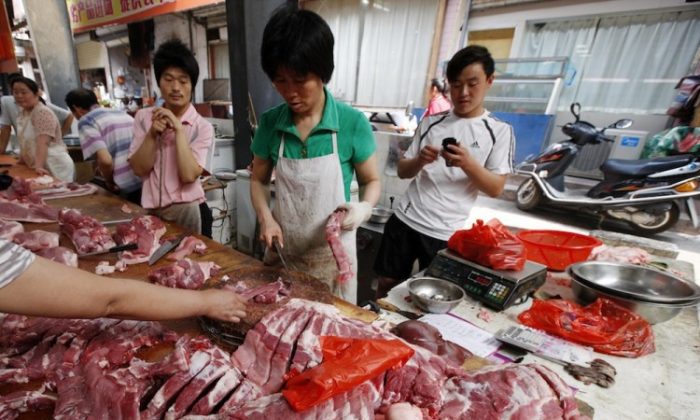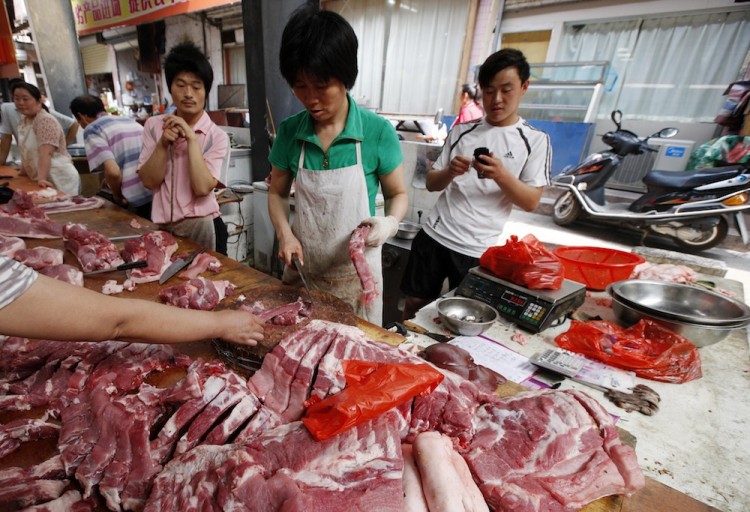 Chinese who are tired of unremitting food scandals, and fearful that the next milk or meat purchased might have unknown industrial chemicals in it, now have a new option: an at-home testing kit which can determine if their food is toxic.
The kit was developed at Tianjin University of Science and Technology in northern China by researchers, reported the state-run Xinhua News Agency. It gives a result in a few minutes. 
The kit has not yet been placed on the Chinese market, but is expected to be sold in the near future and will help consumers "identify food products contaminated with pathogenic bacteria and excessive drug residues," the news agency said in a report this week.
The kit consists of an indicator paper that changes color to look for more 60 chemicals in food, including harmful substances, the agency said. It predicted that the kit will likely be in high demand.
Over the past several years there have been numerous reports of drugs, industrial chemicals, and other contaminants entering anything from milk products to chickens to watermelons. 
There were reports of contaminated bean sprouts, milk containing alkaline cleaning chemicals, aluminum-tainted dumplings, chemical soaked duck that was sold as mutton, and meat that contained excessive amounts of clenbuterol, a fat-burning chemical that can be carcinogenic. 
In another well-publicized example, chicken sold by fast food chain KFC were fed toxic chemicals that killed the flies buzzing around them.
One of the major instances of tainted food products in China came to light in 2008, when a massive scandal broke involving melamine-contaminated baby formula that sickened 300,000 children and people and left six infants dead.
As a result, Chinese consumers have developed a fear that their food—especially products made in China—are contaminated. As one Chinese mother, Chen Zhuolin, the mother of a 15-month-old girl put it: "I'll never allow my baby girl to have domestic milk powder, even though I pay a lot more for imported baby formula." Chen told the state-run China Daily that she travels to Hong Kong each month to buy the formula.
Tianjin Professor Wang Shuo noted that food safety testing usually requires complicated machinery and laboratory procedures, meaning that the process is likely expensive and lengthy, reported Xinhua. 
He said that his team acquired 13 national patents for the testing kit and that they're looking to conduct future research to lower the production cost. Wang did not disclose the potential price of the testing kit.
The Epoch Times publishes in 35 countries and in 21 languages. Subscribe to our e-newsletter.