A regulator for Canadian advertising industry standards has found that an ad campaign by Telus claiming high wireless prices in Canada are a "myth" is misleading.
Telus's full-page newspaper advertisement, published in Quebec, states: "It's a myth that Canadians pay some of the highest wireless prices in the world."
Ad Standards, however, says the ad incorrectly mixed affordability and pricing, which gives the impression wireless prices are lower in Canada than other countries.
The claim Telus made was based on a 2019 affordability study for wireless services in Canada by PricewaterhouseCoopers (PwC).
"There was no support in the cited study for the claim that it is a myth Canadians pay some of the highest prices in the world for wireless," the watchdog says in its decision on its website. "The study discussed affordability, rather than prices."
"It only addressed 4 countries in total, rather than most, or all, countries in the world," it added.
The PWC study compared the average household wireless services and devices expenditures in the four countries: $977 for Canada, $1,124 for United States, $808 for Australia, and $612 for United Kingdom.
Citing the study, the Telus ad also says, "The average Canadian household spends just 1.6% of their disposable income on wireless versus 2.6% in the US."
Ad Standards, however, reasoned that even if Canadians spend a lower percentage of their disposable incomes than Americans on wireless services, it does not necessarily mean that the wireless prices are lower in Canada than in the United States.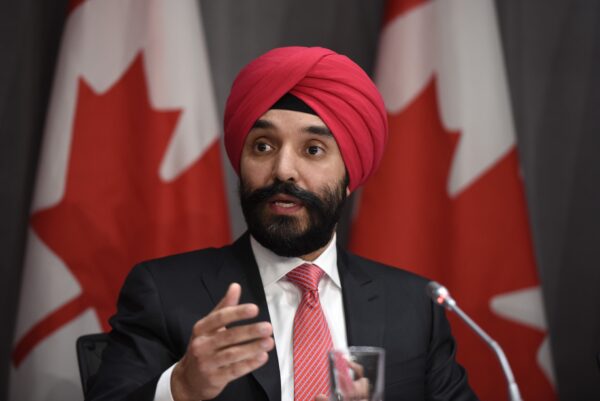 The federal government announced in March that it would work to address consumers' concerns that telecommunication services in Canada are priced too high.
A 2019 Price Comparison Study released by Industry Minister Navdeep Bains found that "Canadians have been paying higher more overall compared to consumers in other G7 countries and Australia."
In response, the government required Telus, Bell, and Rogers to lower their two to six gigabyte data plans by 25 percent within the next two years.
If the companies do not meet the targets, the government "will take action with other regulatory tools to further increase competition and help reduce prices."
On its website, Telus has "Take Action" letter which it urges Canadians to send to politicians to support "regulations that prioritize investment, innovation, and new Canadian jobs" instead of "erroneous depiction of the telecommunications industry in Canada."
A report on the website by the Canadian Radio-television and Telecommunications Commission states that wireless prices have decreased by as much as 35 percent between 2016 and 2018.
Yet the industry still manages to come out top in wireless services compared to G7 countries in the areas of speed, access, cost per gigabyte, and latency, the website notes.
Since 2000, Telus has invested $181 billion in infrastructure and operations to bring internet connection to 99 percent of Canadians, according to the website.