A teenage boy who was stabbed aboard a Metro train near the U.S. Capitol has died.
Police say 15-year-old Jaquar McNair died Saturday morning.
The stabbing occurred around midday Friday at the Capitol South Metro station, about a block from the Cannon House Office Building, where some House members have offices.
Police said the attack arose from a dispute among a group of teenagers. They said McNair was taken the hospital and underwent surgery.
Officers found the suspect, a teenage girl, several blocks from the Metro station. The 15-year-old suspect was arrested on a charge of assault with the intent to kill. Her name was not immediately released.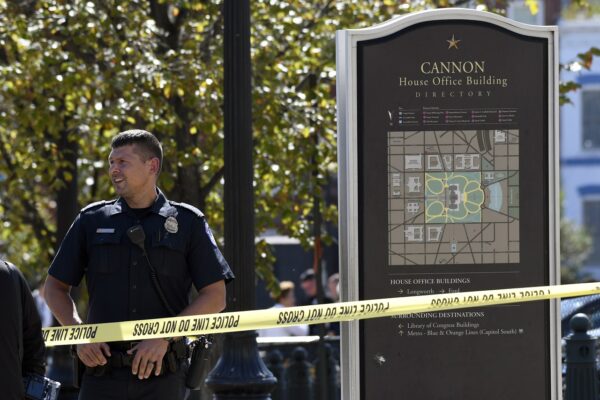 WTOP reported that the stabbing incident occurred as a result of a dispute among the people of the train, but in the midst of the dispute, the focus was on the victim and the female suspect, according to local police chief Pete Newsham.
Newsham said that authorities were going through all the video footage that was relevant to the case, including surveillance videos, in order to gather more information regarding the incident, as police cars surrounded the area near the metro station, WTOP reported. The police chief said that by doing so, it would give more insight into what went on.
That metro station had been closed off by the police after the stabbing incident and was reopened shortly after 5:30 p.m., according to WTOP.
NTD reporter Paula Liu and The Associated Press contributed to this report.