A teenager fought off a gun-wielding mugger in Brooklyn who tried to steal his coat.
Surveillance footage of the attack shows the 16-year-old walking down 61 Street near Bensonhurst on Tuesday morning, Jan. 9 when a mugger approached him, pulled out a gun, and demanded his coat, police said.
The teenager refused, and hurled the man into a nearby wheelie bin and wrestled with him on the icy pavement. The attacker struck him with his gun repeatedly during the struggle, causing cuts to the teenager's face and head.
The man fled east on 61 Street and left empty-handed.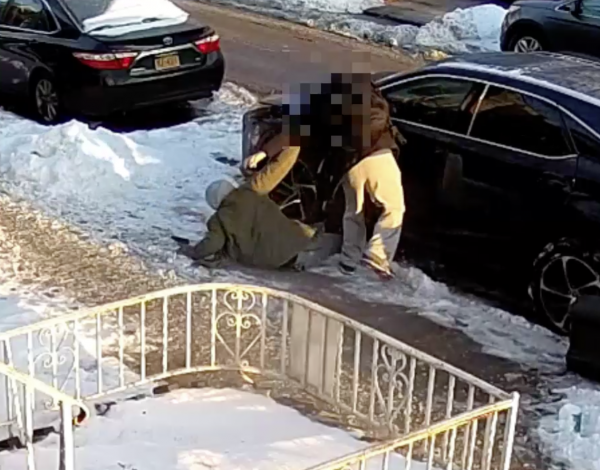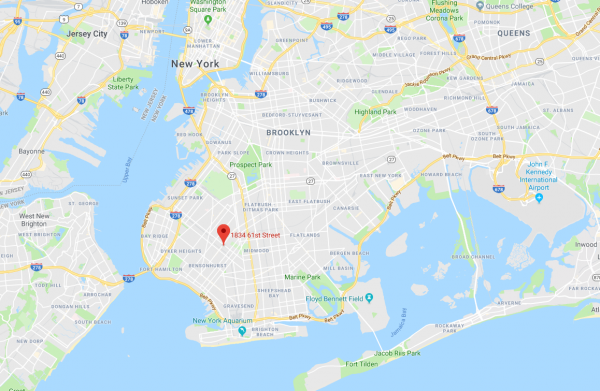 Police are now searching for the suspect, who is described as black, about 5 feet, 10 inches tall, and was last seen wearing a beige jacket, a gray hoodie, gray sweatpants, and red boots or sneakers.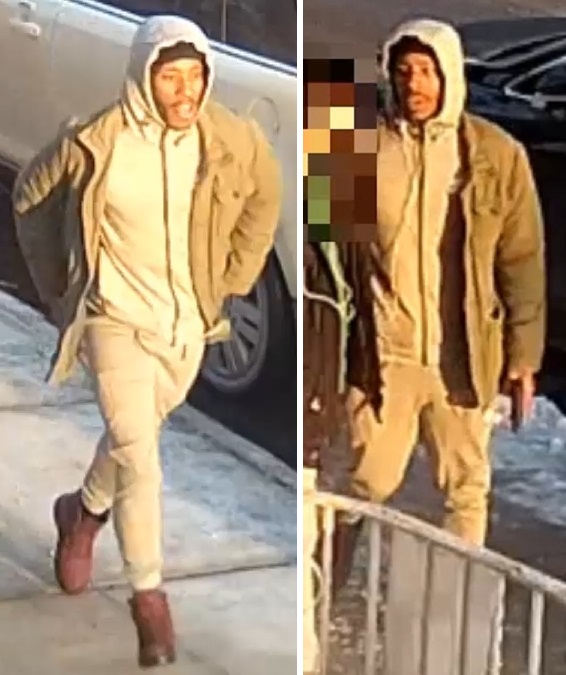 Footage from the surveillance camera is below.
Anyone with information is asked to call Crime Stoppers at 1-800-577-TIPS (8477) or for Spanish 1-888-57-PISTA (74782).
In a separate attempted robbery in May 2016, 19-year-old George Zelonka freed himself from a knife-wielding robber in Hampstead, North London.
The attacker burst into the teenager's bedroom, screamed, "I'm going to kill you" and bound his hands with cable ties the Metro reported. But Zelonka managed to snap the cables and then chase the attacker out with an umbrella.
"He was backing out jabbing his knife at me to keep me away. In the end he actually asked me, 'Can I go now?'" said Zelonka.
"I grabbed the umbrella and followed him out. It's quite heavy and I thought I could do some damage with it so I kept chasing him," he told the newspaper.
Recommended Video:
Brazen Pickpockets Steal £1,000 From London Pensioner